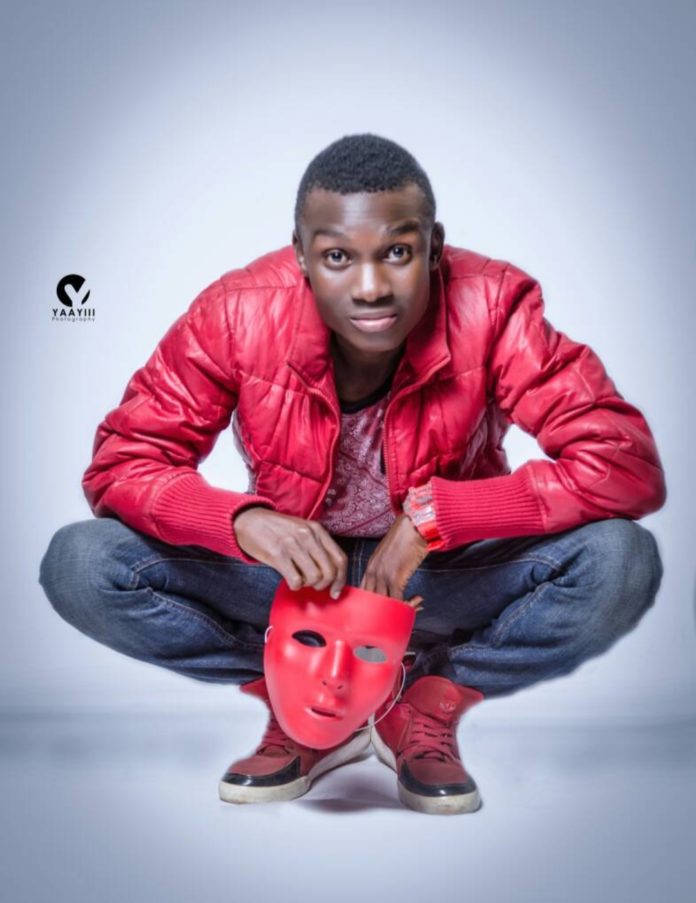 The rock star of Gonja music Daanga was in the studios of Bole based Nkilgi Fm on Saturday 21st March, 2020 to clear the air on the latest development on his alleged leaked "Juju" conversation with someone.
Daanga was hosted by DJ B.I.G on the show "Rap City" which is a widely listened music show from 5:00pm to 6:00pm every Saturday.
When the Dannga was pushed to reveal from the genesis to date, how the whole issue of his leaked audio started and why a star of his kind should reveal issues "juju" to people he doesn't know the artist said on the show the Prankster deliberately called him on phone and pretended to be a die hard fan whose younger brother is also doing music and wants to emulate he Daanga's style of music.
But the prankster recorded the conversation and later leaked it.
Daanga confirmed he received a call from someone he doesn't believe will leak their conversation. Daanga said he has learnt a big lesson not to always talk much to people he doesn't know.
The Gonja music star said;"I will never make myself available to people who I don't know much for any deal"
Fans of Daanga across the world encouraged the management of Daanga to sue the first person who shared the audio on social media the very day it was leaked.
Daanga said the "juju" track was recorded to clear his mind on the issue of his leaked conversation.
The track titled "Juju" will surely be a banger.
Source: nkilgifmonline.com/ DJ Jebisco