Authorities of the West Gonja Catholic hospital in Damongo capital of the Savannah  Region have discharged a 35 years Coronavirus suspect Adam Alhassan today 21st March, 2020 to the happiness of his family and friends. 
Family members in the family house of Adam Alhassan especially the women could not hide their happiness and were seen ululating as is the custom of Gonja women to express happiness and strong emotion.
Adam Alhassan was paraded on the streets of his Damongo.
There were rife rumour circulating about the Damongo born Italy returnee allegedly carrying Coronavirus because he showed some symptons such as coughing since he arrived about two weeks ago.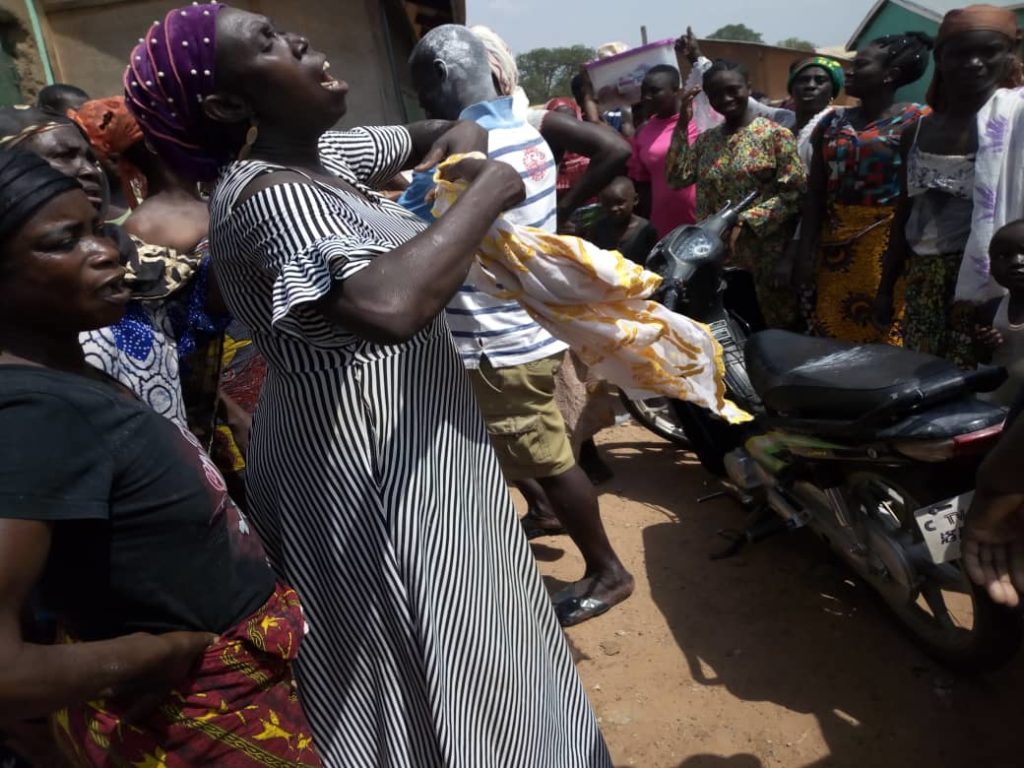 The authorities of the West Gonja Hospital and West Gonja Municipal Directorate intervened based on several reports and moved the Italy returnee to the hospital on Friday 20th March,2020 but tests on his blood sample at the Komfo Anokye Teaching hospital proved negative.
Adam Alhassan's condition was a big issue for discussion in the Savannah Regional capital Damongo the last few days but his latest status will put the people at ease.
Source: nkilgifmonline.com