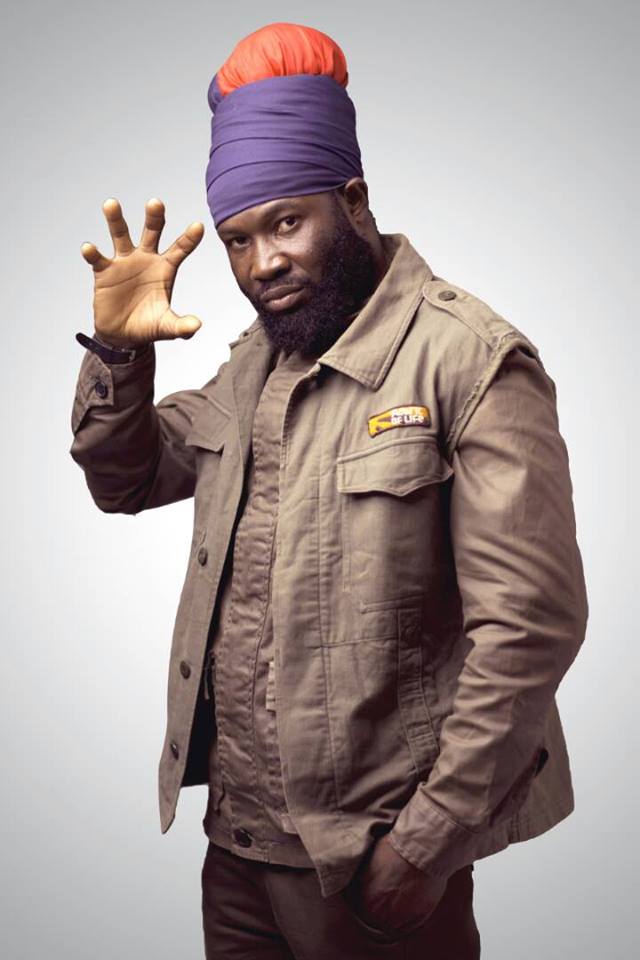 Sensational Award winning reggae artist Redfyah is set to perform at the Marcus Garvey Dinner and Dance Gala slated for next month, August 17.
This historical event is organized by MMG Foundation, which will take place at the Accra International Conference Center in the capitals. The gala is organized to raise funds for the establishment of Marcus Garvey Memorial Centre in Ghana.
The son of Marcus Garvey, Dr Julius Garvey has been invited from Jamaica as the special guest of honor to grace the occasion.
Spectators on that day thrilled by performances from other musical acts such as Twitwe and Maestro Steel Band.
Popular and a renowned radio and Television broadcaster Mickey Osei Berko has been chosen as the official MC for the program. Reports from our desk at fillascorner.com indicates that tickets are going out for sale at Ghc 250.
The Techiman based artist is out with a new banter "Lonely Road" which is having massive air plays.
A brief history about Marcus Mosiah Garvey
Marcus Mosiah Garvey Jr. 17 August 1887 – 10 June 1940) was a Jamaican-born political activist, publisher, journalist, entrepreneur, and orator. He was the founder and first President-General of the Universal Negro Improvement Association and African Communities League (UNIA-ACL) (, commonly known as UNIA), through which he declared himself Provisional President of Africa. Ideologically a black nationalist and Pan-Africanist, his ideas came to be known as Garveyism.
Source: www.fillascorner.com