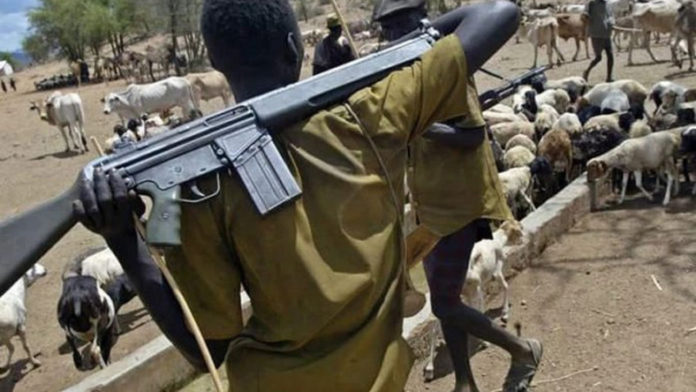 A confusion that ensued over the building of a Mosque today Thursday 15th August, 2019 at Lukula in the North Gonja District of the Savannah Region by two groups that disagreed over the building of a Mosque resulted in the shooting of a young man dead with another critically injured after he was cutlassed.
Bole based Nkilgi Fm's correspondent for Daboya, Mahama Musah Asafo reporting on what led to shooting to death of the young man at Lukula said a Mosque was built at a Community near Lukula called Mempeasem by an Arab charity organisation and the remaining blocks were to be used to start another Mosque project at Lukula. But one group at Lukula alledgely in support of the community joining the North East Region said those who want to built the Mosque are supporters of the area to still be under the Savannah Region and so will not agree.
But those in support of the Mosque went ahead to bring the blocks to Lukula.
Musah Asafo said a young man from those against the building of the Mosque in Lukula picked a gun but was shot dead while getting to the house of those in support of building the Mosque.
The circumstances under which the second person in critical condition after being cutlassed is not clear.
The Minister of the Savannah Region and Chairman of REGSEC Hon Adam Braimah Salifu has taken charge of the situation. The military have been mobilised to go to the Lukula Community to calm down the tension there. The Lukula Community is reported deserted.