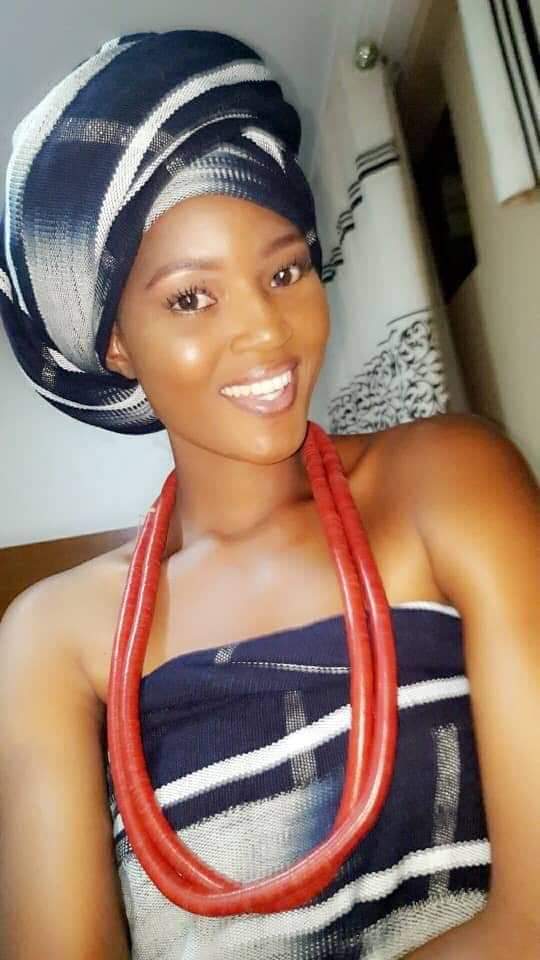 The Durbar of Musah Mariam (KASHA) for TV3's 2019 Ghana Most Beautiful contest takes place at Sawla in the Sawla-Tuna-Kalba District of the Savannah Region on Tuesday 20th August, 2019.
Speaking to Bole based Nkilgi Fm, Mohammed Kuamoah who is one of the organisers of the durbar said plans are far advanced for the Durbar at the Sawla Multi- purpose Community center and called on the the Chiefs, Imams and people of Sawla and the Savannah Region as a whole to show love to Musah Mariam (KASHA) by attending this durbar.
Mr Mohammed who is also the Chairman of the Sawla branch of the Gonjaland Youth said the Ghana Most Beautiful promotes the culture of the people and that the people of Savannah region are sending a representative for the first time this year because it is new region with food culture that needs to be exposed to the world.
Mohammed Kuamoah said as part of the durbar there would be a concert at the Sawla multi- purpose Community center in the night of Monday 19th August, 2019 before the durbar the following day.
Mohammed Kuamoah said there is voting and the people will be educated on how to vote after the durbar.
The 13th edition of TV3's Ghana's Most Beautiful (GMB) pageant has been launched with the unveiling of 16 contestants for this year's competition.
This year's competition is seeing increase in the number of contestants from the previous 10 to 16 following the creation of six new regions in Ghana. 23 year old beautiful Musah Mariam (KASHA) who stands 5.7Ft is representing the Savannah Region for the 2019 edition of TV3's Ghana Most Beautiful (GMB).
Source: nkilgifmonline.com