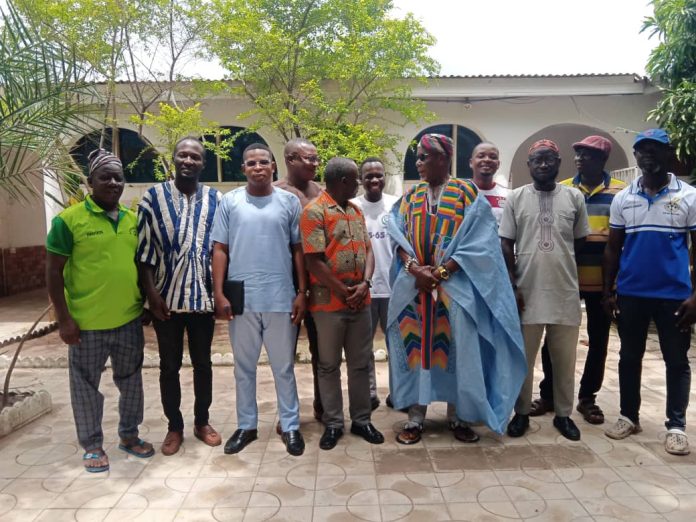 The President of the Buipe Traditional Council and Paramount Chief of the Buipe traditional area, Buipewura Abdulai Jinapor (II) has hinted of his vision of promoting sports especially football in the Savannah Region.
Speaking at a one day Football soirée with all the seven (7) Municipals and districts Chairmen of Football Association (FA) in the Savannah Region, Buipewura Jinapor indicated that football brings people together as a family irrespective of their tribal and religious background and also promotes good behaviours for a better society, just like many of the other sports played in our communities.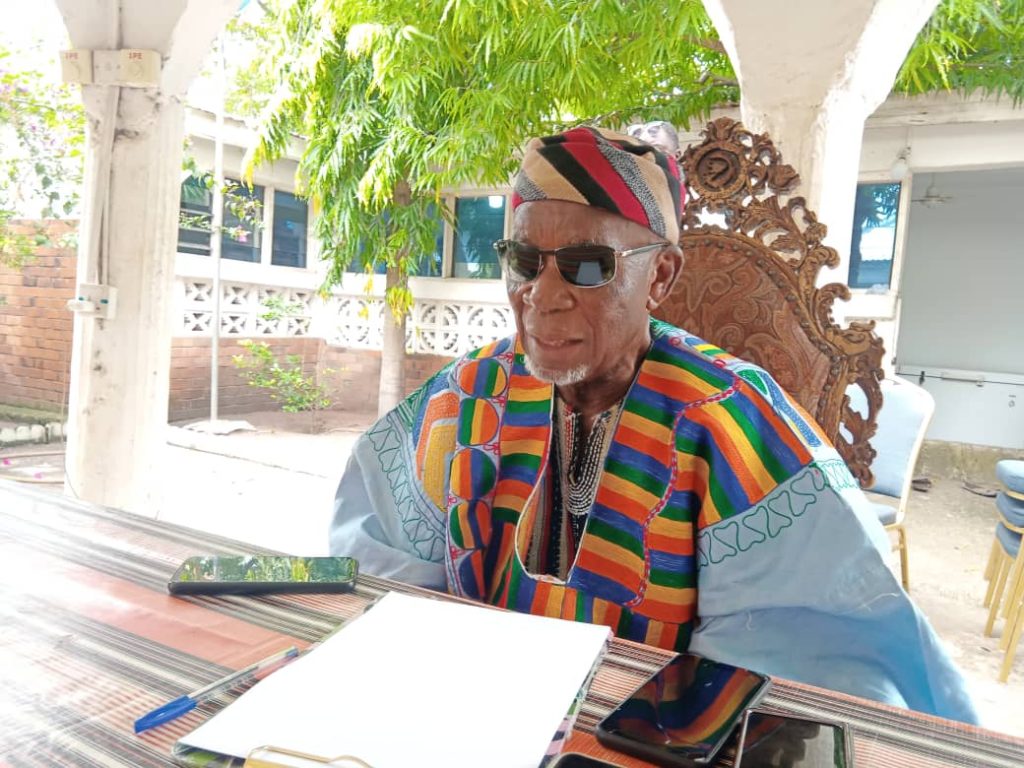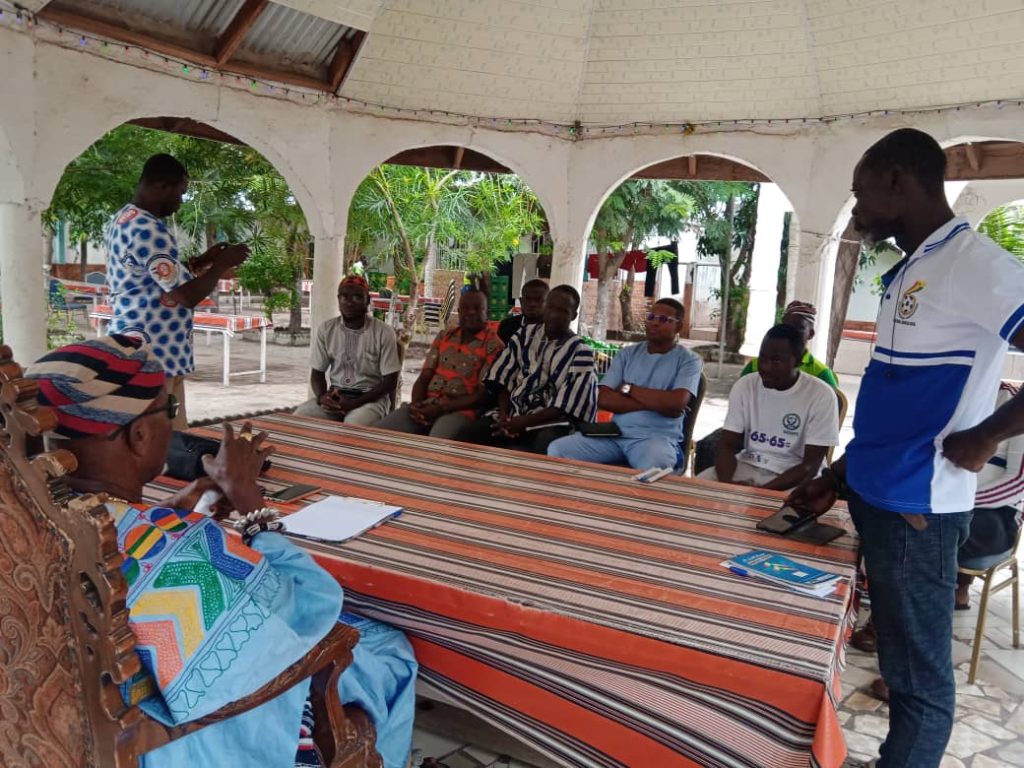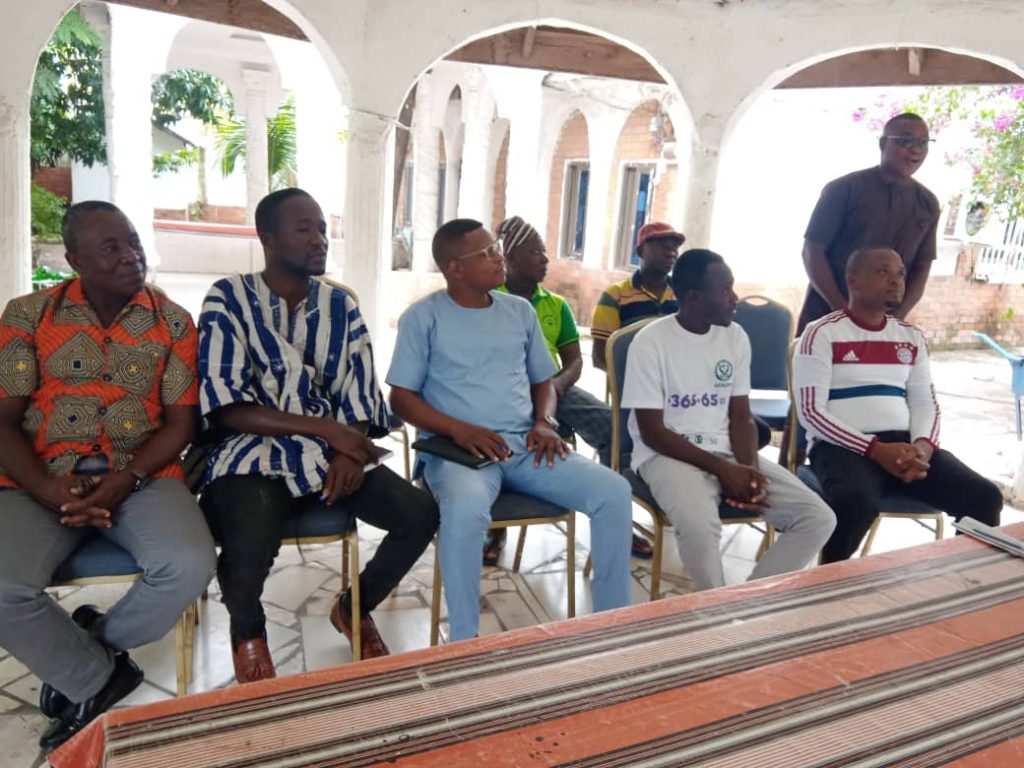 He also mentioned the various benefits of sports especially football including the promotion of culture, job Creation, entertainment and development to the society and used the opportunity to appeal to the various paramouncies to help in the development of sporting facilities in their areas.
He later tasked the seven (7) Savannah Municipals and Districts FA Chairmen to put together football teams from the various districts to start preparation towards his 15th anniversary celebrations as the Overlord of the Buipe Traditional Area with sports forming an integral element of the activities marking the anniversary.
According to the Buipe Paramount Chief, the sports committee of the anniversary will come out with very juicy prizes to winners of the competition.
The Chairman of the West Gonja Municipal Football Association, Mr Sumani Iddrisu Mohammed aka Action on behalf of his colleagues commended the initiative of the Buipewura and described it as worth emulating across the Savannah Region.
He said the initiative of Buipewura will encourage the growth of football in the Region which lead to the development of football in the Savannah Region.
He added that the football system in the Savannah Region will soon pickup with lots of potentials and appealed for the support of stakeholders including traditional rulers,businessmen,philanthropists etc.
Sumani Iddrisu Mohammed also mentioned the problems of football pitches and other logistics as major problems facing the football fraternity in the Savannah Region.
He therefore appealed for the adoption of the various football clubs in the region by organisations to help football growth in all the districts.
Meanwhile, Buipewura Jinapor has hinted that some prominent persons in football including players of the national team, some top football coaches and the Minister of Youth ane Sports would be in Buipe to witness the gala competition during the anniversary.
Source: nkilgifmonline.com