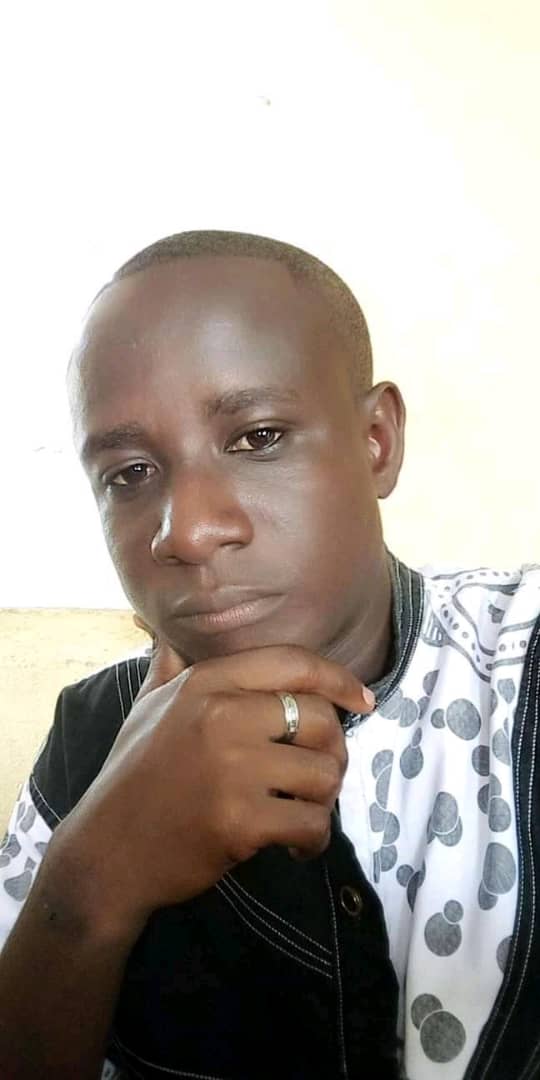 A Unit committee member for the Korupe Electoral Area in Bole town Mr Kofi Pentu has cautioned residents living in the Electoral area in Bole to be careful of bush burning as the harmattan approaches.
Speaking to Bole based Nkilgi Fm, Mr Kofi Pentu said the Korupe electoral area is very close to very fertile all year valleys namely Pala Baŋizeŋ, Niihunŋa and Tanpe and there is a need to keep an eye on these areas to prevent bushfires which eventually makes the harmattan very severe for residents on the area.
According to Kofi Pentu, residents should be careful on how they use fire for both domestic and farm activities, they should try and put off all fires before leaving for work or leaving the farmlands and mothers should avoid dumping ashes containing fire at the rubbish dumps because they can catch fire that spreads into the bushes.
He admonished residents of the Korupe Electoral Area to
come together to prevent bushfire this year.
Mr Pentu added that rubbish should as much as possible be put in refuse containers provided at the rubbish dumps to prevent fire issues.
He said if these measures are well observed the area will not record any fire outbreak in the electoral area which will go a long way to prevent the harshness of the harmattan, promote vegetable farming in the valleys of the area and no property will be lost through fire.
Source: nkilgifmonline.com