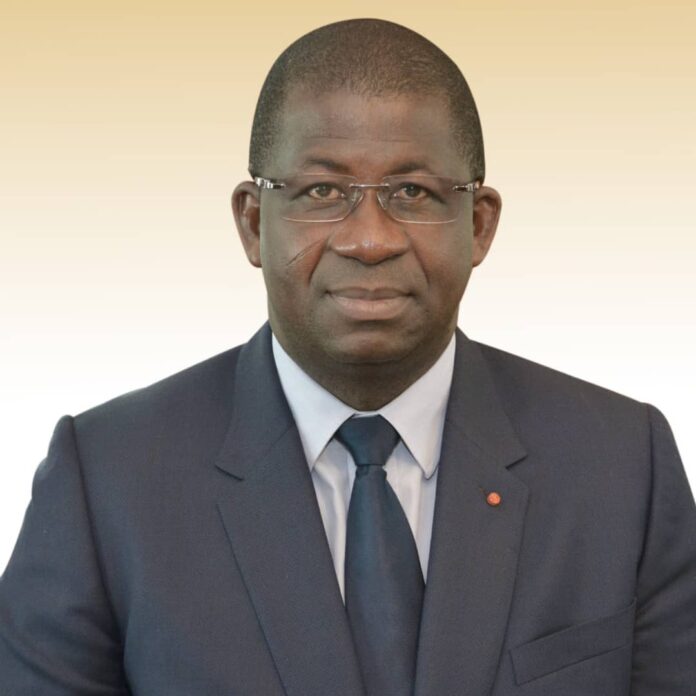 The Ghana branch of the Lobi Youth Associatio has Congratulated four (4) ethnic Lobis elected as MP's in the Republic of Cote d'ivoire in the recent parliamentary elections of the country.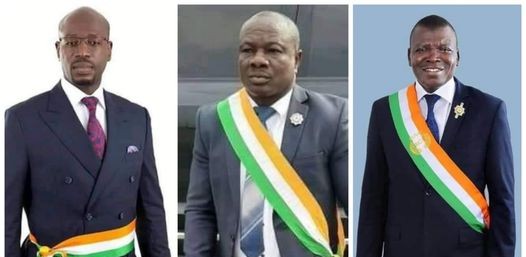 A statement signed by the Public Relations Officer of the Association Hon Tilatey Ollo Benjamin dated 13th March, 2021 said; "Lobi Youth in Ghana congratulates and celebrates you on your election as MP's in your various constituencies, that is, Hon Hien Philppe (MP elect for Bouna- Bouku) Hon Dah Sansah Nuofe (MP elect for Doropo), Hon Sie Yacouba (MP elect for Adiake) and Hon Janbou Sie (MP elect for ZKB, Youndouo-Ondefidouo)".
The statement from the Lobi Youth further said; "Your admirable doggedness, eminent tolerance of your Constituents, empathy and grassroots philosophy philosophy is noteworth.
"Your hard work and good conduct is what has earned you the world deserving victory in your election in the various constituencies you contested, which inspires generations of numbers across the globe.
"May you be successful in all your endeavours even as you strive to improve the livelihoods of your constituents are elaborated in your manifestoes".
Parliamentary elections were held in Ivory Coast on 6 March 2021, four months after the presidential elections marred by violence election. The parliamentary elections passed off peacefully in a sign of hope that the West African country can emerge from recent violence.
Source: nkilgifmonline.com