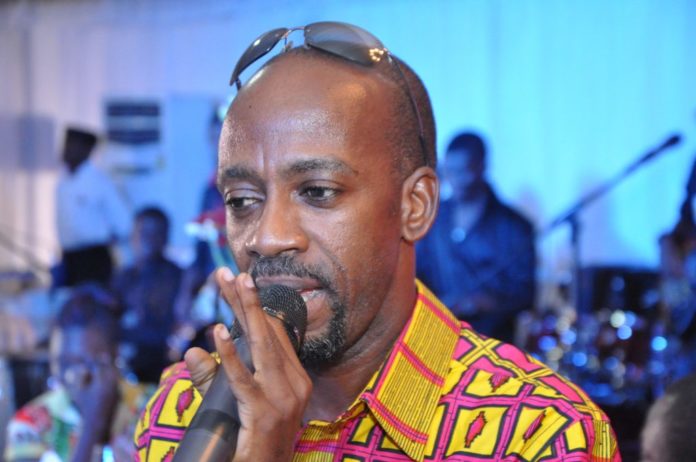 Highlife musician Rex Omar has said Mr John Mahama did so well, in his view, as the President of Ghana. He told Class FM Friday, 1 November 2019 that Ghanaians must give the former President another chance to lead the country once more since, according to him, the flag bearer of the NDC for the 2020 general elections demonstrated his good intentions for the country through the many infrastructural projects he undertook while in office.
"Ex-President Mahama is my friend", adding: "I know him and I know he is a very good man, he's a humble person, he has good intentions for this country". "So, as a good citizen", Rex Omar noted, "I want us to give him the chance to do the best he can for his country".
Justifying his confidence in Mr Mahama's competence, Rex Omar said: "When he [Mahama] was in power – I have never said Mahama was perfect, there's no such person on earth but if I checked the things that he did, in terms of infrastructure – he did so marvelously well".
"So, my interest and my promotion for Mahama is because of what he did for the country", the Abiba singer said, adding: "I would have done same if I see any other person doing same".
Source: www.peacefmonline.com