The National Democratic Congress (NDC) in the Savannah Region is accusing the Electoral Commission of Ghana of conniving with the New Patriotic Party (NPP) of illegally transfering voters into some constituencies in the region.
The Regional Secretary of the NDC Mr Salisu Be-Awuribe addressing the media at Damongo alleged that the NDC has enough evidence and information that members of some opposing parties are going round compiling names of people outside the region and neighbouring constituencies to be transferred to constituencies they " dream" to have marginal advantage.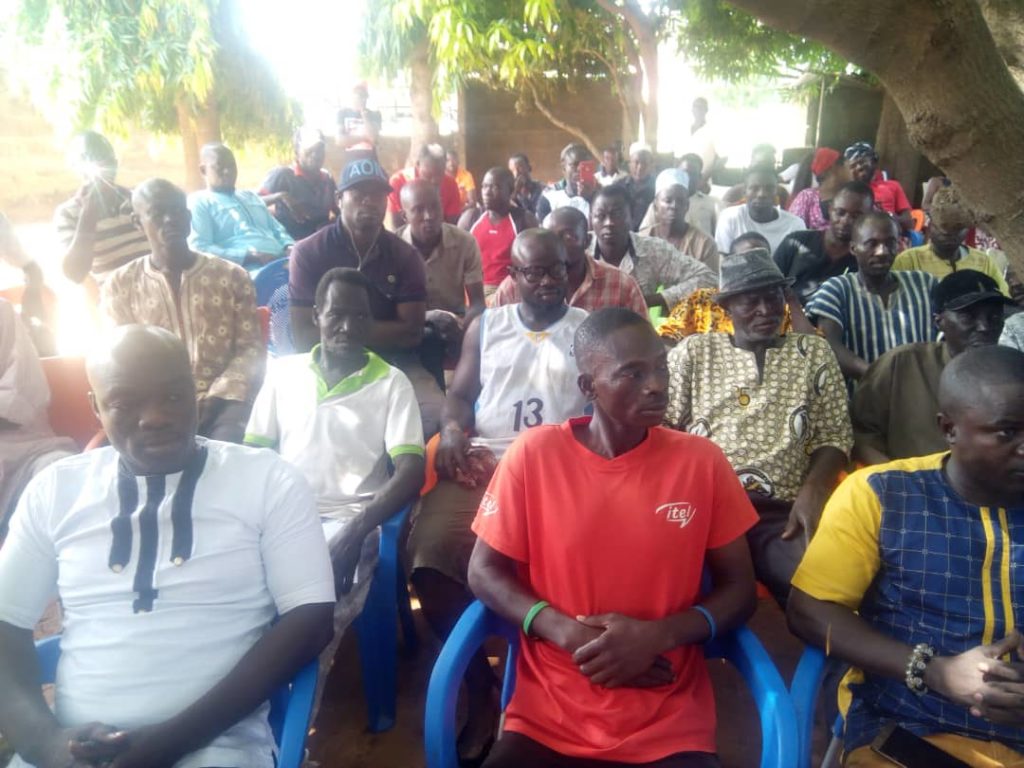 "We want to put it on record, that the NDC is not asking for any special favours. What We are asking for is a transparent Electoral Commission which is professional enough to respect their own rules, collectively set by the active participation of all stakeholders, not a Head Ministerial Chairperson basking and gloating on a presumed Constitutional Independence, but hiding behind it to aid and abet an opponent to tamper with the system. We are smelling and sniffing out the biased umpires acting as the Number 13th Player in our opponents favour in a Match they are supposed to be neutral Referees"; he said.
He said they will resist and are ready to defend what is right and legitimate and to crush any subtle manoeuvring with all the power in them if anybody dare do the unthinkable.
The NDC in the Savammah Region served a warning to the leadership of Electoral Commission, temporal and Permanent Staff working with the Commission and all actors of the commission to desist from doing anything illegal and unconscionable.
"We shall Crush anybody, group or institution if they try to covertly or overtly defy the sanctity of the Register and the Electoral Process" he said.
The NDC called on the moral society, Civil society groups, the Security agencies and the international donor community to not only resume taking keen interest in the activities of the Electoral Commission but to also caution them against any subtle manoeuvring of the Electoral commission and its staff.
Source: nkilgifmonline.com/ Zion Abdul Rauf, Damongo