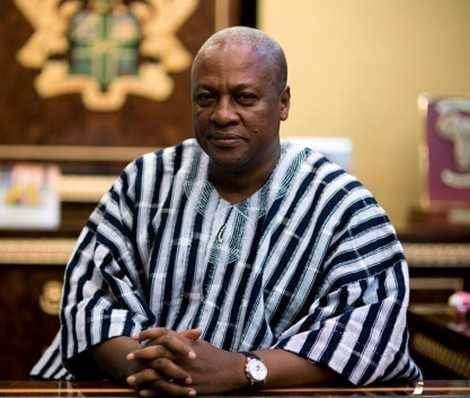 The men of God in Ghana have started with their political predictions as we get closer to the next general election.
By and large, the incumbent government led by Nana Akufo Addo has woefully performed under expectation so majority of Ghanaians think it will be difficult for them to be retained in power.
So we guess any prediction that says John Dramani Mahama will win the next election is no news at all, right?
Well aside Prophet Nigel Gaisie who predicted victory for the former president of Ghana, Ghanaian Prophet, Cosmos Walker Affran has also predicted victory for him and according to him, his victory will shock the nation and himself.
Prophet Cosmos Walker Affran in a Facebook post predicted that Mahama will win by 53% in the 2020 Presidential and Parliamentary elections.
He wrote: "2020 Ghana General election JM 53% . Your victory will shock you yourself and the nation".