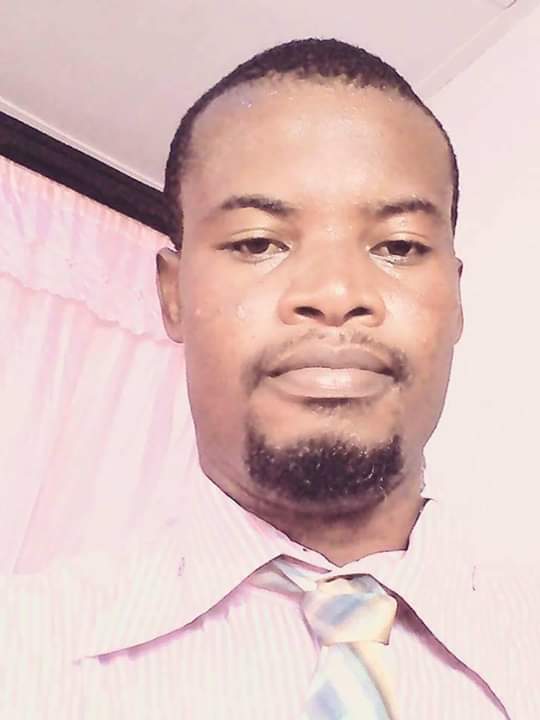 Whiles one may say that it is government's policy to decentralize all administrative departments among the various municipal and district capitals in the six newly created regions, it leaves one to wonder weather this policy attempts to address the pressing developmental needs of the people since this policy is the first of it's kind in the history of Ghana.
As a try and error policy, this seems to be alien to the people of this regions as compared to the traditional Ghanaian way when it comes to the concept of decentralisation. This government has made us believe that decentralisation means moving regional administrative departments from regional capitals to other municipal and district capitals within the region to ensure fairness in governance.
Decentralisation does not suggest or mean moving these regional administrative departments away from their capitals but ensure that government's developmental policies and interventions reach through the people through their various municipal and district capitals.
Therefore, it is our firm believe that this government's regional decentralizational policy towards the newly created regions is to satisfy its own egos and not in the interest of the people. One is forced to say that if the policy is seen from the lens of fairness and transparency, then all the other ten regions must undergo these changes but not only targeting the six newly created ones.
We see no use for Damongo been the regional capital whiles it cannot play host to the various regional administrative offices or departments in the name and on behalf of the Savannah region. It is our hope that government would hacken to reasonable considerations and rescind it's decision on the implementation of this type of decentralisation policy.
By Mahama Ibrahim Watara – 11th September, 2019