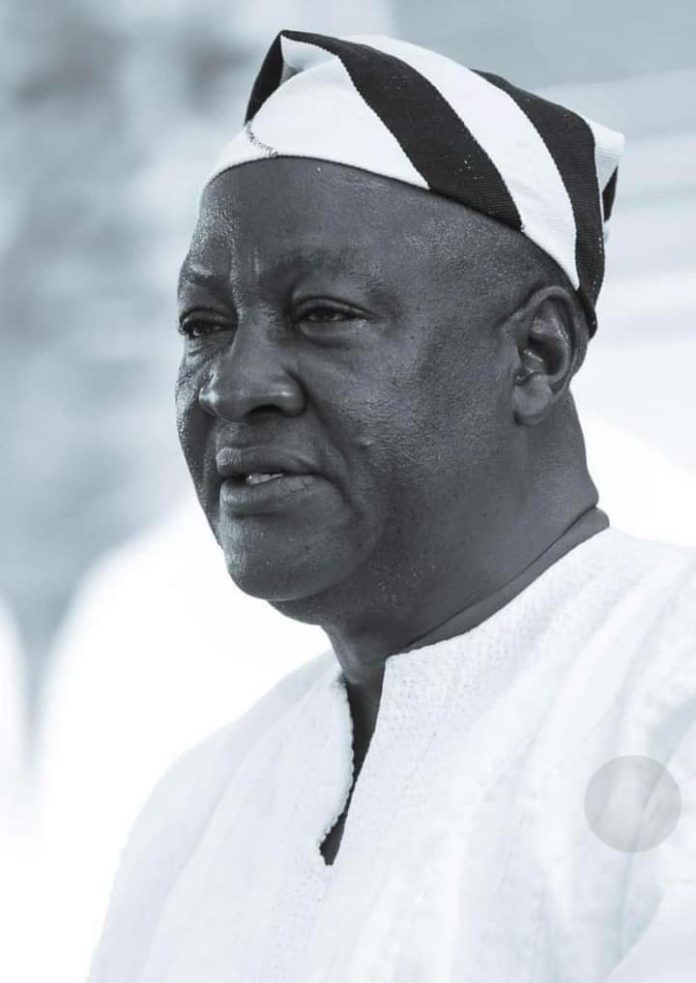 By Sulemana Hamza Abubakari
The Ghanaian Economy in recent years has been saddled with huge challenges in areas of high indebtedness, Inflation, revenue shortfalls and above all youth unemployment. In his maiden meeting with the Trades' Union Congress, the Flagbearer of The National Democratic Congress reiterated his Party's readiness and willingness to revitalized the Ghanaian Economy with a 3-shift economy when voted in power in 2024 General election.
Technically, a 24-hour economy refers to an economic arrangement that operates around the clock without significant interruptions or time restrictions. A Country like Ghana can derive substantial benefits from the economy if it operates with the 24-hour cycle.
A cursory look at the 24 hour- Economy indeed, justifies the position of economic and political experts when they describe it as the Game Changer and the genuine path to sustainable job creation.
To start with, it will ensure an increased economic output— This model when Operationalized will allow businesses to operate for more extended hours, leading to increased productivity and economic output. This can greatly contribute to higher GDP growth and an overall economic development.
Also, job creation will be a practical off shoot as a result. Extended hours of work will mean more hands will be needed to run the 3-tier economy. This ultimately implies more employment opportunities, especially for the workforce seeking flexible or alternative work schedules. This is the surest bet to reducing unemployment rates and provide the youth with more options to secure income.
More importantly, there will be more convenient way to doing business and create access to goods and services. A 24-hour economy ensures that people have access to essential goods and services at any time of the day. 24/7 availability of services such as healthcare delivery, transportation, emergency response systems, and entertainment venues can significantly enhance convenience and quality of life.
In effect, A vote for The NDC and Former President John Dramani Mahama in 2024 Election is one step forward in creating Sustainable Jobs, General economic growth and stability for the Ghanaian economy.
A 15 percent unemployment rate is unacceptable and a threat to national security. So, any move by any government to create more jobs especially for the youth, is not only to improve quality of life but to ensure adequate security in whatever form.
8th November, 2023.