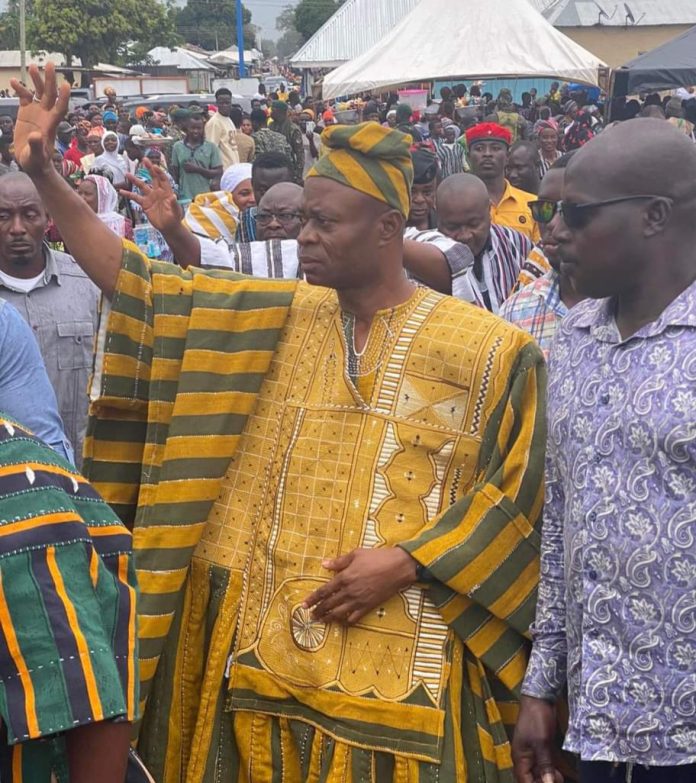 The 2023 Damba festival of the Chiefs and people of the Bole Traditional Area of Gonja was graced by former President John Dramani Mahama on 7th October, 2023, at the invitation of the Chiefs and people of Bole as the Guest of Honour.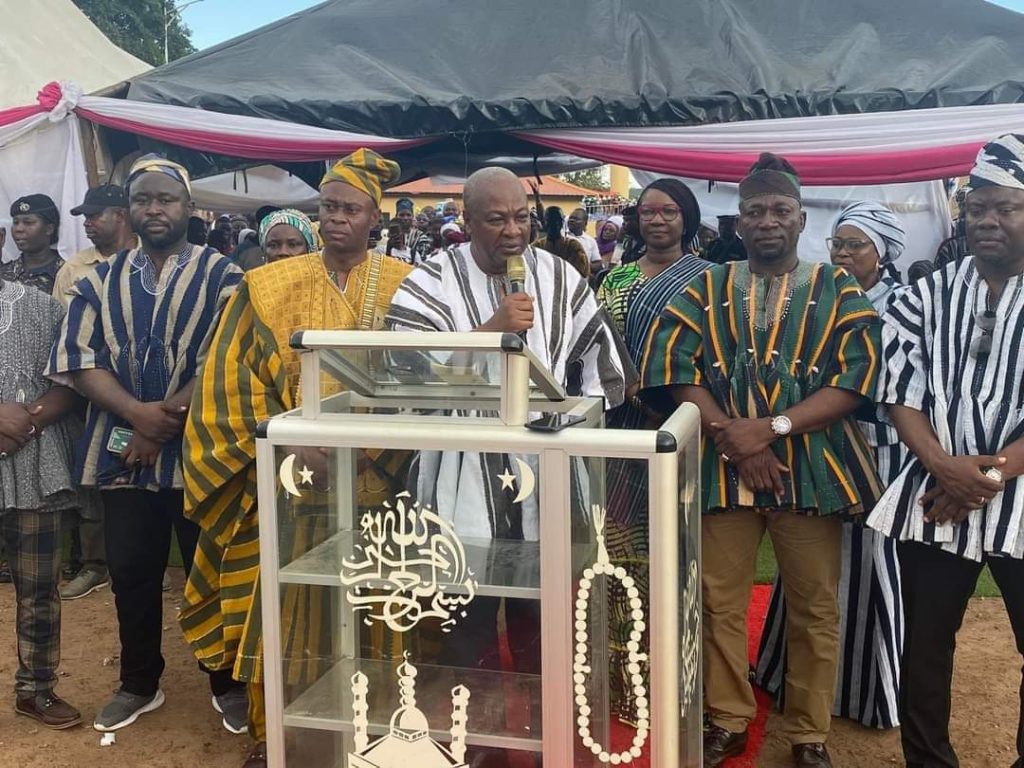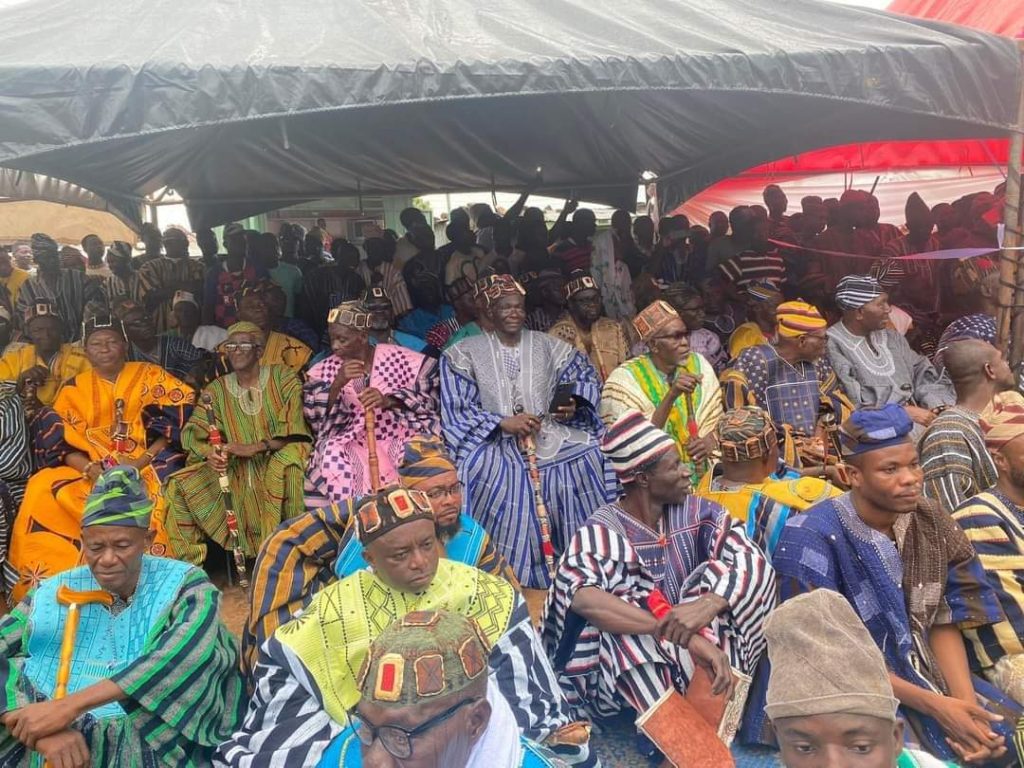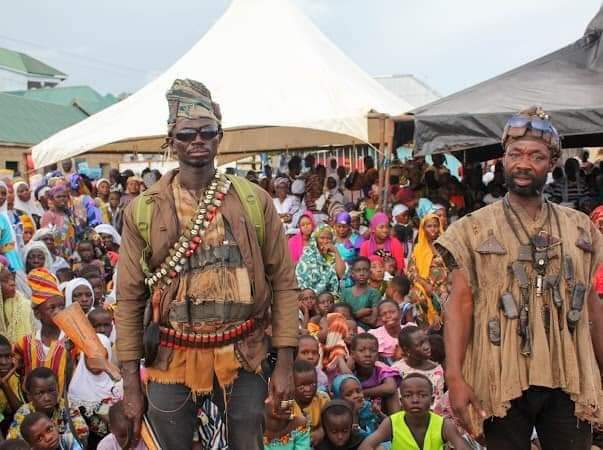 The occasion was marked by an introductory speech delivered by the Member of Parliament (MP) for the Bole-Bamboi Constituency Alhaji Yussif Sulemana, who expressed unwavering confidence in Mahama's upcoming 2024 presidential bid.
Addressing the enthusiastic audience, Alhaji Yussif Sulemana highlighted the significance of Mahama's return, emphasizing that it was driven by a deep sense of duty towards the people of Bole and Gonjaland.
Alhaj Yussif Sulemana underscored Mahama's extensive political journey, from being a MP for the area, to serving as Vice President and President, stating that his decision to run again was motivated by his commitment to fulfilling the debt he owed to the people of Gonjaland.
Alhaji Yussif Sulemana Mahama explained that the former President's return was not for personal gain but to elevate Bole and Gonjaland to greater heights.
He shared Mahama's vision for Bole's future, likening it to Dubai if Mahama emerged victorious in the 2024 elections.
The MP reassured the audience, stating that Mahama's intentions were genuine and rooted in his love for his homeland.
The MP also conveyed the immense significance of Mahama's presence at the festival, as declared by the Chiefs and people of Bole Traditional area.
According to the MP, Bolewura said the festival celebration was incomplete without former President Mahama's attendance, a testament to the respect and adoration the people held for the former President.
Alhaji Yussif Sulemana concluded his speech with a heartfelt prayer for Mahama's success in the upcoming elections, echoing the sentiments of hope and optimism shared by the attendees.
The festival, which traditionally celebrates unity, culture, and heritage, was imbued with a sense of anticipation for the future, as the people of Bole eagerly await the unfolding political landscape leading up to the 2024 elections.
Source: nkilgifmonline.com