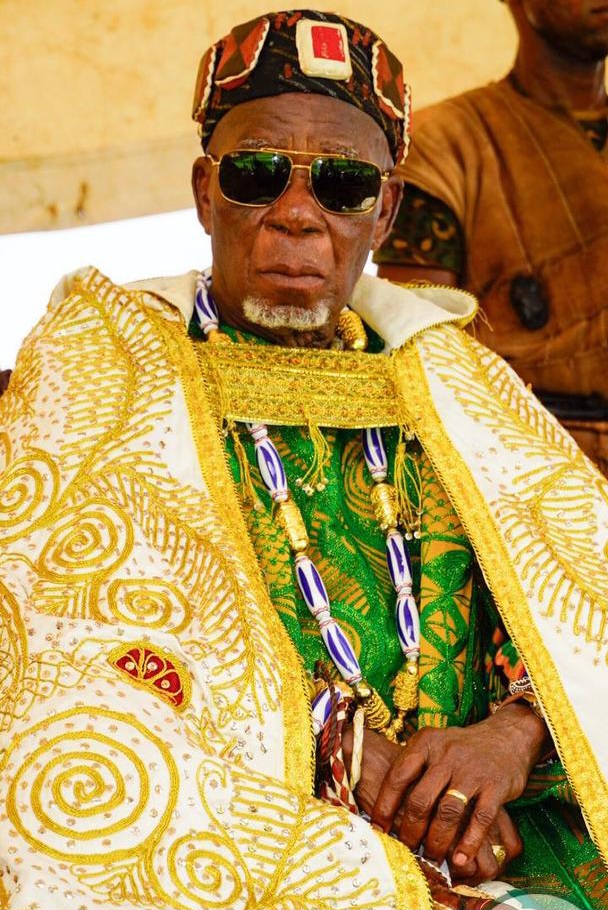 The Paramount Chief of the Buipe Traditional Area of Gonja, Buipewura Abdulai Jinapor (II) has celebrated his 15th anniversary on the skins of the Buipe traditional area on 7th October, 2023.
The anniversary which coincided with the 2023 annual Damba celebration by the people of the Savannah Region saw many people trouping to the Buipe traditional area to join the Buipewura celebrate his anniversary.
Buipewura Jinapor in a speech read on his behalf by the Registrar of the Savannah Regional House of chiefs called on the chiefs and people of the Buipe Traditional Area, as well as various youth associations and Civil Society Organisations to cooperate and create a tranquil atmosphere for absolute peace to predominate in his traditional area. These according to him will anchor and cement the hard earned peace of the Traditional Area for development to take-off.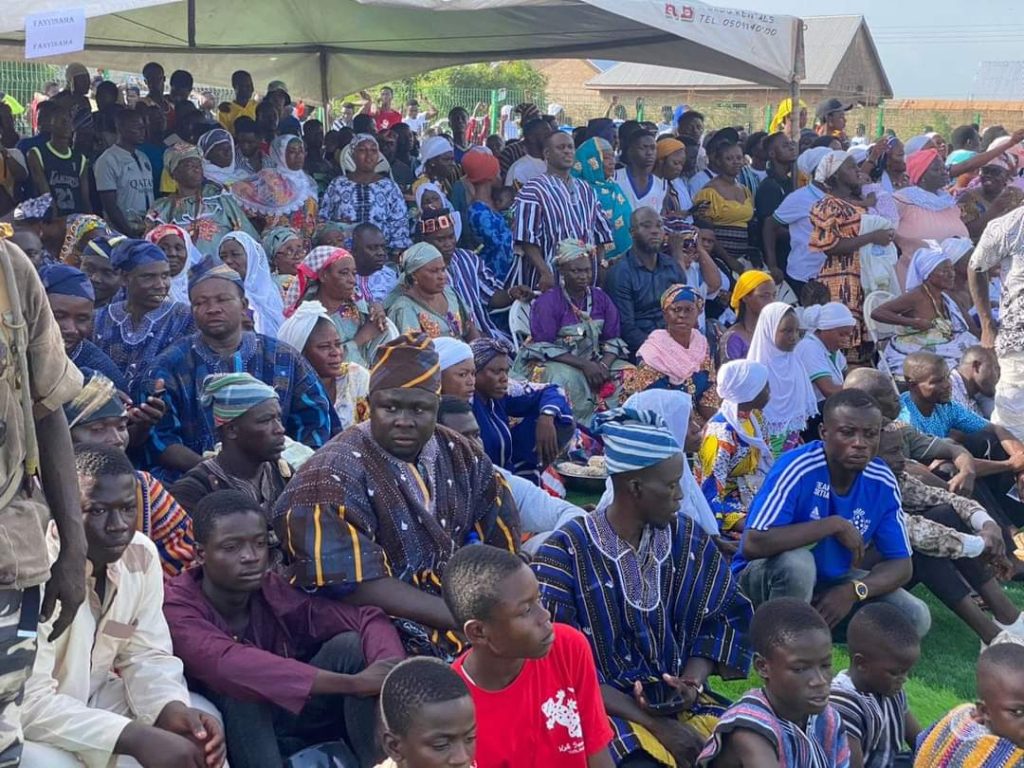 On education Buipewura Jinapor indicated that the development of every nation is fastened and anchored on education and added that the change and transformation to bring comfort and life enhancement is knowledge in the 21st century is through education and therefore called on sons and daughters of the Savannah region, parents, teachers, chiefs, businessmen and women to put all hands on deck to make education the first priority of the development agenda as a people.
The Minister for Chieftaincy affairs, Hon. Asamoah Boateng on behalf of the government congratulated the Buipewura for always maintaining peace in his traditional area and indicated that the chieftaincy institution is always proud of the Gonja succession during the enskinment of new kings and disclosed that 70% of national security issues is from chieftaincy disputes which he thinks does not auger well for development to take place.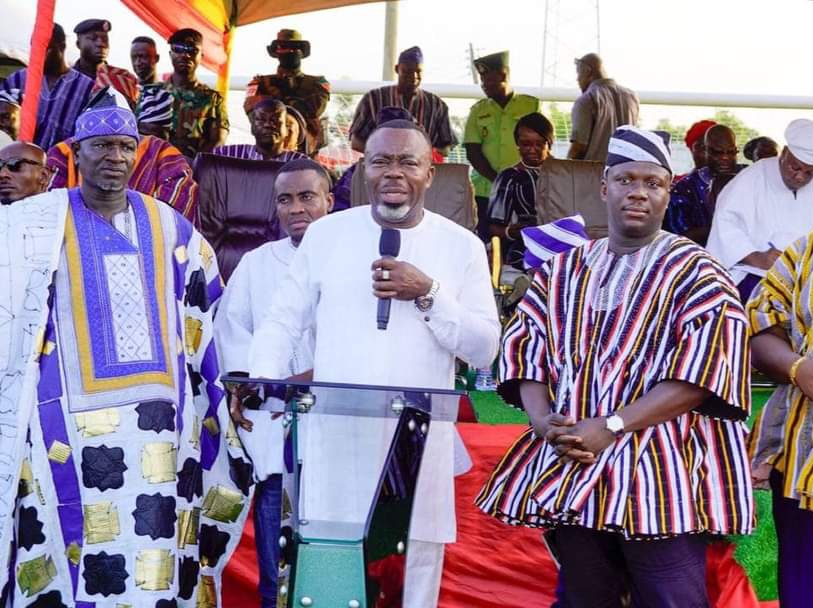 Source: nkilgifmonline.com