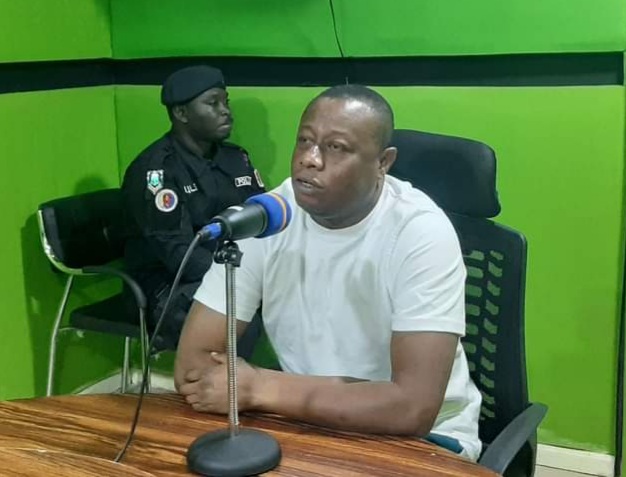 The Savannah Regional Minister Mr Saeed Muhazu Jibril has praised the Bole District Hospital for being one of the best hospitals in Ghana with reference to the league table of 2023.
Mr Saeed indicated that government is trying to increase more infrastructure in the various hospitals for quality health delivery in the country.
He disclosed that, there is a project known as the Social Cohesion (SOCO) project which is aimed at addressing challenges of possible spillover of conflicts and extremism in the Sahel Region to reduce vulnerability due to exposure to the impacts of climate change, strengthen local institutions, improve economic opportunities and build public trust.
The project also focuses on border communities in the beneficiary countries where the citizenry, especially women and youth are exposed and susceptible to threats of terrorism from the Sahel Region. Thus, focusing on dealing with issues relating to Fragility, Conflicts, and Violence (FCV).
The Savannah Regional Minister said, the Government of Ghana received US$150 out of the US$450 Million to work in 48 Municipal and District Assemblies (MDAs) within six (6) regions in Upper East, Upper West, Savannah, Northern, North East, and Oti.
In all, four Municipal and District Assemblies in the Savannah Region are slated to benefit from the Project with work ongoing in Tuna in the Sawla-Tuna-Kalba district of the Savannah Region.
Mr Saeed assured the people of the region that the Government will continue to do more in the health sector for the people.
Source: nkilgifmonline.com