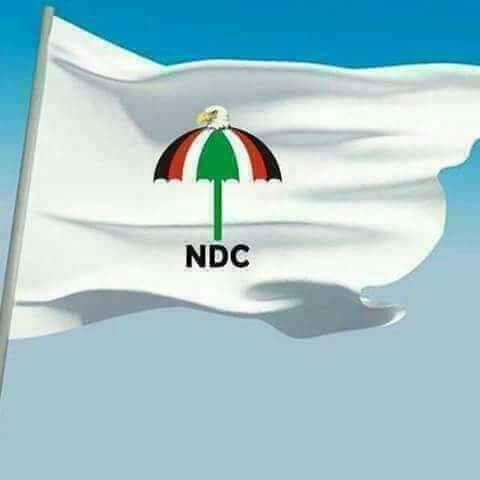 The National Democratic Congress (NDC) in the Daboya-Mankarigu Constituency of the Savannah Region in a statement dated 2nd June, 2023 signed by its Communication Officer, Sidik Jabaru John, has said the NDC has taken notice of the military brutality in Daboya, and as such condemns the distasteful acts by the military in totality.
According to the NDC, innocent people were being hijacked and picked up coming out from their homes and Mosques.
The Daboya-Mankarigu NDC indicated that, it must be put on record Daboya is not the venue for the said conflict, and the communities involved is several kilometers away from Daboya. Adding, why then must innocent civilians who probably have never held a weapon before suffer this way in the hands of the military?
The NDC said; "in as much as we yearn and hope that peace be restored between the two factions, we expect that those in government will go through the process of peace restoration within the confines of the law because,
Innocent civilians being arrested and brutalized is another dent of the image of our military system".
The Daboya-Mankarigu NDC said, it's disheartening to see and hear that in the 21st Century and in the year 2023, such callous orders are still given to the military by people from "above" to do such inhumane activities to humans.
The NDC called on politicians and stakeholders to do what is right and necessary so that peace and calm can be restored because,
we need peace and a peaceful coexistence among all inhabitants of Wasipe traditional area.
Source: nkilgifmonline.com