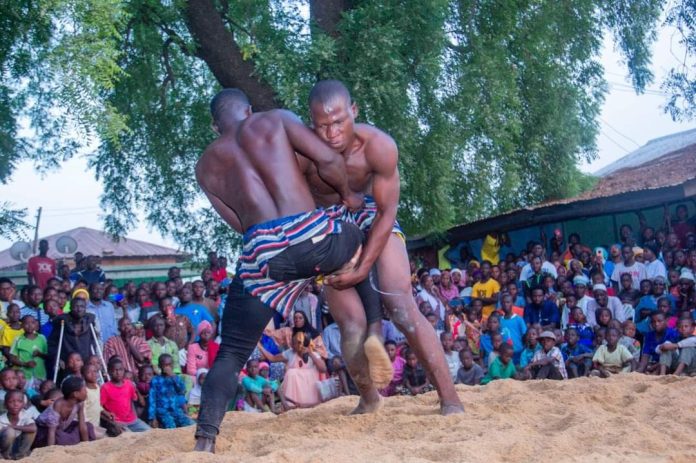 Shea Wrestling GH has staged a new year's bout in Bole in partnership with the most widely listened to and GJA Savannah Region radio of the year in 2021, Nkilgi FM.

The event, which attracted about three thousand fans—old, young, adults, children, and people from different walks of life—was staged at the forecourt of B.A. Saaka (Agaabuto) on Sunday, January 1, 2023.

Wrestlers from the Shea wrestling team were matched up against each other to battle it out for the title. The multitudes of onlookers held their breath after the starting bout between Madlock and Action, in which there was no winner. Every nerve and muscle on their arms, backs, and thighs stood out, and one could almost hear them twisting to bursting point. After several rounds of battles between Life Jini and Yussif, Dawuni and 7 Gear, Shark and Bour, and Laryea and Life Jini, the final bout was between Shark and Life Jini.

According to the management of Shea Wrestling GH, they have resolved that this year and beyond, all their activities will be used to promote and champion social inclusion, good leadership, advocacy, and education on the prevention of violent extremism as well as preventing stereotyping.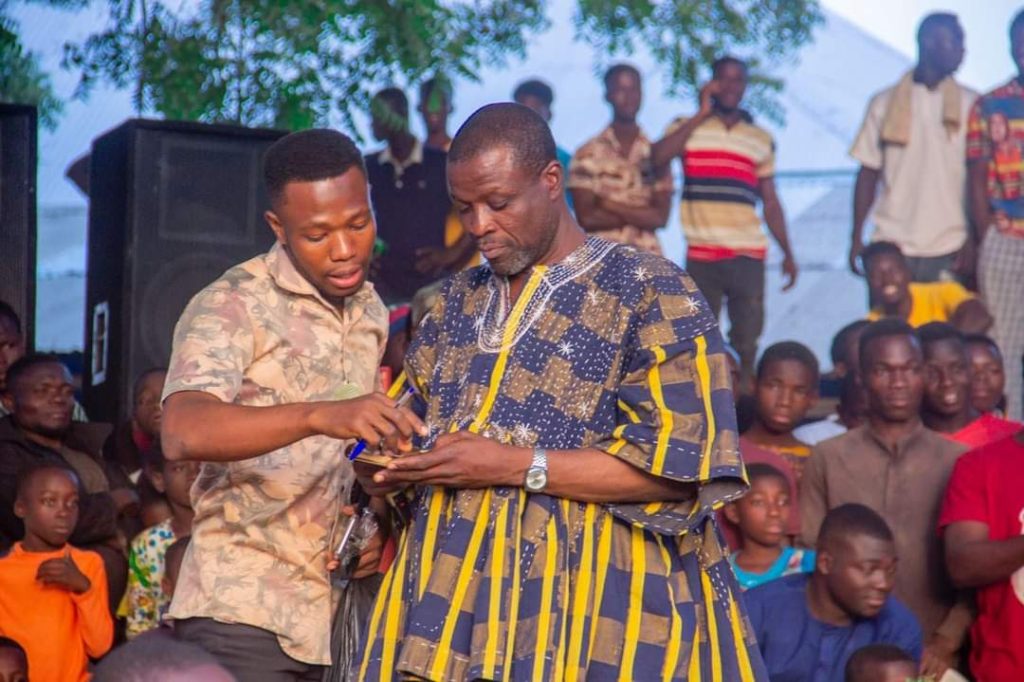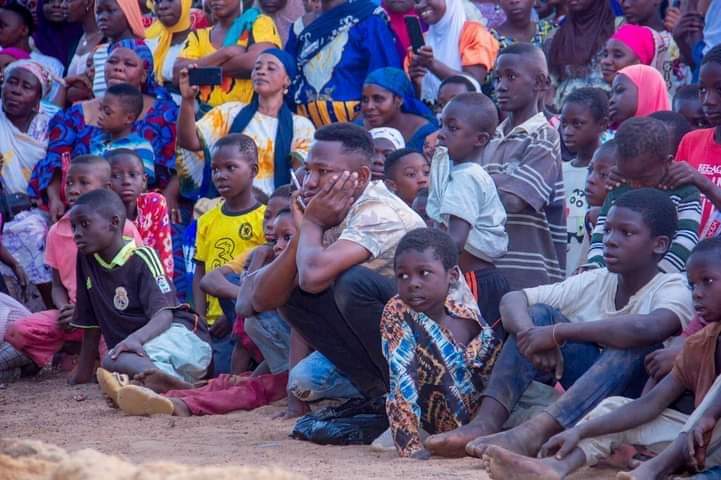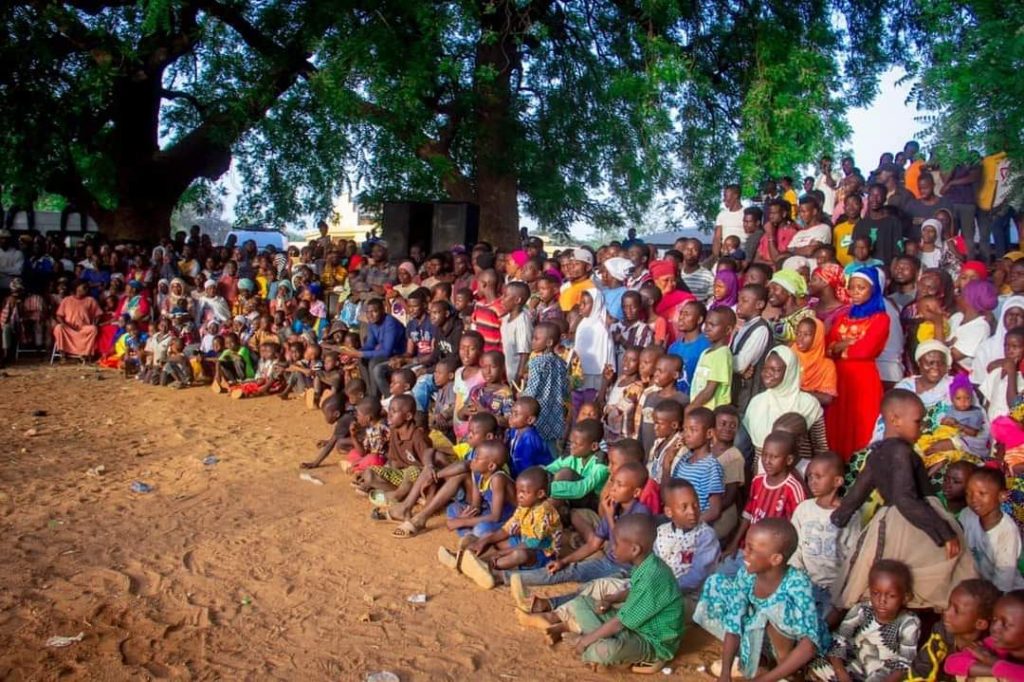 The purpose of this special event was to entertain the people of Bole and its environs as they welcomed the new year, according to the general manager of Nkilgi FM, Mahama Haruna.
He added that the continued partnership between the two entities will bring more of these plays to entertain people since the aim of the radio station is to entertain, educate, and inform its listeners.
The final bout ended winless, and Chief Agrowura would not add more time as the middle man since it was getting late.
In the coming weeks, the Shea Wrestling train will kick off, and we will be in your community soon.
Source: nkilgifmonline.com