The New Patriotic Party (NPP) Chairman for the Bole-Bamboi Constituency in the Savannah Region Alhaji Abu Bilfu has organised a unity get-together party for members of the party in the Constituency.
Speaking to Bole based Nkilgi fm after the unity party, the Chairman for NPP, Alhaji Abu Bilfu said, the end of year party was financed by him with the support of some party executives and other members of the party.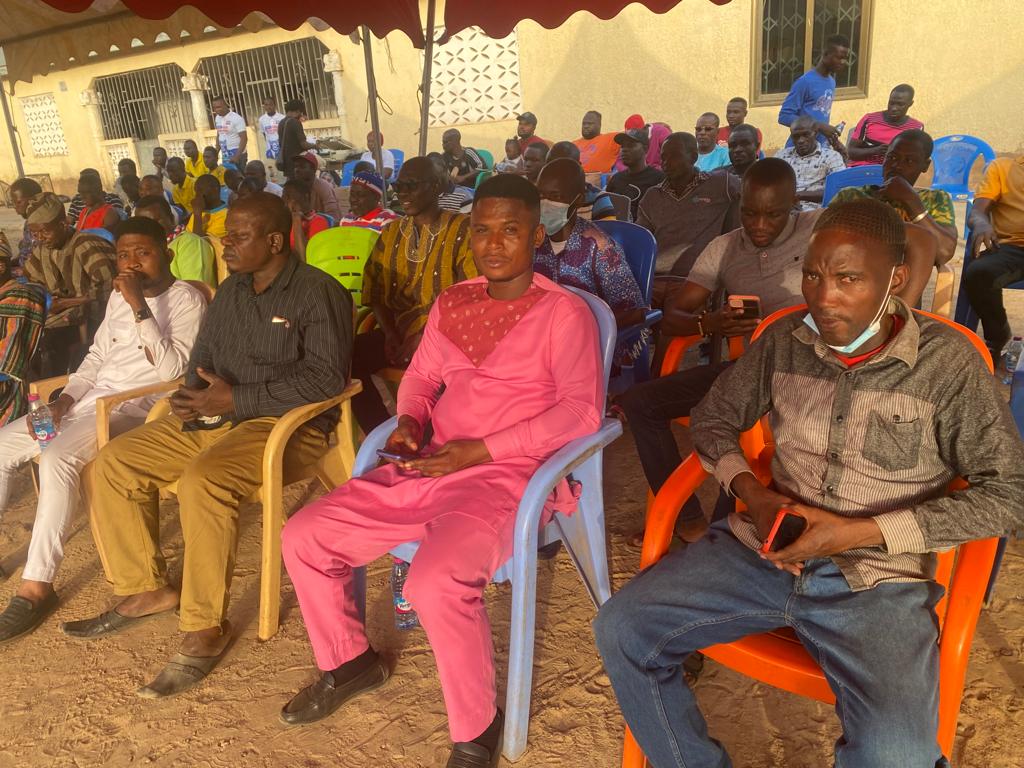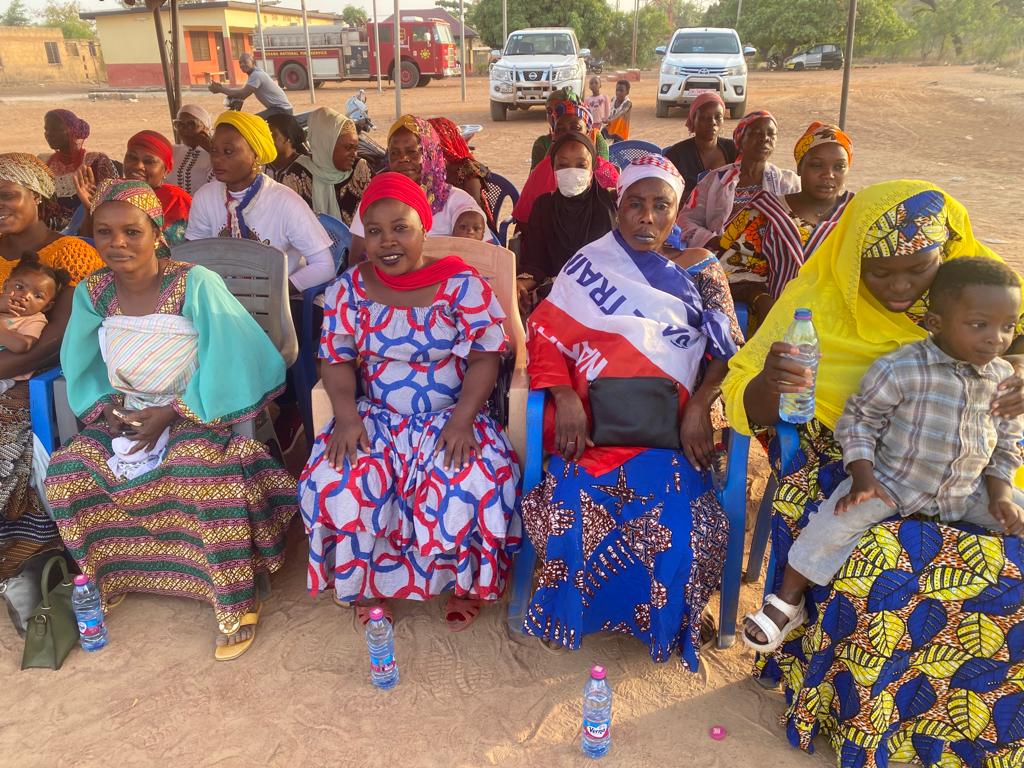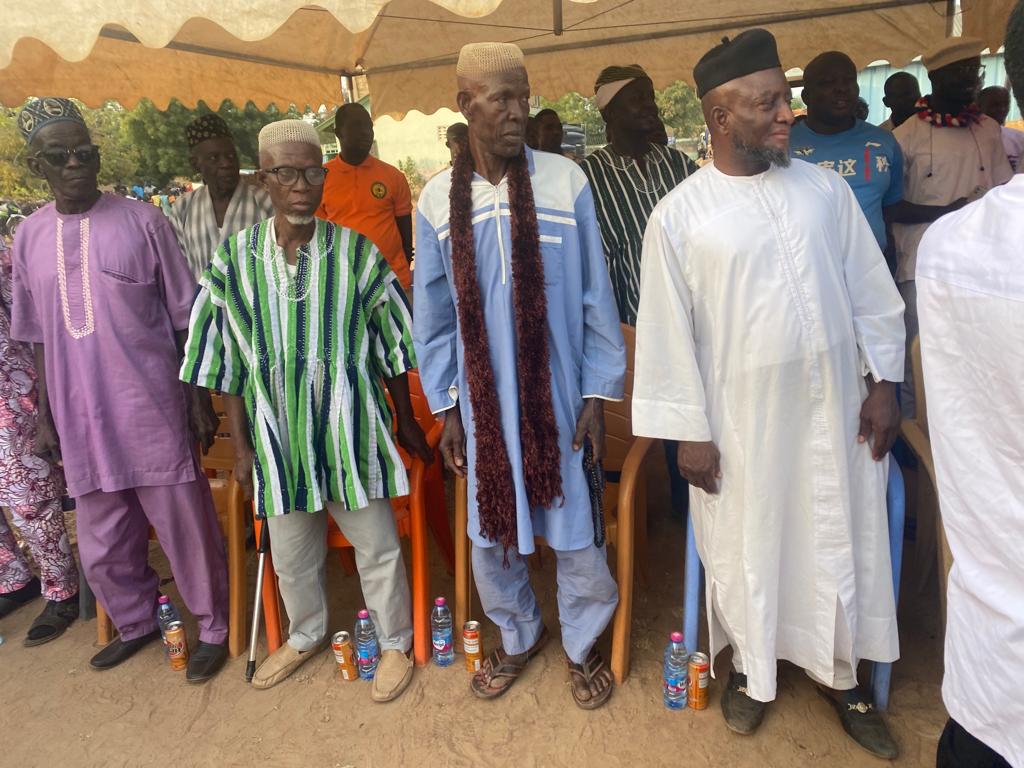 He said, some former member's of the party were invited to solidarise with the new executives to foster peace and bring unity amongst themselves.
Abu Bilfu acknowledged the party members for the good work they have done for the constituency, adding that they will never be forgotten for their loyalty and hardwork.
He said this unity get-together party is novel and one of it's kind that will always be replicated yearly during his tenure.
He further said, the is unity among the former and new executive, Alhaji Abu Blifu added that, he paid a courtesy call on the former Chairman of the New Patriotic Party in Bole constituency who equally returned the gesture by visiting him, he said, it is now evident that the unity of the party will afford the NPP the opportunity to win the general elections in 2024.
The Savannah Regional Chairman of the NPP Alhaji Iddrisu Sulemana aka Proff Kalamonia was at the event and thanked all the rank and file members of the party for supporting the program.
He said, "though it is not easy to boldly show yourself as an NPP Member in Bole because, the former President of Ghana is from Bole and a National Democratic Congress (NDC) member.
Chairman Kalamonia said, he is aware the NPP members in Bole-Bamboi Constituency are going through a lot by being called hypocrites because they refuse to follow former President John Dramani Mahama who is supposed to be called a brother from Bole.
He said, the love shown by members of the party requires recommendations because, most leave their work just to join the agenda of the NPP when they are needed.
He added that, as a leader and Chairman of the party in Savannah Region, he is poised to do all he can to support the people of the NPP in the Bole-Bamboi Constituency.
Proff Kalamonia said, almost all the women groups were invited to the end of year party to let them know how special and important they are to the party.
He commended the Chairman of the NPP in the Bole-Bamboi Constituency Alhaji Blifu for organizing such a wonderful get-together.
Source: nkilgifmonline.com