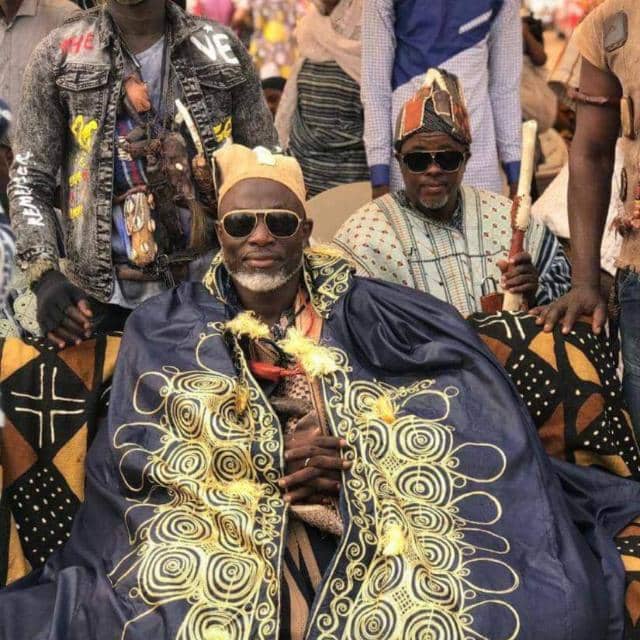 The Greater Accra Gonja Community Chief, Ewura Ajawuleh Okitikata (I), will be enkinning a number of his followers as Chiefs on 29th January, 2023 at 9:00am at the Amomorley Methodist School Park in Accra.
Mr Amadu Issahaku (Ajawuleh Durnya kachariga ne kishenkama chariga) will be enkined as Kichito-wura (Gladema) of Greater Accra Gonja Community Chief while Haruna Shuaibu as Kichitowura (Gladema) of Ga-North Community.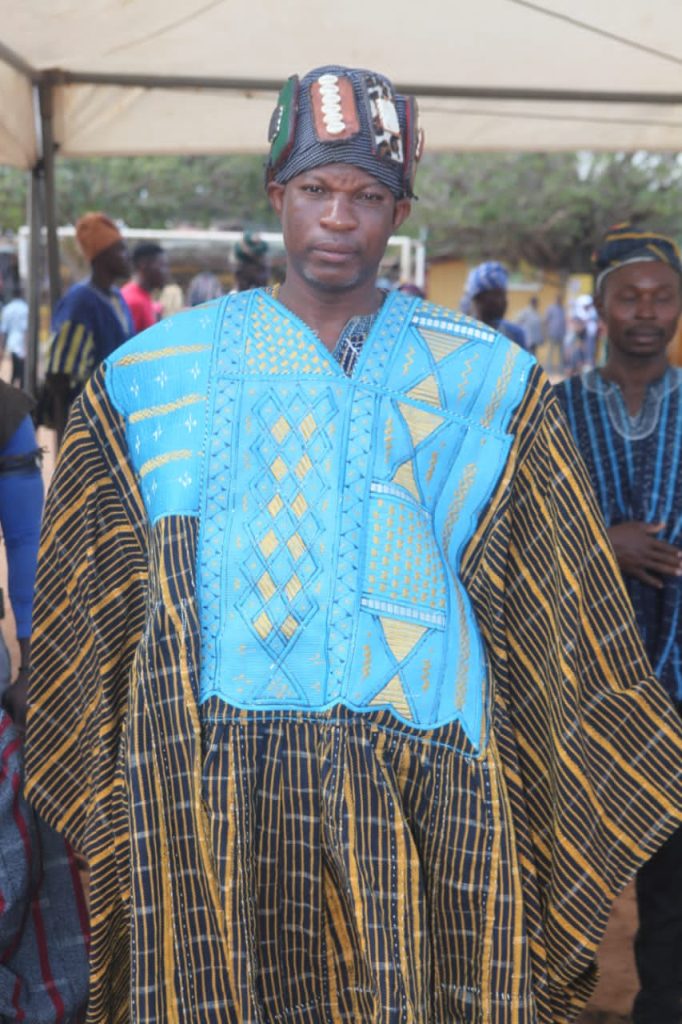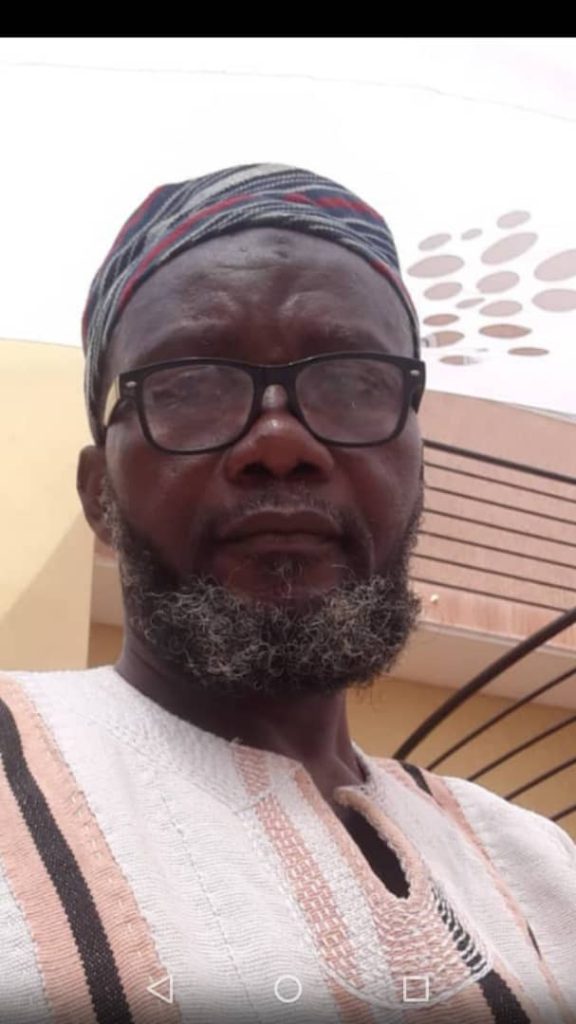 Others to be enskined are Mr Yusif Sadia as the Queen mother of Ga-North Community and Mr Haruna Salifu Sakan Darifu as Ga-North Youth Chief.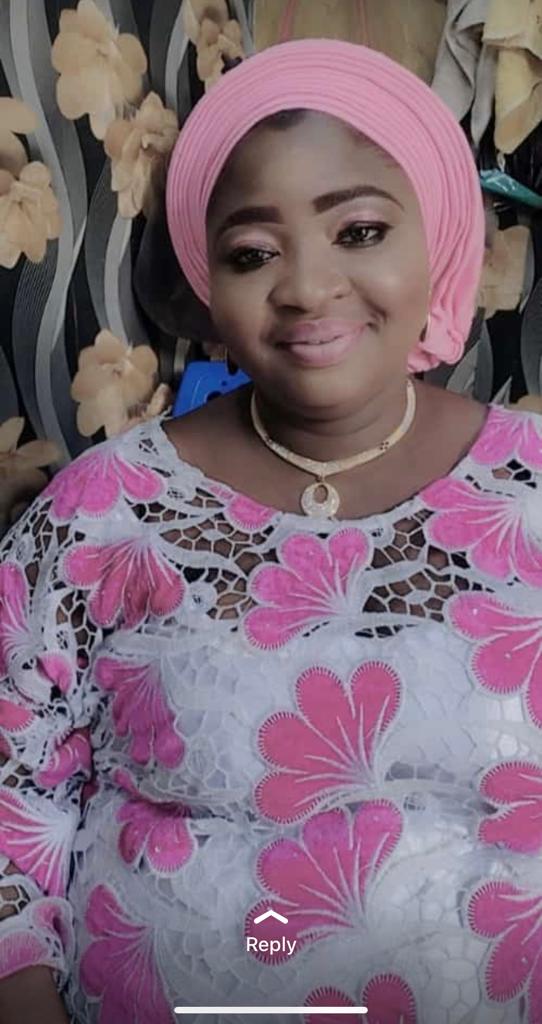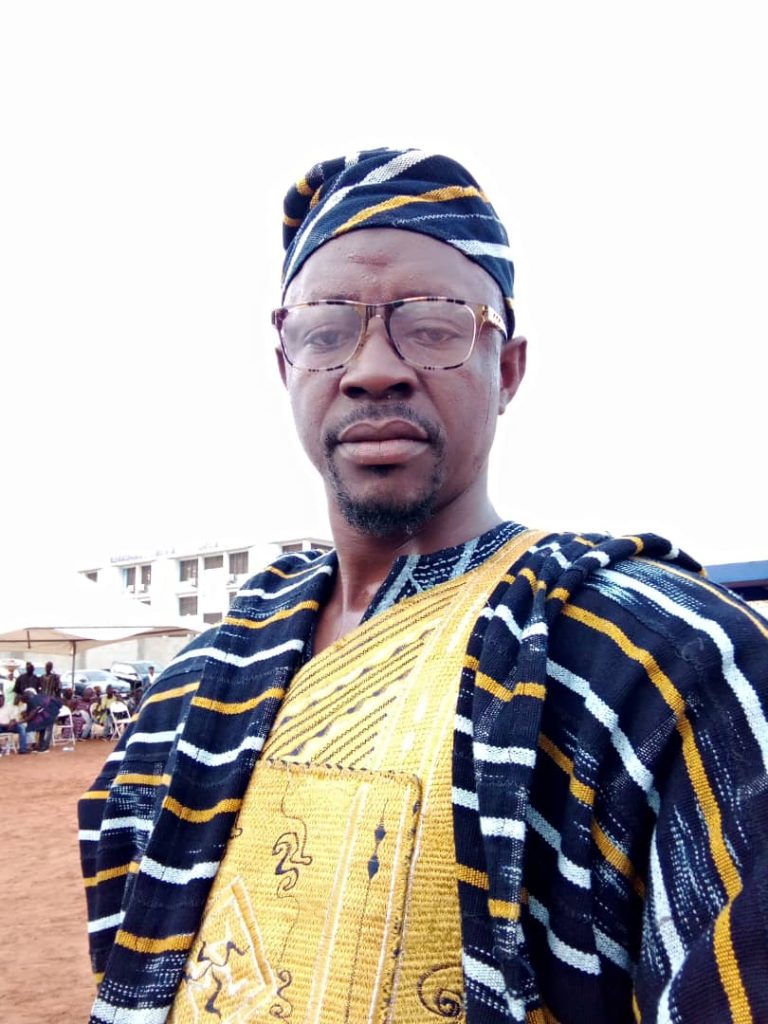 Source: nkilgifmonline.com