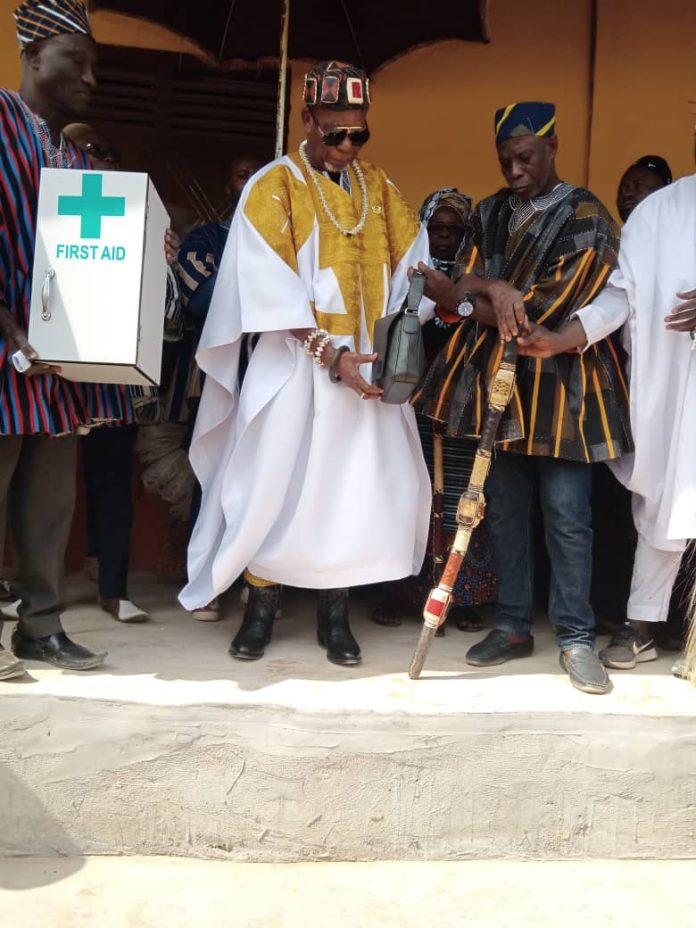 The Paramount Chief of the Buipe Traditional Area Buipewura Abdulai Jinapor (II) has advised pupils of the Buipe D/A Primary School to see themselves as the future leaders of Ghana and consider education first before any other thing in the country.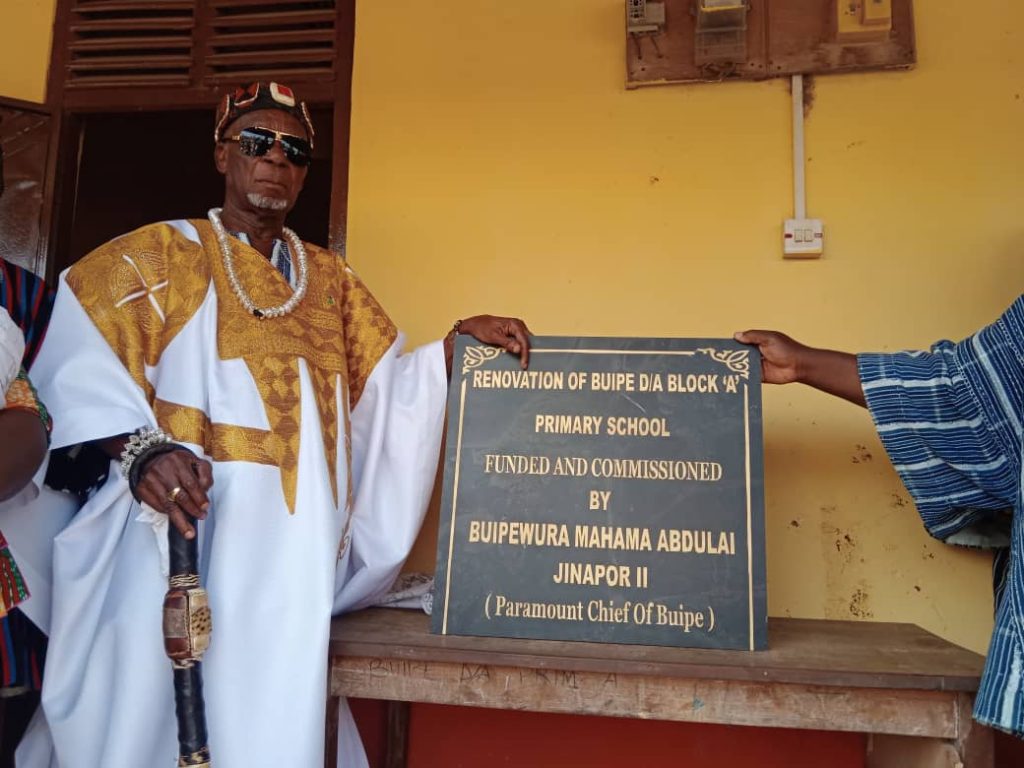 Buipewura Jinapor (II) made the comments in an address at a ceremony that saw him hand over the school to the authorities after fully funding it's renovation. The eventually was attended by Teachers and students of the school in Buipe.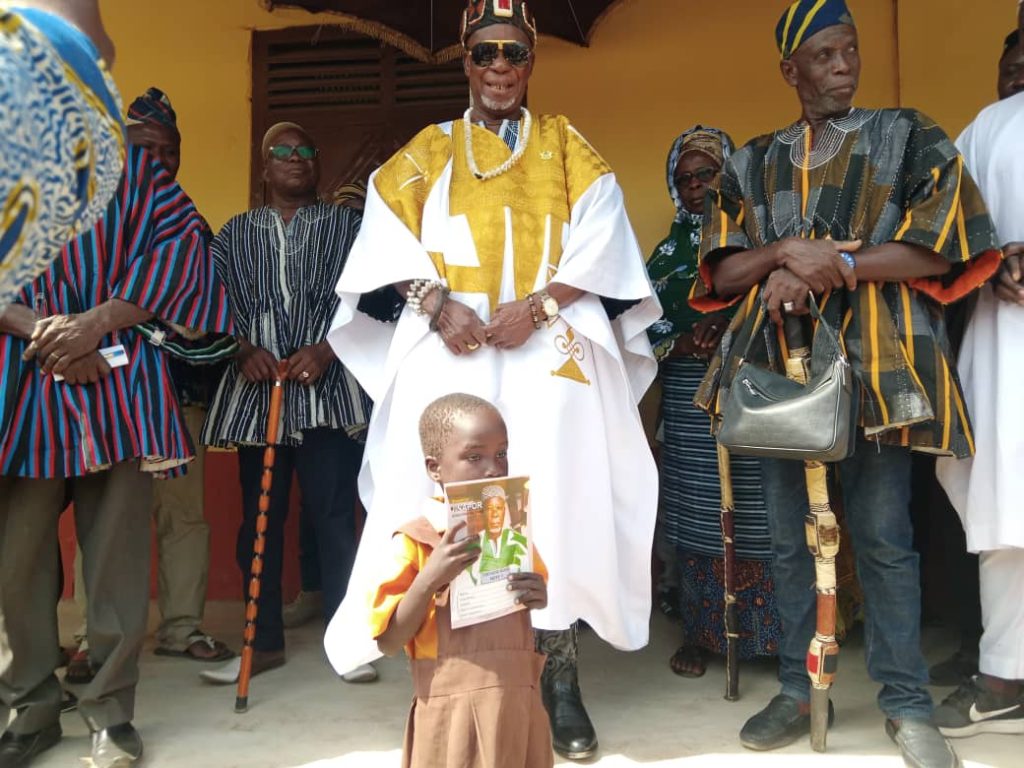 Buipewura Jinapor (II) reminded the students that the Buipe D/A School is one of the oldest schools in the Central Gonja District constructed in the year 1958 disclosing they the school is his Alma Mater where he became the first Senior Prefect of the school.
The Paramount Chief of the Buipe traditional area added that apart from his parents, he is what he is today because of education adding that the school has produced a lot of prominent persons in the area.
Buipewura Jinapor (II) further indicated that he chose to renovate the school as a way of giving back to his Alma Mater as he marks 74th birthday this year and also 15 years on the Buipe skins.
He added that 2023 will also mark his 50th wedding anniversary which he will be celebrating and therefore used the renovation as a curtain raiser for the anniversaries.
Buipewura Jinapor (II) told the staff and students that he at that age had in mind that he will one day rule the kingdom and that has actually come to pass.
He reminded the teachers of the school that in their days as students of the school, the school had a big garden that was producing a lot of foodstuffs which the school must revisit and promised visit the school garden later in the year.
The Paramount Chief of the Buipe traditional area has also promised to reward all his tutors who are still alive for what they have done in his live.
Buipewura Jinapor donated GHc2000 to the school for the purchase of drugs into the first aid box.
The Headmistress of the school said; "The Buipe DA Block A Primary was established in 1960 and since its establishment as the premier school in the community has produced great personalities in diverse scores of work who are contributing tremendously to nation development.
She said one of the major problems of the school was its dilapidated state of the school and Buipe Jinapor (II) came to their aid to renovate the school.
She added; "on behalf of the school, the Parents Teachers Association and old students, I wish to express our profound gratitude to Buipewura Jinapor (II) and promised to put the facility into proper usage in preparing the students for life".
Source: nkilgifmonline.com