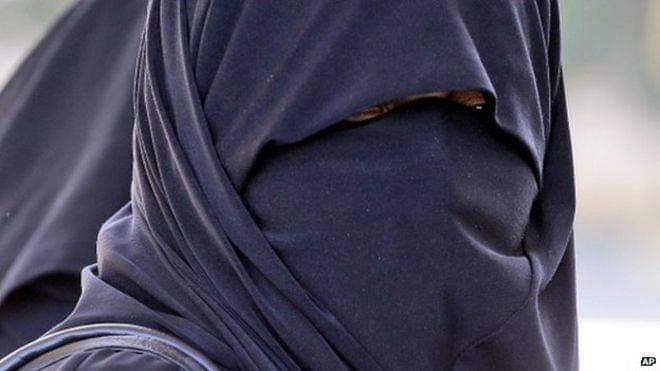 A young married woman from Bole known as Fuseina met her untimely demise when she and husband were returning from home from the farm on 19th November, 2022.
The late Fuseini and her husband called Abubakari were both on the motorbike and returning home after the days work at the farm and upon reaching the Forestry Department's office in Bole, the full Muslim veil used to cover Fuseina's head down to her body got trapped in the back tyre spokes of the motorbike pulling her down resulting in her untimely death.
Apparently the veil twisted her neck and she fell down unconscious and later died.
There was massive wailing by both men and women after Madam Fuseina's body was brought to her family house at Yelwa Zongo in Bole.
Madam Fuseina will buried in the morning of 20th November, 2022 in accordance to Islamic rites.
Many have began calling on Muslim women to try as much as possible to raise their veils to their knee level when riding on motorbikes.
Sources: nkilgifmonline.com