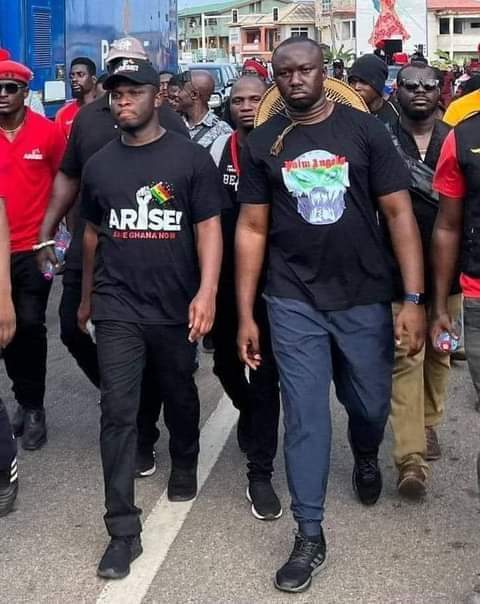 Malik Basintale who was a National Democratic Congress (NDC) Northern Region Deputy Communication Officer and a substantive Communication Officer for the Savannah Region has been endorsed by the Communication Officer of the party for the Savannah Region alongside his Deputy and all Constituency Communication officers to partner Sammy Gyamfi at the national level.
This was made known in a press release signed by the Savannah Region NDC Communication Officer RA Jalil, his Deputy Abu Hassan Mahama and all the seven Constituency Communication Officers and their Deputies on 21st November, 2022.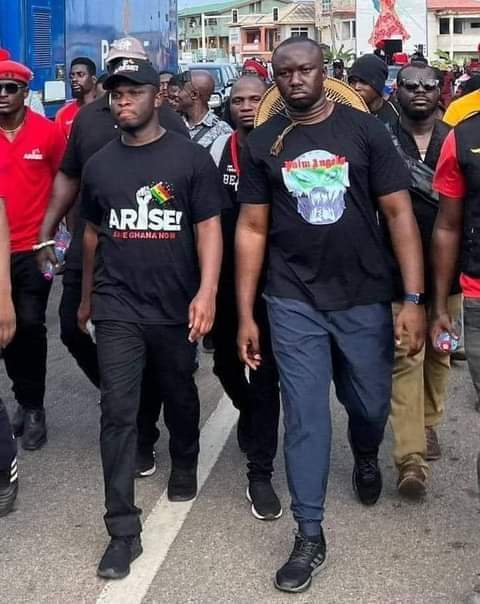 The press release stated; "In a unanimous decision taken from the branches to the regional communication front of the party in the Savannah region, we have resolved to reward our immediate past regional Communication Officer, Malik Basintale by endorsing him openly for the position of the deputy national communication officer portfolio".
The press release added; "I, R.A Jalil, Regional Communication Officer, my Deputy Abu Hassan Mahama and the entire constituency communication officers across the region arrived at this decision due to the hardwork, progressive performance and relentless efforts Comrade Basintale put up in ensuring the success of the communication machinery in the Savannah region and beyond".
It stated; "We have taken notice of some co- contender(s) of his, spreading fake news about he being rejected at the regional level and for that matter his decision to contest at the national level.
"We find this unfortunate and wish to advise such characters to focus on sharing their policies and explaining what they have done to deserve their positions instead of attacking other persons by way of their campaign message.
"Comrade Malik Basintale has gone through the mill and has performed creditably well from his days as the deputy communication officer for the Northern region and subsequently the substantive Communication officer for the Savannah Region.
His outstanding communication, Interpersonal, respectful and dynamic leadership skills have brought him this far and as a region we believe he will make a great Deputy National Communication Officer to the indefatigable Lawyer Sammy Gyamfi".
RA Jalil and his team of Communicators for Savannah region further said; "His fearless, bold and decisive nature leaves us with no doubt that he will make the party proud in that position and having worked closely with Lawyer Sammy Gyamfi already, we believe he will make a good deputy towards ensuring a balanced communication front".
They added; "We wish him well as he tours the nation and may the spirits of Ndewura-Jakpa continue to guide him through the power of the almighty".
God be with you our proud boss Basintale.
The Savannah Region Constituency Communication Officers that also signed the press release includes Yahaya Mumuni (Damongo), Alidu Abdul-Aziz (Yapei-Kusawgu Comm Officer) and Dramani Bashiru Amantana (Bole-Bamboi).
The rest are Sidik Jabaru John (Daboya-Mankarigu), Issah Iddrisu (Salaga North, Ebaltey John (Sawla-Tuna-Kalba) and Yussif Muftawu Hairat (Salaga South Sec./ Act. Comm. Officer).
Source: nkilgifmonline.com