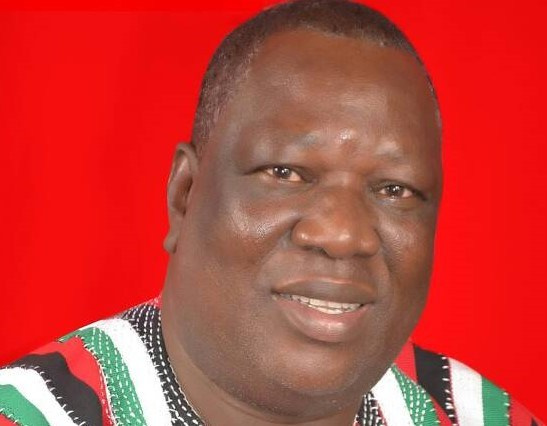 A National Vice-Chairman of the National Democratic Congress (NDC) Mr Moses Bukari Mabengba has tasked newly elected leadership of the NDC in the Savannah Region to win every vote in the region for the NDC.
He urged the leadership of the party on the Savannah Region to bring everybody onboard for victory 2024 since all eyes are on the Savannah Region. He said NDC Presidential candidate for 2024 of which everybody in the party including his contenders and the NPP knows will be HE John Dramani Mahama is from the the region.
Mr Moses Mabengba made the call during the swearing in ceremony of the elected regional executives in Damongo in the Savannah Region on Thursday November 17th November 2022.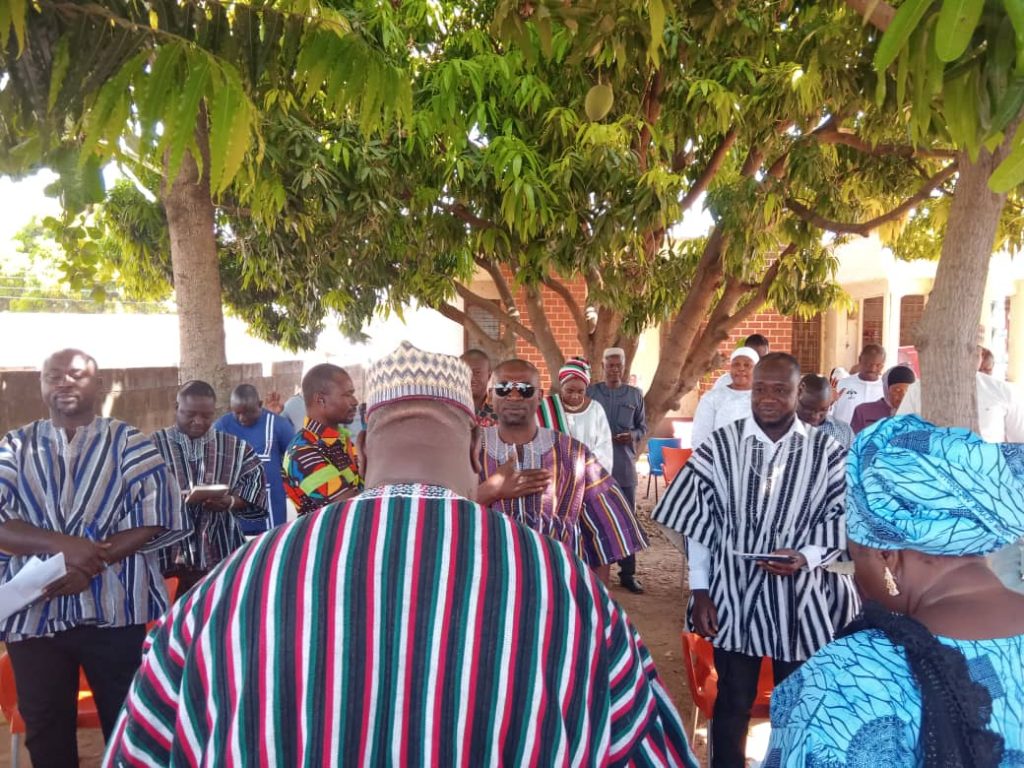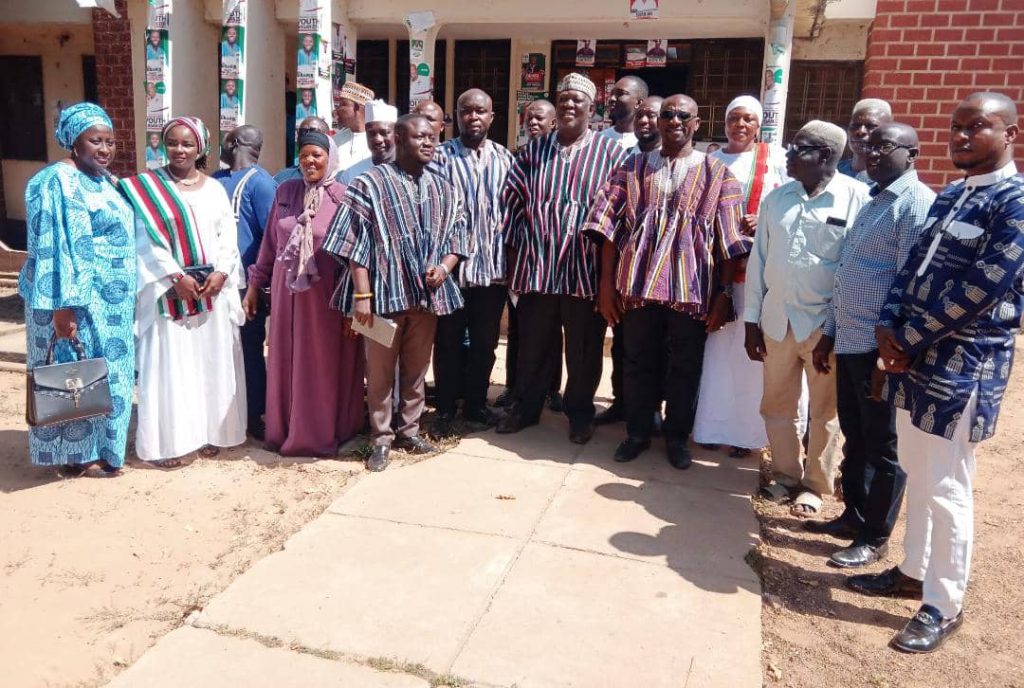 Mr Mabengba also pleaded with the Savannah Region Executives of NDC to use people capable of working for the party rather than family members or close associates who can't deliver victory for the party.
Alhaji Imoro Seidu, the retained Chairman for the Savannah Region on behalf of the elected executives assured the NDC fraternity that they will do all that they can to win more votes for the party including wining all the seats for the party.
Alhaji Imoro however appealed to his colleagues to reach out to their fellow contenders in last weekends contest to congratulate them and to bring them onboard since that will bridge them together.
He said the victory of NDC is hinged on unity which is very paramount towards victory 2024.
The newly elected Women's Organiser Hajia Afisha Doshie in a speech on behalf of the women front, promised to work in unity with women in the region since it is her agenda of bringing 90% of women in the region to the NDC which can only be achieved through making the NDC attractive to women through unity.
Source: nkilgifmonline.com