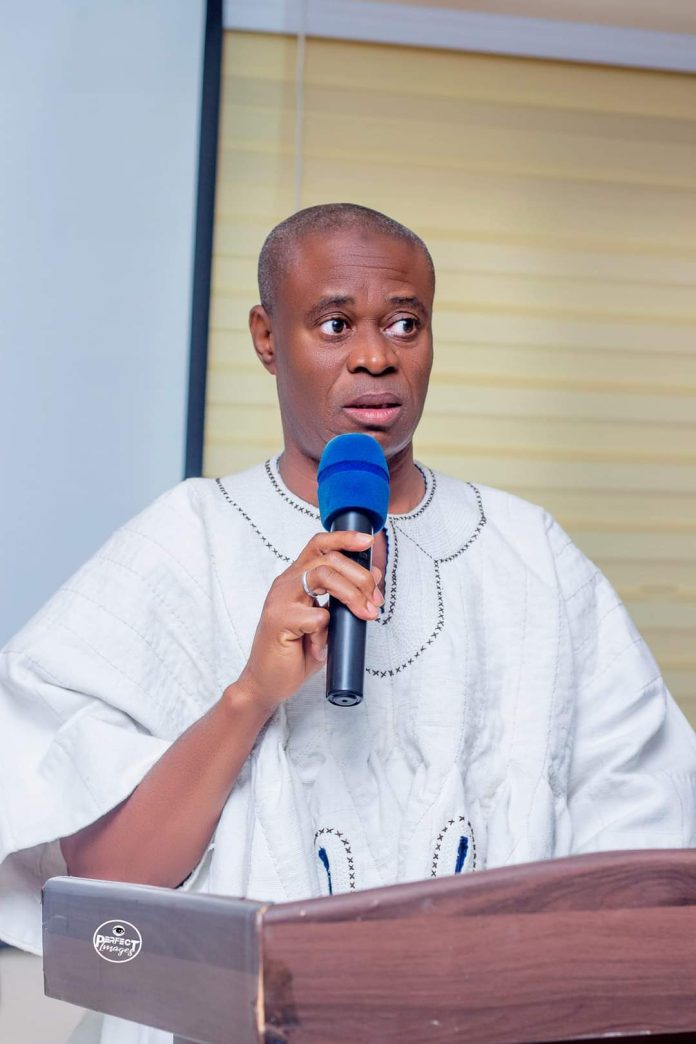 The Member of Parliament (MP) for Bole-Bamboi Constituency and the representative of the Savannah region
Parliamentarians Caucus of the National Democratic Congress (NDC) in Parliament, Alhaji Yussif Sulemana has said, it is a fact the NDC is in opposition today because the Savannah region failed the party even though the Flagbearer former President John Dramani Mahama is from the Region.
Alhaji Yussif Sulemana addressing delegates, aspirants, party executives and stakeholders at the second NDC Savannah region Conference in the regional capital Damongo said if the NDC had won two more seats in the region the party won't be in position.
He bemoaned that, NDC parliamentarians from the Savannah Region are not always happy because, when ever there is a caucus meeting and they are being counted, several remarks are made against the Savannah region parliamentarians especially Volta region MP's, who always insinuate that if the NDC in Savannah region had performed well the party won't be in opposition.
Alhaji Yussif Sulemana therefore advised members of the NDC and stakeholders at the center to stop name calling and pointing of hands to individuals as to reasons the NDC party lost the last general elections, with the Savannah Region losing 3 seats pit of 7.
The Bole MP entreated the NDC in the Savannah Region to put to rest all grievances because, the NDC Parliamentarians in collaboration with the office of former President John Dramani Mahama hired the services of a researcher to delve into the nitty-gritties and to find why the NDC lost 3 seats in the Savannah region.
The Bole MP disclosed that, he was happy to announce the report is out and copies have been given to the council of Elders of the party to sturdy, he added, "We are patiently waiting for the regional elections to be over to share that document with the regional executives and then we begin to implement the recommendations, if we do that the 3 seats will fall to us without any difficulty and that will set in the pace for our brother former President John Dramani Mahama to be President with majority wins from Savannah Region."
He added that,a program of activities has been put in place waiting for the outcome of the Regional elections, he said, one of them will be to have an outreach program of opinion leaders and executives of all those who matter so that they will be able to roll out a comprehensive program to win the 3 other seats whiles retaining the four they have
Alhaji Yussif Sulemana said, only committed, hardworking and self-sacrificing leaders will bring the needed achievements of the party to bear and admonished all to put their hands on deck to support the mission and vision of the party whether they become victorious in the elections or not because each and everyone of them deserves to play a role in the victory of the Party.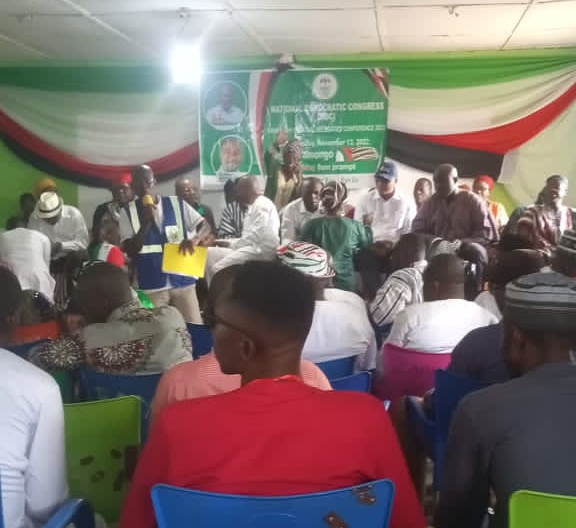 Source: nkilgifmonline.com