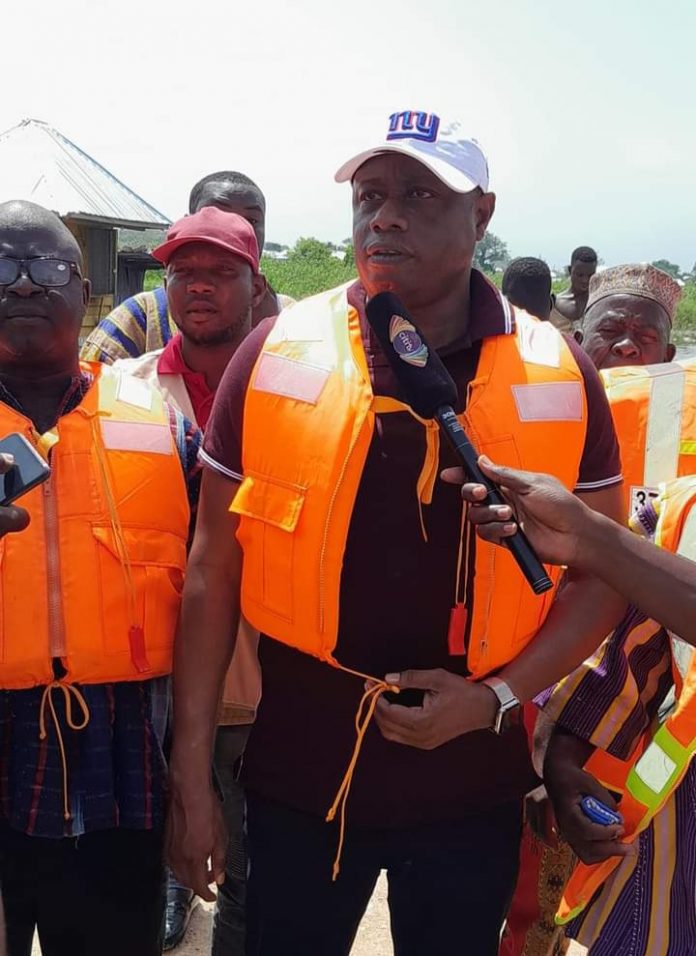 The Savannah Regional Minister Saeed Muhazu Jibriil has assured affected residents of the Buipe flooding situation in the Central Gonja District of the Savannah Region that government will do everything possible to support them.
Mr Saeed Jibril made the pronouncement during a visit to parts of the affected areas on 22nd October, 2022 to sympathise with the victims.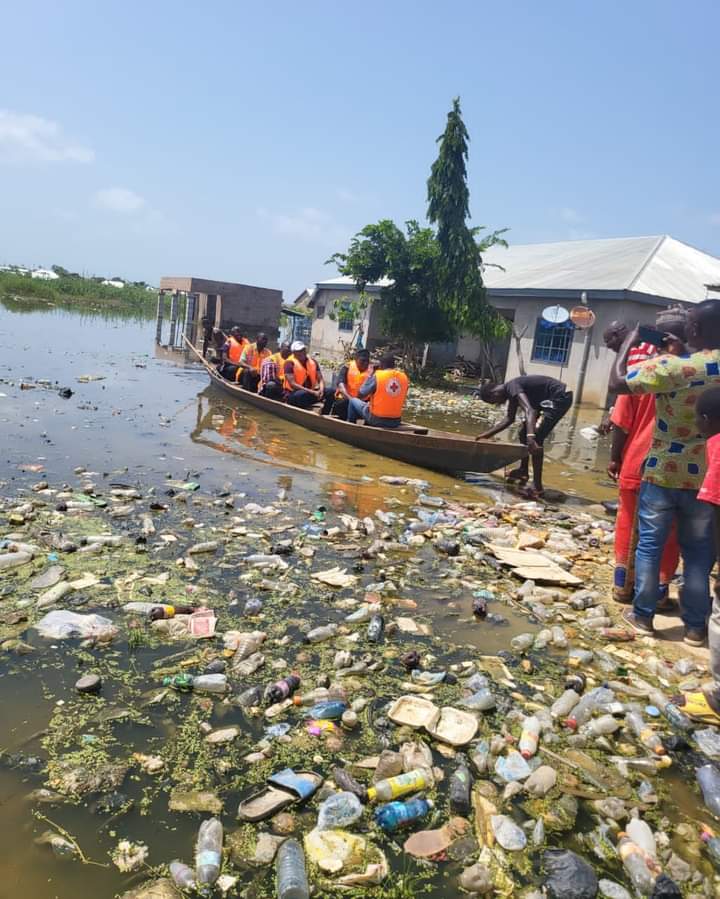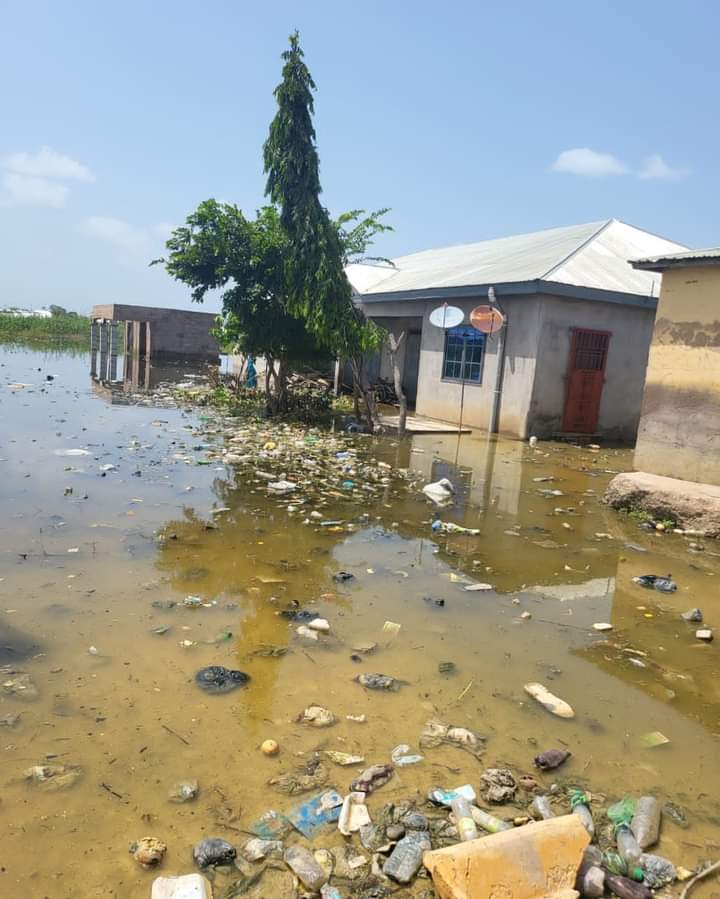 Mr Jibril mentioned that government will negotiate with management of the Bui Dam Authority to find a way of opening its outlets before the next ten years since the unfortunate situation occurs every ten years with a team being formed to work out ways achieving that result.
He said;
"The President said enough is enough. He wants the Bui Dam to be a blessing and not a curse, we are in this sorrow together because once you people don't sleep, we can't equally go to bed".
Mr Saeed Muhazu Jibril used the opportunity to thank the Paramount chief of the Buipe Traditional Area Buipewura Abdulai Jinapor (II) and his Elders for their fatherly role so far played for the victims during the disaster.
Mr Jibril disclosed in an interview with the media that President Nana Addo Dankwa Akufo-Addo together with the Bui power authority has plans to direct the flood waters for something useful in the near future and not to allow it cause havoc to the people.
More than 1000 households have been submerged with over 1000 residents being rendered homeless in the business hub of the Buipe township with many of the affected residents being forced to leave their homes following the situation.
The flooding situation has also led to the destruction of property and other valuables in people's homes and workplaces.
Some areas that have been hardest hit include the the Buipe cattle market which is the largest in the region.
Meanwhile the Savannah regional minister has tasked the DCE and NaDMO officials to fast-track the statistics on the ground to be able to know the exact number of victims and other casualties that have been recorded during the incident to enable the government provide them with relief items.
Source: nkilgifmonline.com