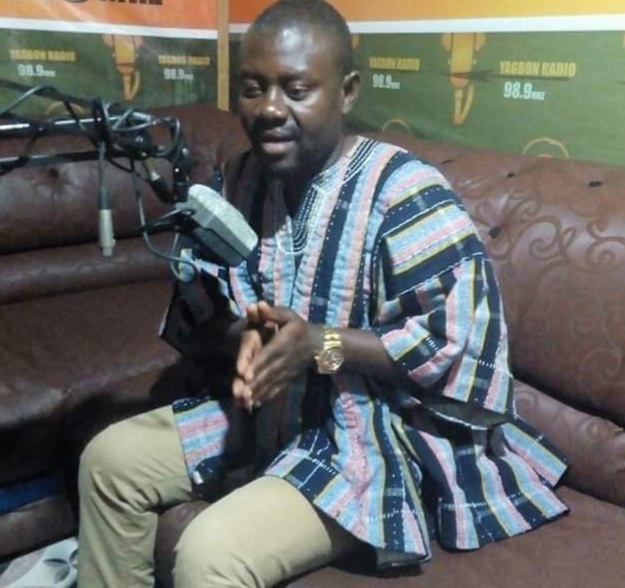 The National Disaster Management Organisation (NADMO) has called on Communities along the Black Volta and Bui dam to be on high alert, because they may soon start experiencing serious disasters in these areas as these communities continues to record heavy rains with the likelihood of the spillage of the Bui dam.
NADMO has urged communities in Bole District bordering the Black Volta especially Tenyekura, Nsunua, Ntereso, Chache, Bombonte, Jama to move up on higher grounds.
NADMO disclosed that the load test level of Bui dam may cause inflow to communities closer to the river hence residents in these communities must move to higher grounds to avoid the imminent disaster of flooding.
Speaking to Bole based Nkilgi fm, Mr. Kipo Sulemana the Bole District NADMO Director said his department received a letter from the Bui Power Authority indicating that "as part of the load test of 2022, Bui safe water management authority wishes to bring to the attention of the general public that the reservoir level as of 06:00am on 10th October, 2022, was 181.75masl following a recorded average daily rise of 0.22m since 3rd October, 2022".
He said the current conditions at the upstream hydrometer guage station (Dikpe and Chache) suggests that an average daily rise of between 0.2m to 0 15m may be sustained for the next 5 days and beyond.
According to Mr. Kipo Sulemana, the implications are that the reservoir may exceed its full supply level before the cessation of the 2022 inflow season and further indicated that as part of their preparatory measures in readiness for a possible controlled spilling exercise, they will be commencing a Load test (wet test) exercise on all five (5) spillway service gates between October 12-16,2022.
Mr Kipo said, the management of NADMO is urging all especially farmers and fish folks to move away from the river banks to prevent being affected by flooding, because of the spillage of Bui dam.
Source: nkilgifmonline.com