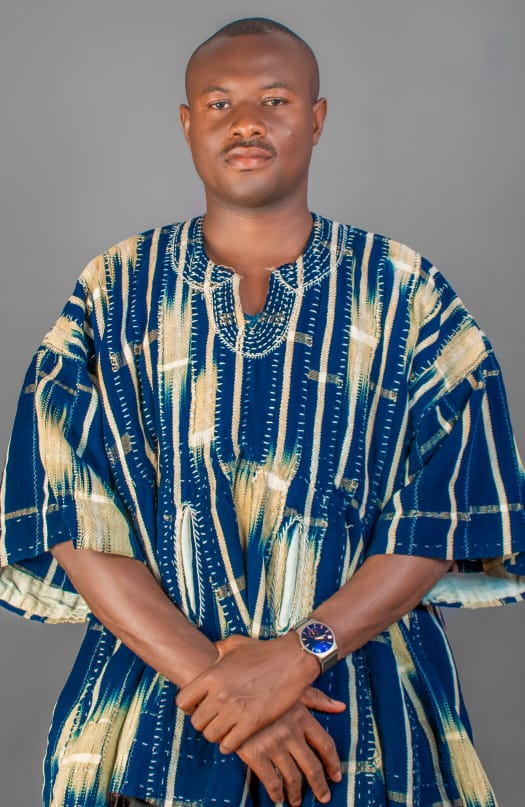 The Deputy Communications Officer of the National Democratic Congress (NDC) for the Savannah Region, Mr R.A. Jalil has declared his intention to contest for the position of substantive Regional Communications Officer of the party.
In a statement copied to Bole based Nkilgi FM, Mr R.A. Jalil said, upon a sober reflection and wider consultation with the rank and file of the party, he deems it necessary to contest for the position because, his boss Malik Basintale has made up his mind to contest for an elevated position of Deputy National Communications Officer for the NDC.
According to R.A. Jalil, "I was born to one of the 120 founding Members of the NDC party, my father Mr. R.A Bakari, joined the party at age 18, and occupied very important positions at various levels of the party".
He further indicated that, "my leadership efforts started as the Deputy Secretary tomorrow an NDC youth group formed to mobilise votes for for former John Dramani Mahama during the 2012 elections. I then became a member of the Bole-Bamboi constituency communications team, which subsequently saw me elected as the constituency Deputy Communication Officer.
"I later became the substantive constituency Communications Officer for Bole-Bamboi constituency, and from 2018 serving the NDC in the capacity as Deputy Regional Communications Officer for Savannah Region".
R A.Jail added that, as the Deputy Regional Communications Officer for NDC, he enjoyed a very decent working atmosphere under the leadership of Malik Basintale, additionally he had accommodating space to prove his worth as a Deputy Communication Officer, making his next challenge, an obvious formality.
"That hardwork of the Savannah Regional communication department, ensured, the region never misses the headlines in our advocacy for the plight of the people of Savannah Region, which has seen a poignant down turn, ever since the ruling NPP government took power"; he stated.
R.A. Jalil added that his decision to step up and fill the position of substantive Regional Communications Officer of the Savannah Region is centered on his purpose driven objective, that is, to consolidate and keep up with the progress chalked by the Basintale-Jalil led NDC Savannah Region Communication Department towards victory 2024.
He therefore humbly implore the support and solidarity towards his candidature as NDC Savannah Regional Communications Officer.
Source: nkilgifmonline.com