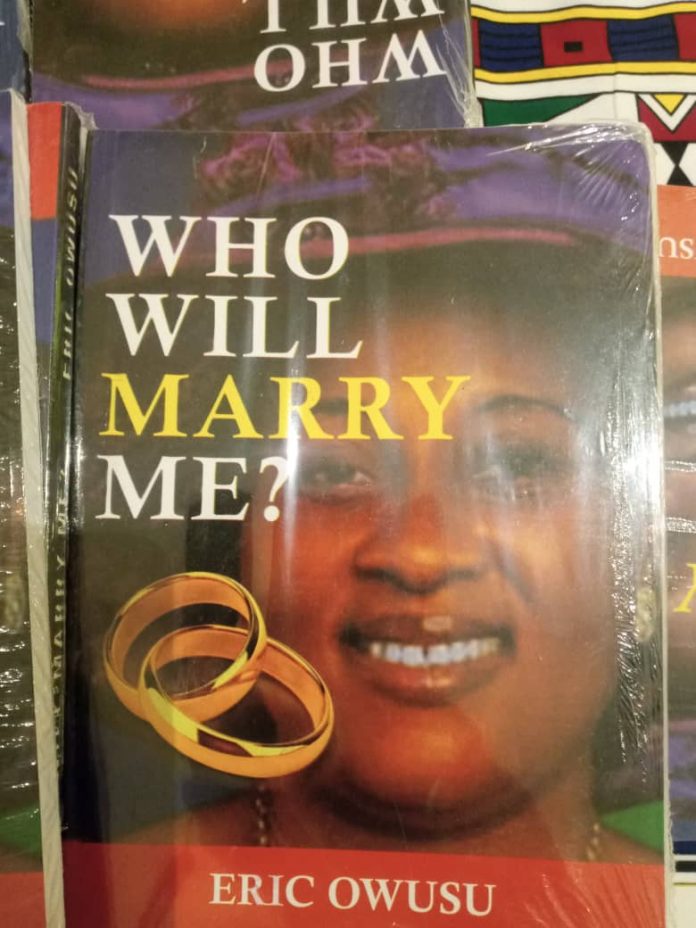 The Bank manager of the Ghana Commercial Bank, Bole branch, who authored a book entitled 'Who Will Marry Me" said the book is to arrest crises in marriages and relationships.
Speaking at launch of the book at the Wuripe and Sons Royal Lodge in Bole on the 10th July, 2022, Mr Eric Owusu said two things triggered him to write this book were; the increasing rate of marital violence, separation and divorce in relationships and marriages in the current dispensation and the realization of what God has deposited in him.
Mr Owusu outlined some statistics regarding divorce, separation and cohabitation. He said the United States (US) in 2021 recorded 750,000 average divorce cases representing 45% yearly, whiles the United Kingdom (UK) recorded 42% in 2019.
Mr Owusu further said Ghana's 2021 census showed that 553,065 cases of divorce were recorded, 405,090 of separated cases and cohabitation record was 35%.
The Author of 'Who Will Marry Me' added that the results of relationship problems are broken homes, which translate into children becoming vagabonds, increase in social vices like drinking, drugs and so on.
The book as he said addresses certain marital challenges through topics like marriage or mirage, enemies of marriage, damsels turn demon, head of the house turn hurt of the house, and harmonious home verse hazardous home, and therefore encouraged everyone to buy and read the book.
Meanwhile the Chairman for the occasion Apostle Dr. Stephen K.N. Amoani, in his address said marriage is a gift from God and a second institution, and having a sound perspective on marriage is vitally important.
Dr Amoani added that many in the society are making every effort to redefine marriage to fit their social agenda.
He said divorce today is hovering around 50% and in response to this crisis in marriages, he said there is the need to build a guardrail at the top of the cliff instead of sending an ambulance from the bottom.
Apostle Dr. Stephen K.N. Amoani explained that the guardrail is a premarital counseling that prepares couples for marriage and he therefore finds this book relevant and timely.
He further urged everyone to buy the book because it contains so many solutions to marital challenges.
The first copy of the book was sold at GHc1,000 which no one was able to buy and was subsequently reduced to GHc500 and below.
The book shall be distributed to all churches, Pastors and bookshops for anyone who wishes to buy in order to solve his or her marital challenges.
Source: nkilgifmonline.com