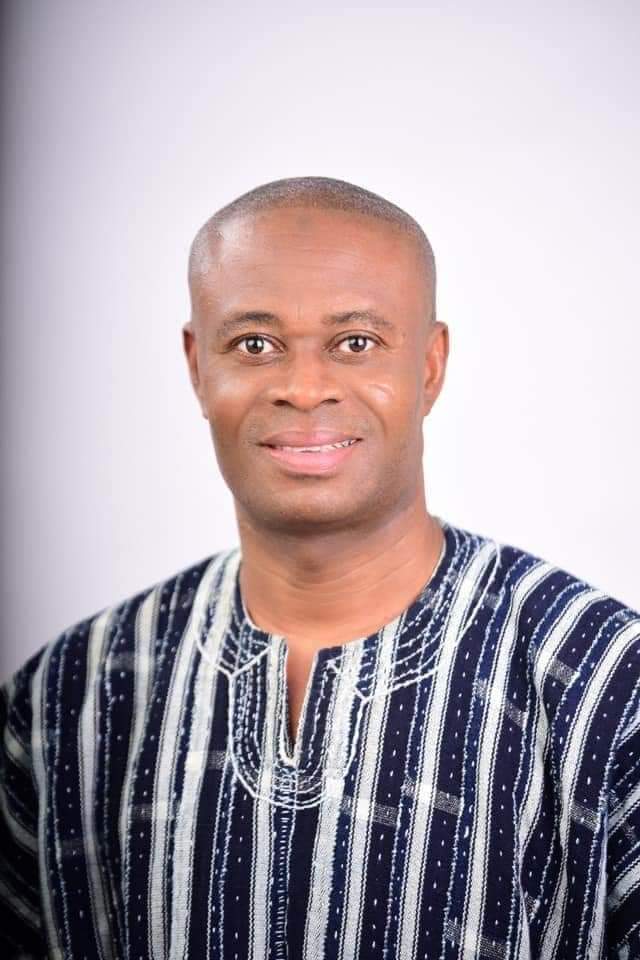 The Member of Parliament (MP) for the Bole Bamboi constituency of the Savannah Region Hon. Alhaji Yussif Sulemana has called for the sack or resignation of the Minister for Finance, Mr Ken Ofori-Atta, following Ghana's decision to enter into a programme with the International Monetary Fund (IMF).
Reacting to the government's decision to seek the International Monetary Fund (IMF) support" on the sidelines of Parliament House monitored by Bole based Nkilgi Fm, the Bole MP indicated that the Finance Minister must be blamed for the country's decision to seek the IMF's bailout due to the mismanagement and reckless borrowing of money by government for no development to show for it.
He said; "just last month the Minister of Finance organised an encounter with the media and he said whatever it is the last they will do is to go to the IMF".
The Bole MP added;
"So I'm surprised government is running…they are not even walking… they are running with speed".
Hon. Alhaji Yussif Sulemana said he supports the recommendations by former president John Dramani Mahama to get the economy back on its feet by advising President Nana Akuffu Addo to sack the Finance Minister from office for his abysmal performance.
Hon. Alhaji Yussif Sulemana said, he stands with calls for Mr. Ofori-Atta's resignation by Ghanaians who have intensified their pressure on many public platforms insisting that the Finance Minister must either resign or be fired.
He said; "Mahama the messiah told them (government) for to the IMF and I'm happy that they have listened to him; one thing left is that they should fire the Minister of Finance because Mahama added it to the recommendations he made to government and if they don't fire him, we are not going anywhere, he will mess up whatever bail out we are going to get from the IMF".

He indicated that, he was very shocked when the Minister of Finance, Mr. Ken Ofori Atta and government did a u-turn to a promise they made to Ghanaians never to seek for aid from IMF but are now running with speed to them after their embarrassing showcase of bad policies which has lead the economy into a meltdown.
Source: nkilgifmonline.com