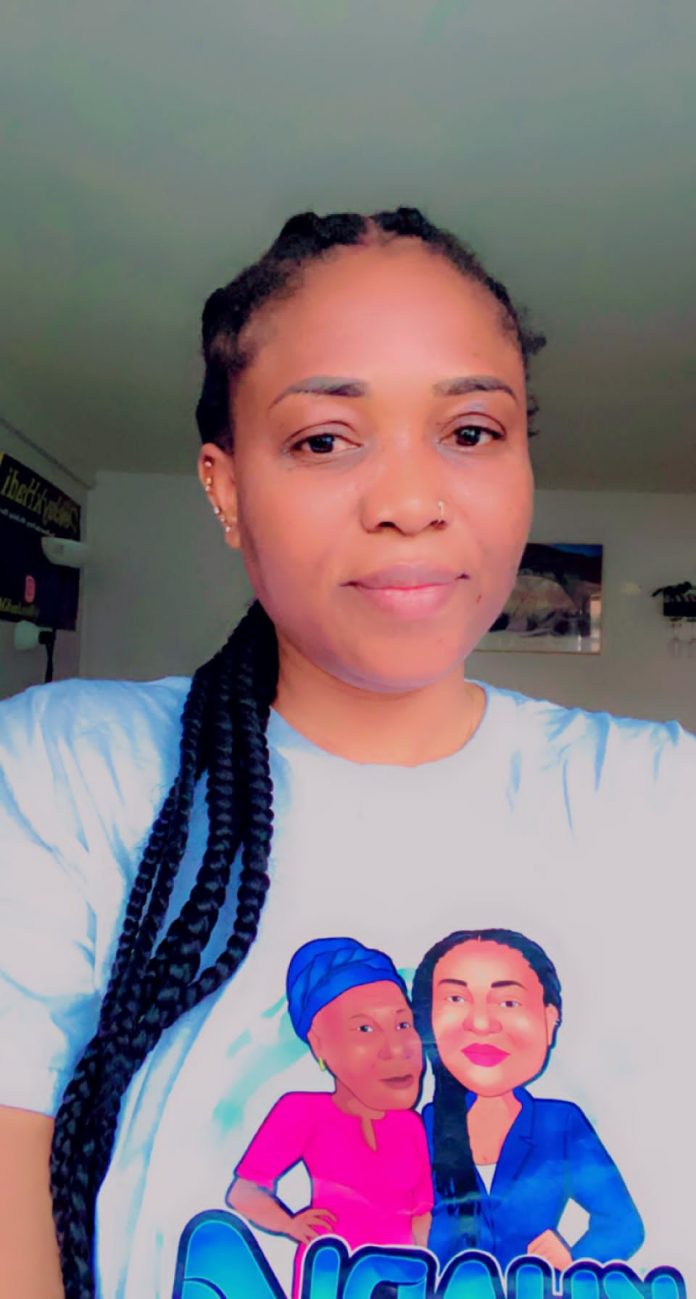 Khadi4theAged, a non profit making organization that is into the campaigning against the brutalisation and torture of alleged witches and wizards in Ghana has condemned the beating of a woman purported to be a witch in Bunkprugu in the north east region of Ghana.
Founder of the American based foundation Miss Khadija Yamoah Sofo a.k.a Deejaykhady in a statement said the era of beating people alleged to be witches is far gone and called for the immediate arrest of the culprits involved.
She said it is high time Ghana as a country institute stiffer punishments to people involved in such acts describing it as barbaric.
Some residents in Temang near Yunyoo in the Bukprugu-Yunyoo district of the North-East Region on Monday 4th July 2022 allegedly attacked an old lady in her late 50's alleged to be witch, planned to beat her to death through the use of sticks in beating her for appearing in the dream of a young man.
She was however rescued and currently with the Bunkrungu divisional police command.
Meanwhile, the Police in Bunkprugu in the North East Region is on a hunt for the suspects involved who are on the ran.
It will be recalled that
on Thursday, July 23, 2020 in the East Gonja Municipality a similar incident happened when a 90-year-old woman, Akua Denteh was beaten to death at Kafaba in the Savannah Region for being an alleged witch.
Two people are still standing trial for the Kafaba unfortunate incident.
Also in Simpini in the Savannah Region, a middle aged woman was also attacked by a mob in the village for allegations of being a witch. Another case of a male victim accused of being a wizard after being tortured in Damongo earlier this year is still before the Bole Magistrate court.
Source: nkilgifmonline.com