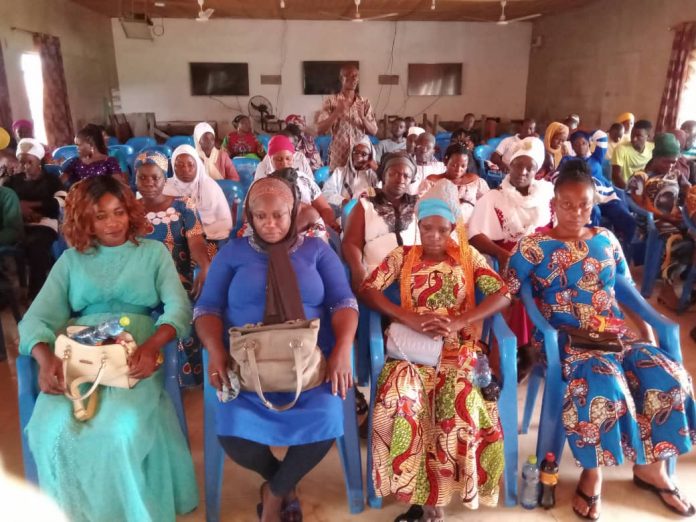 The Ghana National Chamber of Commerce and Industry (GNCCI) has organised a one day sensitisation workshop for farmers, artisans, dressmakers and others at Damongo in the Savannah Region on 10th May, 2022.
The one day workshop had participants educated on the need to promote locally made products and services in the 5 regions of the north and also create online services for the 5 regions alone.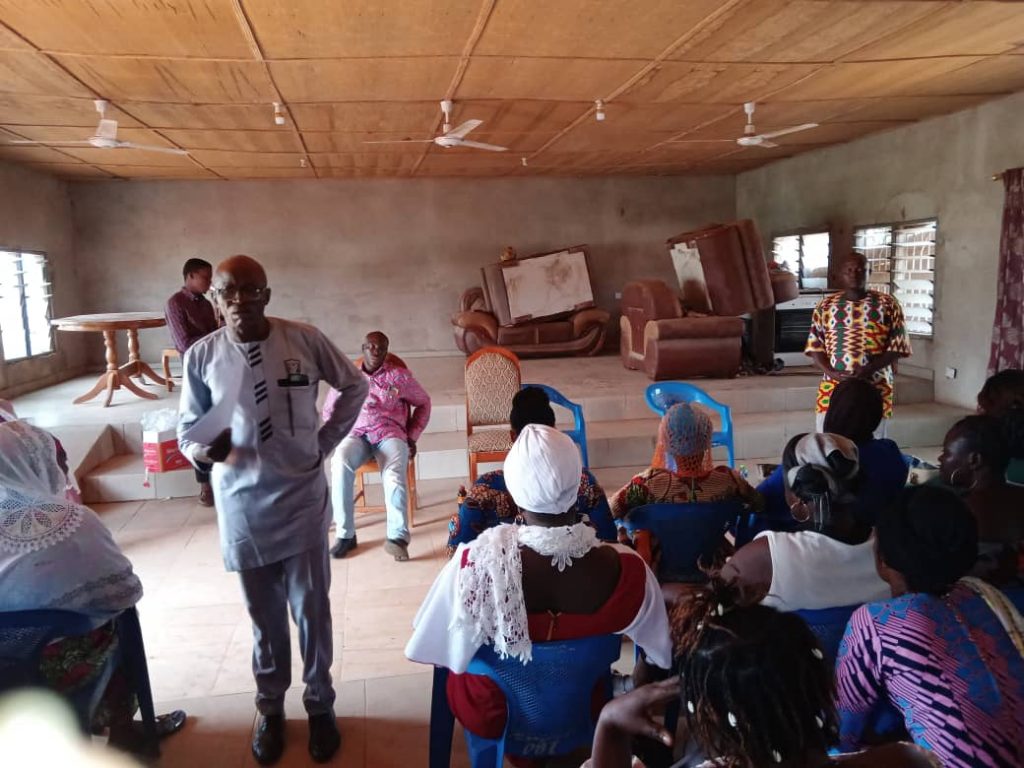 The Upper West Regional manager of the GNCCI Mr Jeremiah W. Tingan in an interview explained that his outfit in a research conducted indicates that products made in northern Ghana are very good but poor marketing is a very big problem and as a result middle men are taking advantage of producers of products.
He explained that the buy they products at cheap prices, rebrand them and export or sell them back to the people at very high prices.
He added that his outfit would create a market for made in northern Ghana products that will be linked to the whole world with funding from the Deutsche Gesellschaft für Internationale Zusammenarbeit GmbH (GIZ), that will later organize trade fairs for the 5 northern regions of Ghana.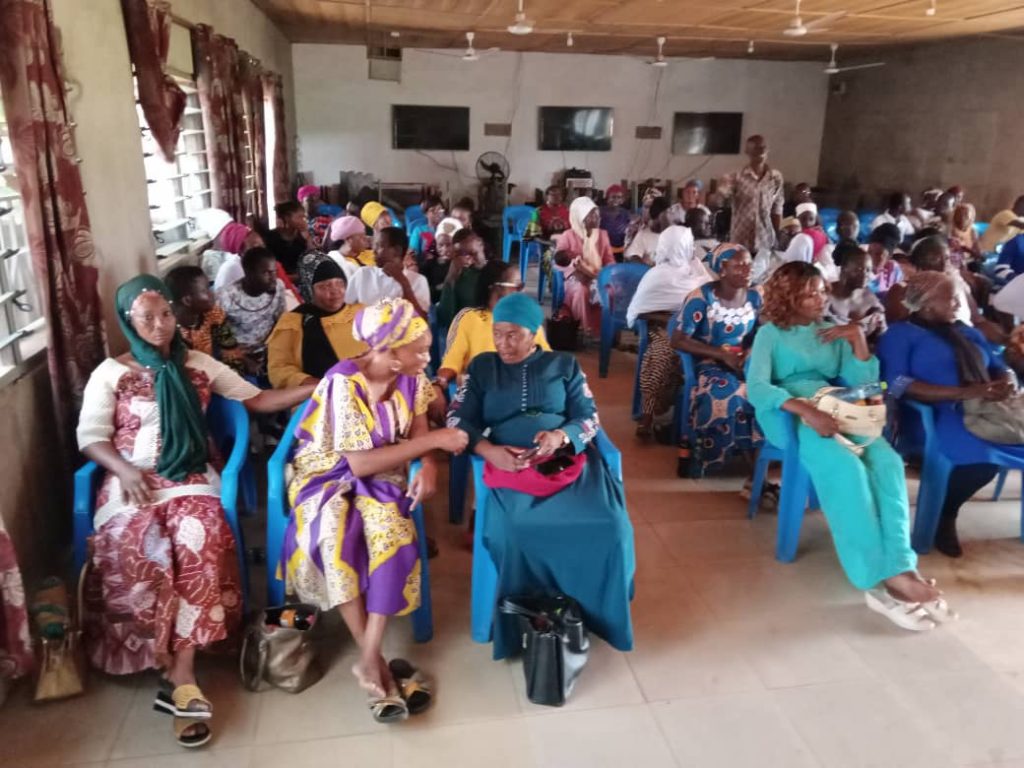 Mr Tingan explained that the measure will create employment avenues for the people of the north especially farmers who will benefit directly from what they produced instead of the exploitation that is going on in the system by middle men.
He appealed to the media to help in selling and educating the people about the need to link up with the GNCCI to be able to better their lives in the various businesses that they are engaged in.
Some participants who took part in the one day workshop expressed satisfaction about the level of education of the program since it is an eye opener in marketing and selling of their products.
The GNCCI is an association of business operators, firms, and industries with interests spanning every sector of private enterprise in Ghana. As an advocacy organisation, the GNCCI was established with the prime objective of promoting and protecting commercial and industrial interests in the country with the Chamber representing the voice of the business community with total commitment to playing a leadership role towards propelling Ghana's economy to higher heights and also serving as a link between established businesses, the emerging sector, and government at the various levels while offering it's members a myriad of business support services.
The GNCCI has
the vision to provide leadership for the growth and prosperity of businesses in Ghana.
Source: nkilgifmonline.com