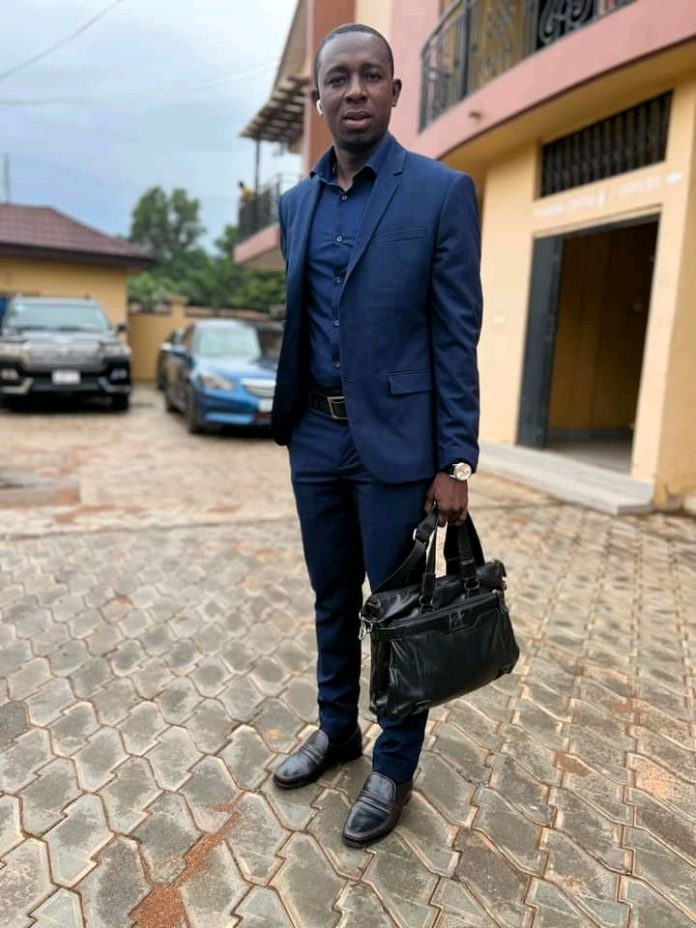 Mr Banasco Seidu Nuhu, the
Executive Founder of Nasco Feeding Minds, an non governmental organisation operating in the Sawla-Tuna-Kalba District of the Savannah Region has
received a $15,000 dollars scholarship to study Masters in Business Administration (MBA) at the prestigious China Europe International Business School (CEIBS).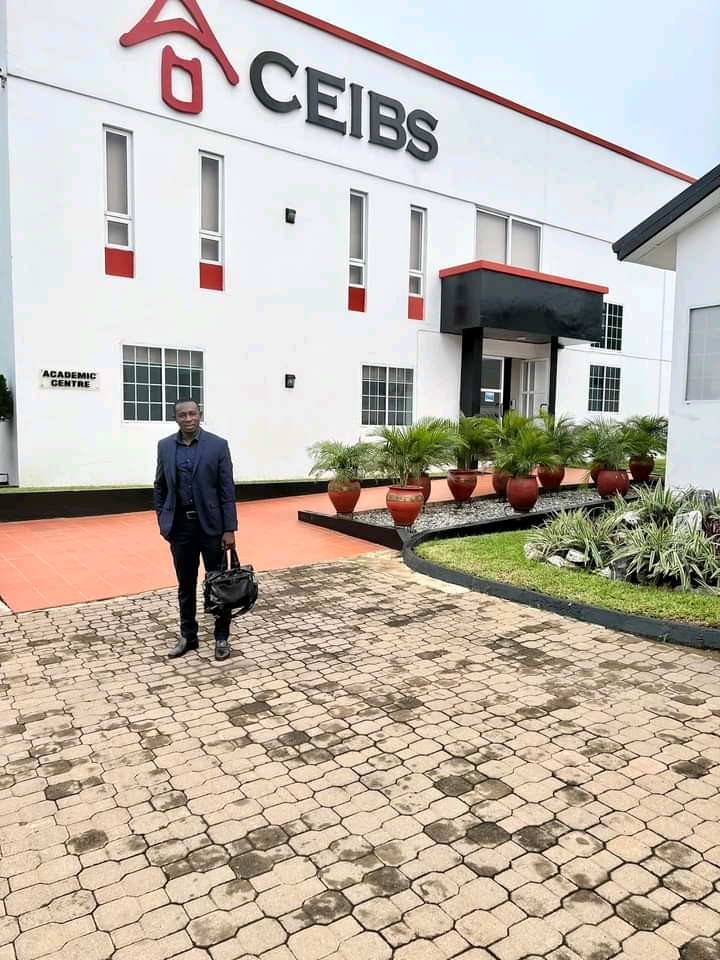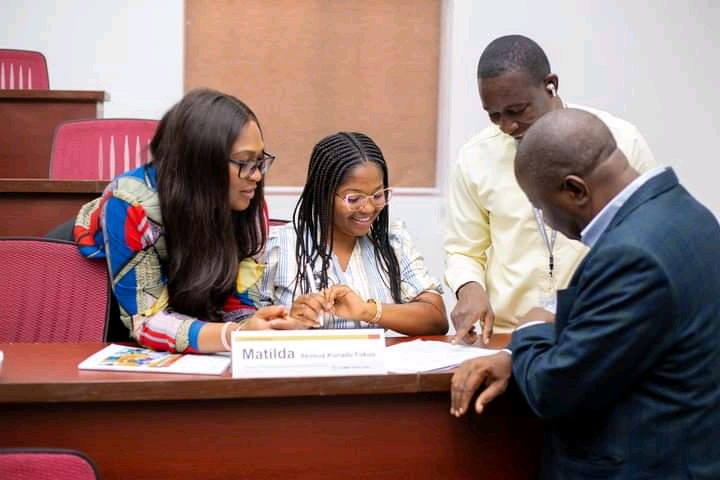 His advocacy for marketing the Sawla-Tuna-Kalba District to the world in many endeavors has always been a source of hope for the people in his district.
Some of the Projects his outfit has introduced to the District include; ICT literacy, beekeeping, planting of economic trees in key communities to address climate change, Scholarships for brilliant but needy students, donations of mobility equipments to people living with disabilities.
Mr Banasco Seidu Nuhu has announce to the general public a new project his outfit through the European union is bringing to Sawla-Tuna-Kalba District.
The project "REFFECT AFRICA is a Seven (7) million Euro project financed by the European Commission through the five-year Horizon 2020 research and innovation program, which seeks to improve the quality of life of African countries by enhancing their independence from fossil fuels".
Source: nkilgifmonline.com