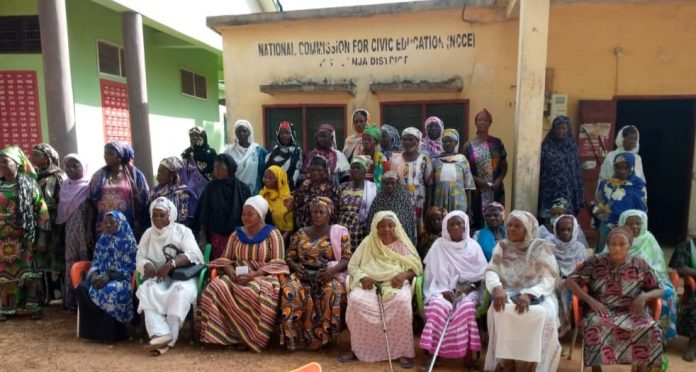 The founder and Chief executive Officer of the 'Hope in Love Widows Foundation' Madam Ramatu Braimah has said that the foundation is set to train over 50 widows in Damongo on 25th June, 2022 to make life easier for them to be able to fend for their families and to empower them economically to overcome some financial challenges.
Speaking on Bole based Nkilgi Fm, Madam Ramatu Braimah said the foundation formed in October, 2021 has registered over 300 members in Damongo and it's environs and over 200 members in Bole.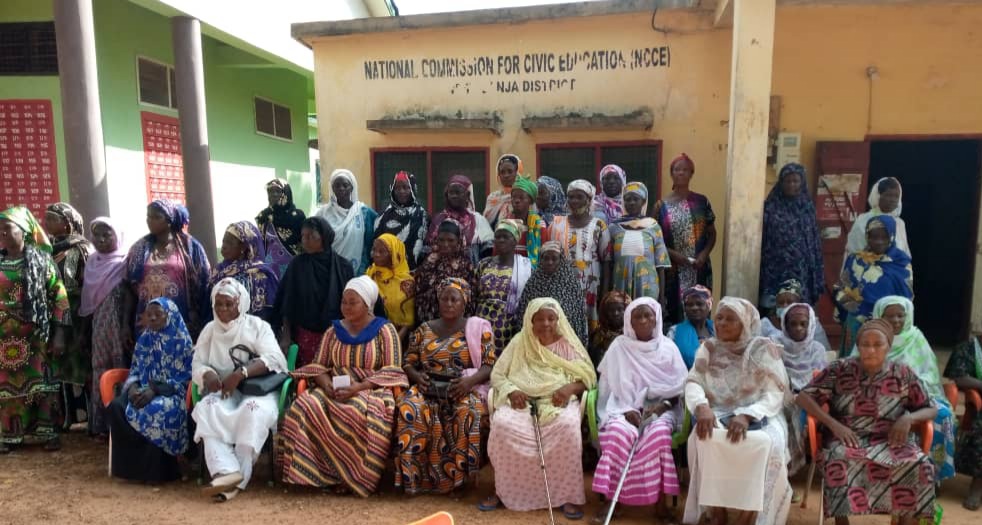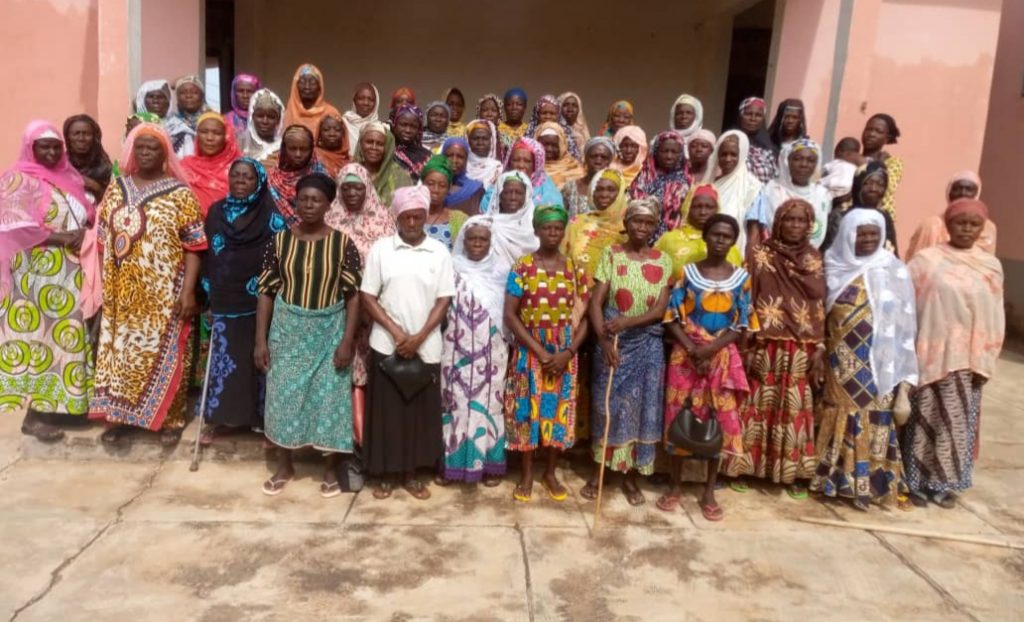 She said the foundation is still aiming at adding more widows to the members in the respective districts and also going to other district to help members on the platform.
She said as a former Women's Commissioner of the Gonjaland Youth Association, she is always think about starting a project to help widows and finally her dream has come true.
According to her some of the women she interacted just needed a little support in the form of loans, learning of trade, support to fund their childrens' education and general women empowerment and that they supported some of the women which has gone a long away to uplift their standard of living.
She said financially for now, the foundation doesn't have any money and that she is using her salary to support in doing the basic necessary things.
Madam Ramatu Braimah added that the foundation will be seeking for assistance from humanitarians and philanthropists across the world to help the needy widows to make live very moderate for them.
She said the over 50 widows who are to be trained will go to intensive skill training on how to produce Liquid soap, Beads, Brown sugar, Shower gel, Parazone, Shea butter body cream, Shea butter soap, Shea butter hair product, Dettol ns others.
Madam Ramatu Braimah also urged all who on their birthdays decide to donate to the vulnerables to always donate to their foundation.
The Founder of Hope in Love Widows Foundation urged all philanthropists and humanitarians to please contact her or donate to foundation through the Momo number 0244170915 to put smiles on the faces of the numerous widows in the Savannah Region.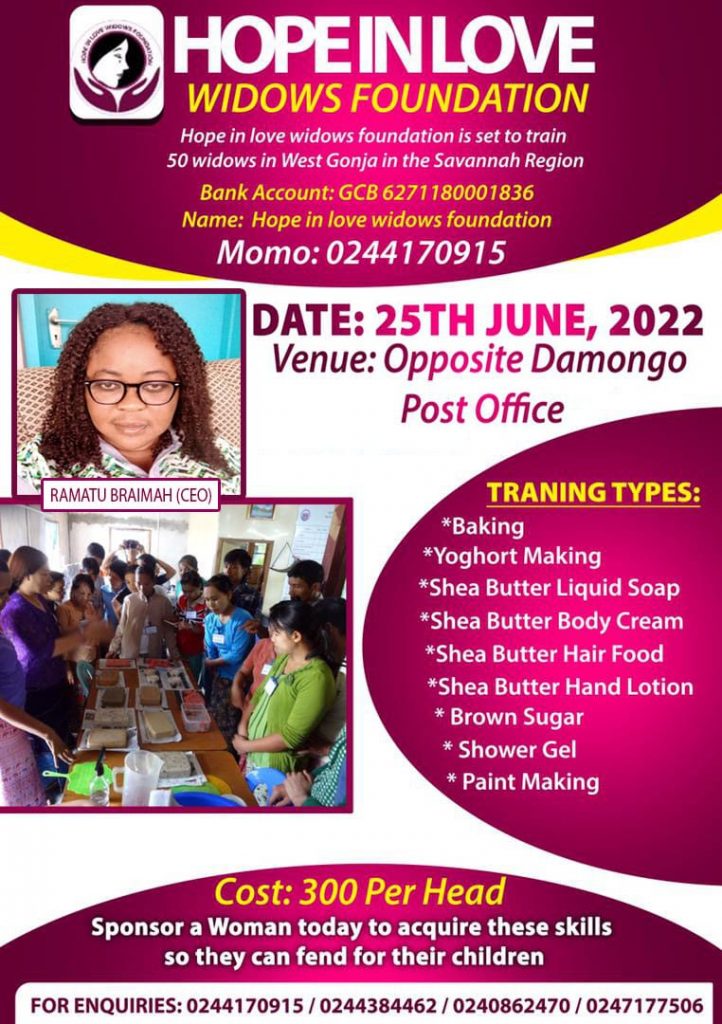 Source: nkilgifmonline.com