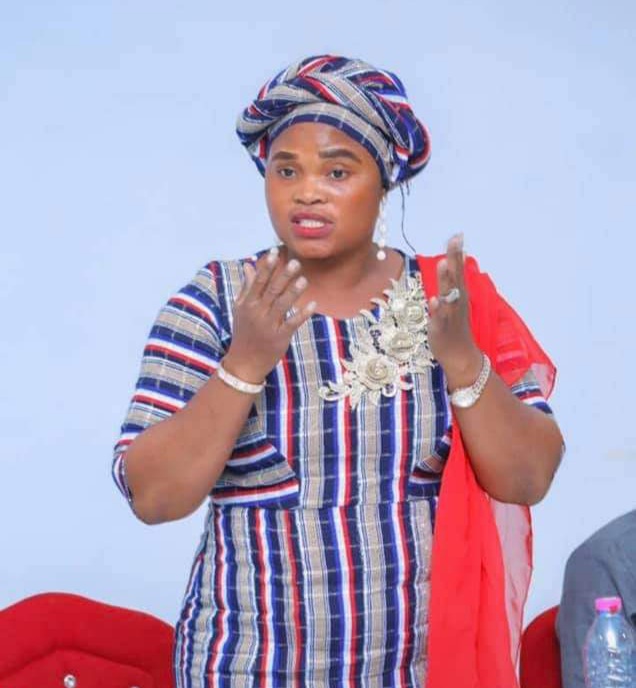 The District Chief Executive (DCE) for the Sawla-Tuna-Kalba District of the Savannah Region Madam Barikisu Losina Watara has said she will win the Sawla Tuna Kalba Constituency seat for the New Patriotic Party (NPP) in the 2024 general election.
The DCE said this when she donated four beaking Ovums with Cylinders, two soap making machines and and an unclose startup business capital for some Women groups in the Sawla Tuna Kalba District.
Madam Barikisu Losina Watara said gone are the days when the votes of the Sawla-Tuna-Kalba constituency only add up to make the NPP national total percentage go higher and that come 2024 the seat will be captured by the NPP.
The DCE said her predecessors did not do enough to capture the seat from the opposition National Democratic Congress (NDC).
Madam Barikisu further said the NPP is struggling to implement some of its policies because they lack the numbers on the floor of Parliament.
"The NPP is exchanging blows with the NDC because we have equal numbers in Parliament. I pledge working closely with all stakeholders in the district to win the seat for the ruling NPP"; she added.
Source: nkilgifmonline.com