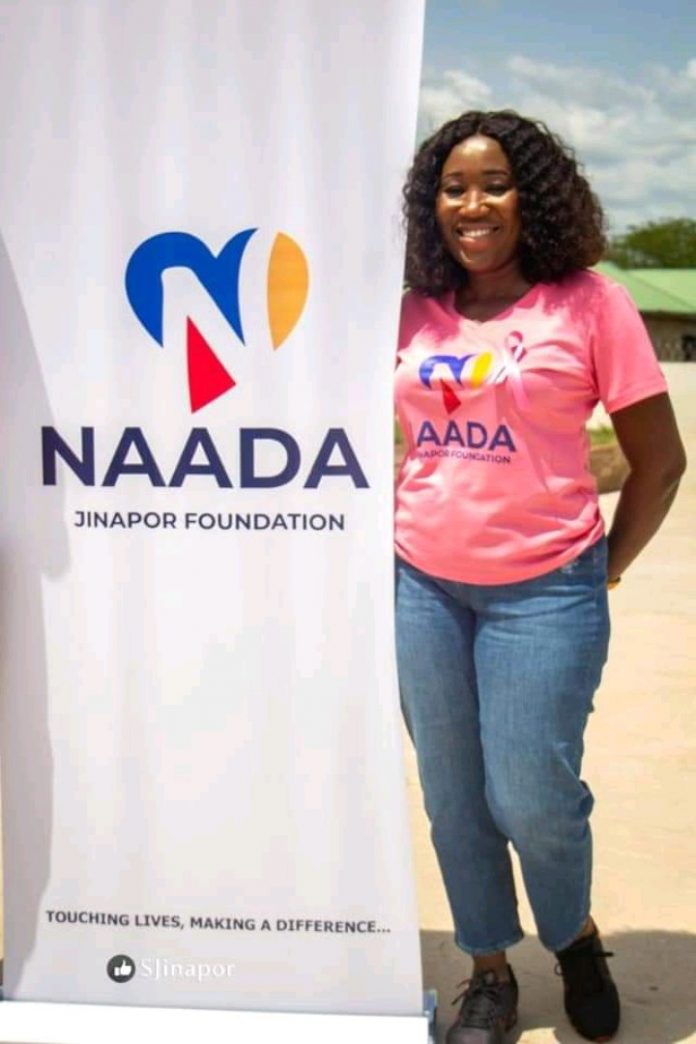 The Naada Jinapor Foundation, a non-profit organization is set to cover the costs of breast cancer surgery and medical bills for two patients, one from Damongo in the Savannah Region and one feom Krabonso in the Bono East Region of Ghana.
As part of its efforts to raise awareness of the deadly disease, the foundation organised a breast screening exercise for both communities in October of last year as part of a project termed "Breastober".
The medical team discovered positive cases in approximately 21 women from both towns, with two cases scheduled for surgery due to the extent of the damage. The other women have since undergone multiple screenings to determine the extent of the damage and have been treated accordingly.
The Naada Jinapor Foundation will cover the costs of these two women's surgeries, as well as any additional surgeries that may be required as a result of the ongoing screening of the remaining women.
The foundation also assured the public that it will make a difference in the lives of those it touches.
Over 800 women in the Damongo municipality and Krabonso in the Bono East Region of Ghana were screened by the Naada Jinapor foundation for diseases related to breast last October by the foundation for free during the breast cancer awareness week celebration.
The charity organization is headed by the wife of the Member of Parliament (MP) for the Damongo Constituency Mrs Naada Jinapor as part of efforts to reach out to women and help create the awareness on breast cancer among women.
Source: nkilgifmonline.com