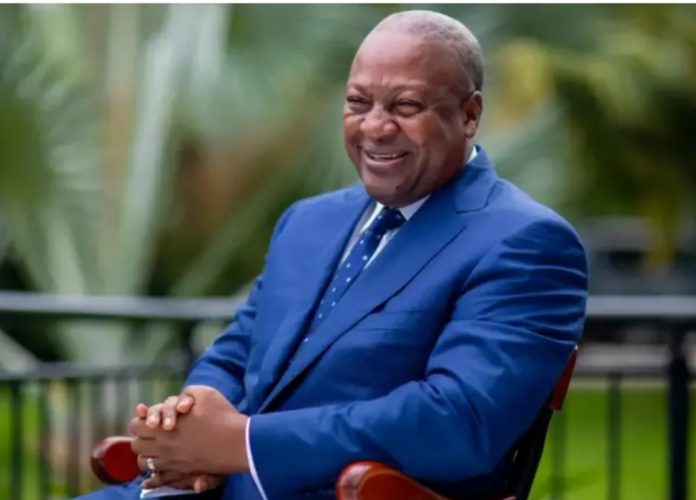 The 2024 general elections is going to be a very tough and decisive one, as it is about the records of former president John Dramani Mahama against that of the ruling New Patriotic Party (NPP).
Just as the NPP will be campaigning on their achievements in their eight years of governance, the opposition National Democratic Congress (NDC) will be riding on the achievements of their flagbearer, John Dramani Mahama during his time of presidency.
This is because the NDC is not likely to change Mr. John Mahama for any other candidate in 2024.
Therefore, the elections is most likely going to be a race between any of Vice president Dr. Mahamudu Bawumia and Trades and Industry Minister, Hon. Alan Kwadwo Kyeremateng verses former president John Dramani Mahama.
Apart from the records of these two political parties in their respective periods of governance, other factors are not in favour of the ruling New Patriotic Party, irrespective of who leads them into the presidential polls.
In Ghana, it has been very unlikely, if not impossible, for a fresh presidential candidate to win elections in his first appearance on the ballot paper.
This has been the case since 1992. For instance, president John Agyekum Kuffour became president in his third attempt, including the runoff of the 2000 elections.
President John Evans Atta Mills was also able to win power in his third attempt. President John Mahama was able to win power in his first attempt because he was an acting president at the time of the polls. So he had a grip of the presidential seat already.
The current president Nana Addo Danquah Akufo-Addo also went through the same process of contesting for three times before getting the chance to become president.
It is therefore not going to be easy for either Alan Kwadwo Kyeremateng or Dr. Mahamudu Bawumia to win power against John Dramani Mahama who has been a president before, and whose image has appeared on the ballot paper three times. Apart from that, the popularity of former president John Mahama has been increasing by the days as several Ghanaians have as usual been complaining about economic hardships in the country.
Source: opera News