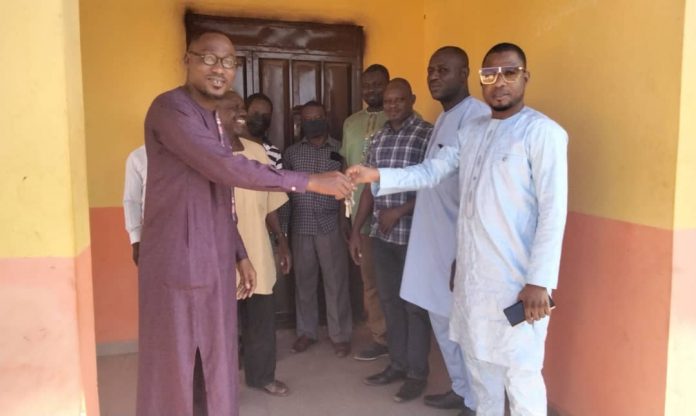 The District Chief Executive (DCE) for the North Gonja District Mr Adam Eliasu popularly known as Red Bawa on Friday, 14th January, 2022 handed over four offices for some government agencies within the district.
The projects included a two bedroom apartment for the Daboya district police command, an office complex for the the National Health Insurance Scheme, the Rural Enterprise Agency and the district Agriculture department.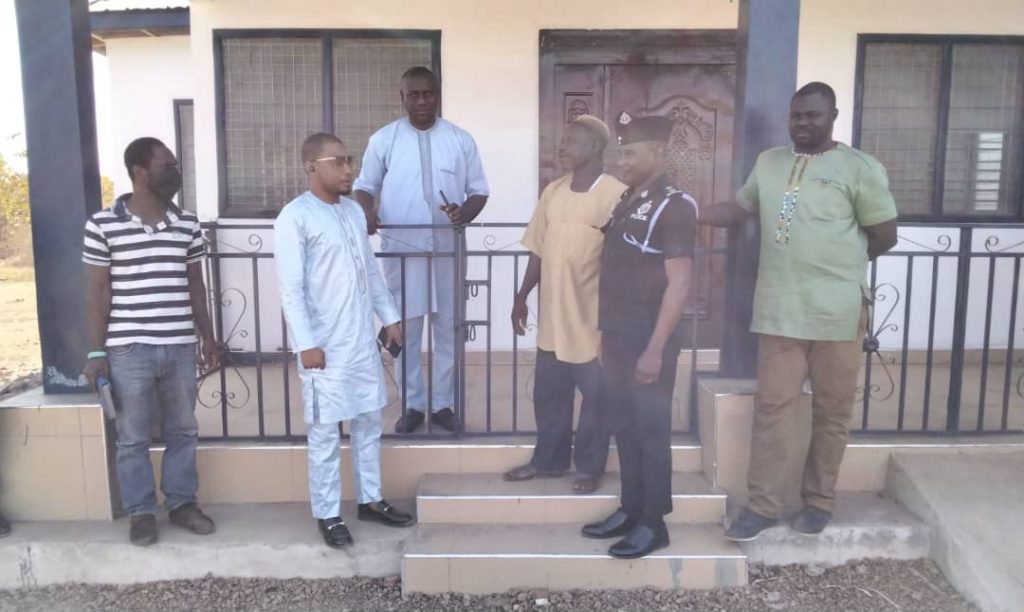 The two-bedroom accommodation and ancillary facilities has been completed, furnished and handed over to the police service in the District to be used by the Police Commander. This seek to bring finality to the formal upgradement of the Daboya Police Post to a District Police Station Status.
The North Gonja District which is well endowed with rich arable lands. The district undertakes major economic activities including farming, cattle rearing and trading hence the district Agriculture office seek to improve the activities of the Agric department and provide it with a permanent office structure for general administrative activities.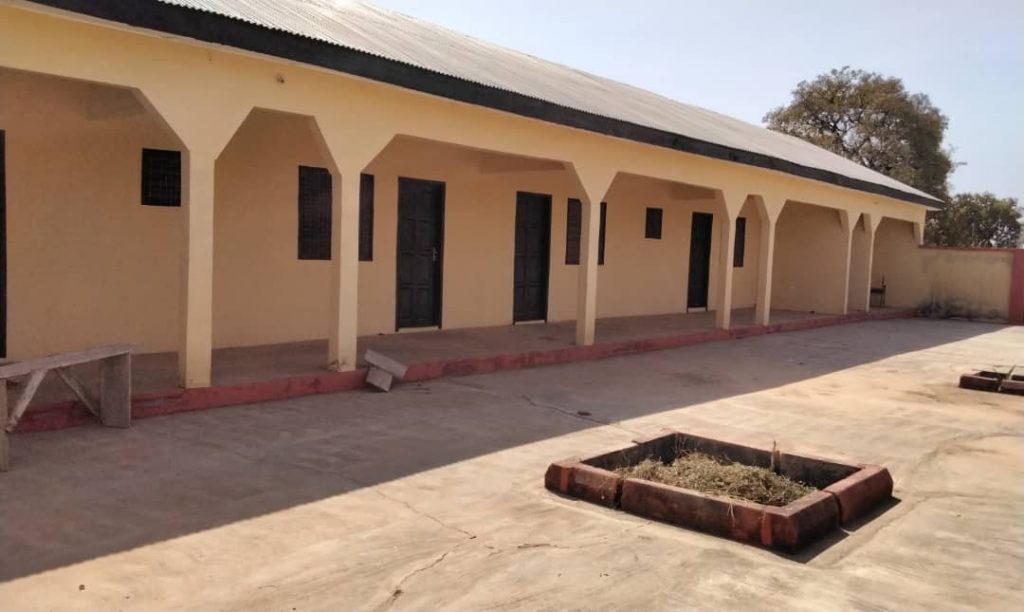 Formally residents of the district used to rely on the Damongo Municipal, Tolon District and the Tamale Metropolis for health insurance services but with the diligence of the DCE there will be full time and permanent operations as the North Gonja district gets an office complex for the National Health Insurance scheme.
Also, the Rural Enterprise Agency, formally known as the National Board for Small Scale Enterprise which forms part of the Ghana Government's efforts to reduce poverty and improve living conditions in the rural areas with the objective of increasing the number of Rural Medium and Small Enterprises that generate profit, growth and employment opportunities was given an office as a catalyst to improve its operations.
The North Gonja District has seen remarkable growth both administratively and Social/Physical development since 2017 under the DCE Adam Eliasu Red Bawa the last five (5) years. Not only did development reach every corner of the District but it has seen the extension and establishment of offices meant for state/ public institutions to render services and further enrich the decentralization motive of the NPP government.
Source: nkilgifmonline.com