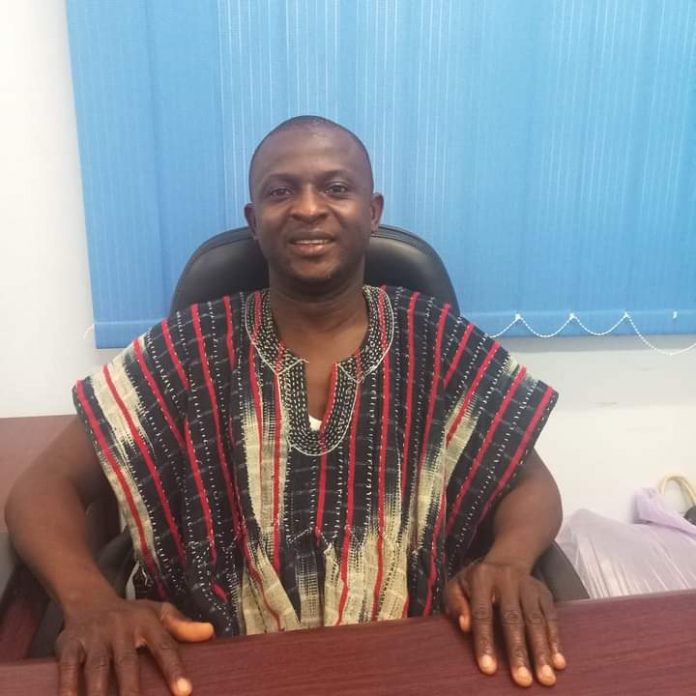 A Principal Physician Assistant incharge of the Busunu Health Center in the West Gonja Municipality of the Savannah Region Mr Kantamah Abdul Ganiyu has called on government to provide free ride for obstetric emergencies.
According to him, Obstetric emergencies are problems that are life- threatening to pregnant women and their unborn babies.
Mr Ganiyu noted that Obstetric emergencies such as postpartum haemorrhage, abruption of placenta, placentae praevia, obstructed labor among others may arise at anytime during pregnancy, labor and birth and as such requires specialist care at a hospital.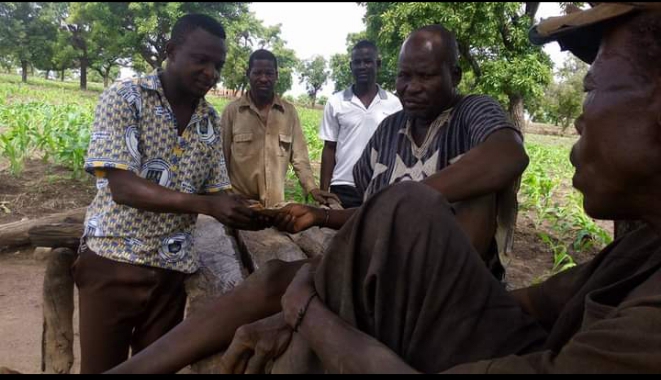 "In the year 2020, maternal mortality in Ghana stood at 776 per 100,000 lives(WHO Africa,2021). This figure is far in excess of the SDG target 3.1, reducing global maternal mortality to less 70 per 100,000 live births by 2030″; he said.
He stated that the delay in deciding to seek care, reaching the health facility and receiving care are known to be associated with the deaths of women during pregnancy globally.
He added; "It's disheartening reading from the news on how a 31 year old pregnant mother who underwent caesarian section at the Holy Child Catholic Hospital, Fijai in the Western Region of Ghana and was expected to be transported to Korlebu Teaching Hospital for specialist care on January 4, 2021 died in an ambulance due to her husbands inability to raise enough money to fuel the ambulance".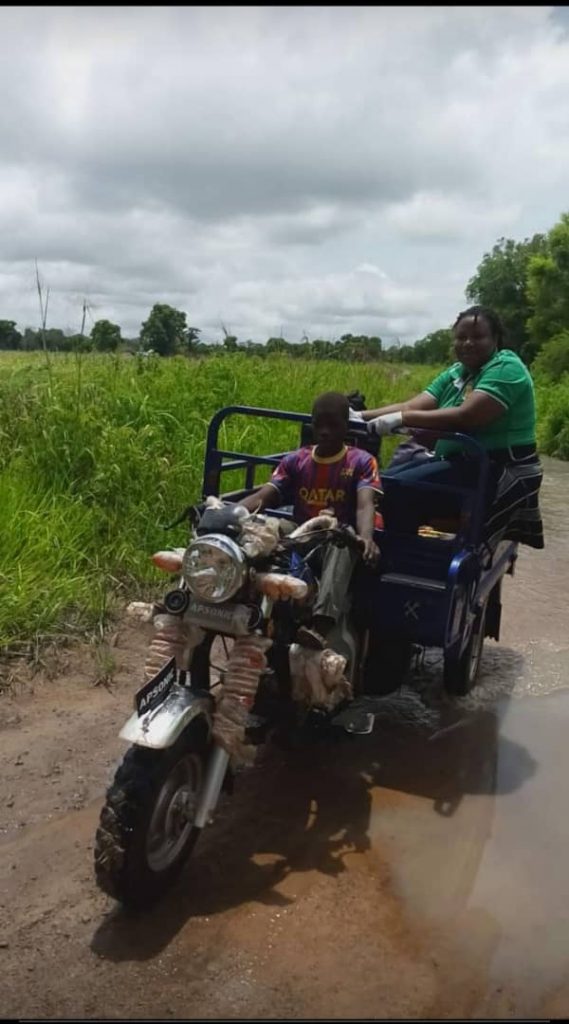 Mr Ganiyu further said;
"What happened to our dear sister is just a tip of the ice berg, since many undocumented maternal deaths are occurring in our communities as a result of difficulty in raising enough money to transport pregnant women for specialist care at higher facilities according to him".
The Physician Assistant recounted how they nearly lost a young lady in 2015 at Talatuma a remote community in the Sawla-Tuna-Kalba District in similar incident adding that they called on the ambulance at that time and only to be told they needed to pay about ghc 90 for her transport to Bole hospital.
"This was a young lady in a pool of blood whom we struggled to cart across streams with a tricycle to the Gindabo Health centre and who had no penny on her. We had to resort to the use of commercial vehicle which transported her on credit. Later on I had to go to the community to appeal for support to settle the debt;" He explained.
He therefore made a passionate appeal to Mr. President Nana Addo Dankwa Akufo Addo,Members of Parliament, Minister Of Health , the CEO of Ghana National Ambulance Service to consider rolling out free ride for obstetric emergencies just as is been done for road traffic accident victims.
"This when rolled out will assist in reducing maternal deaths to the barest minimum and enhance health delivery in the health sector"; he stated.
Source: nkilgifmonline.com