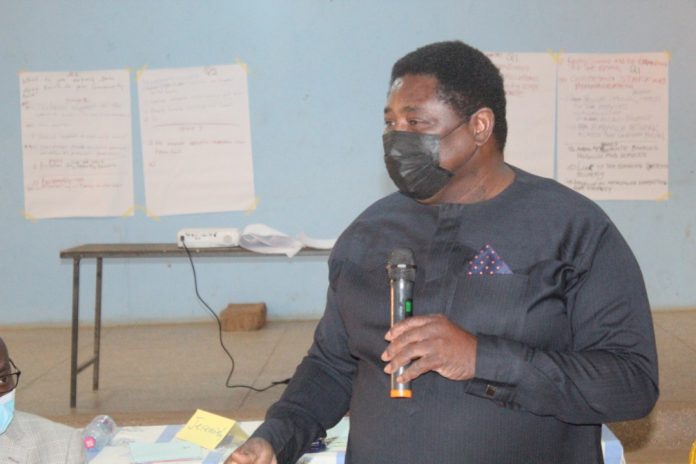 Former Convention Peoples Party (COP) flagbearer and promoter of defunct Buwulonso One Stop Rural bank, Dr Abu Sakara Foster has assured customers of the bank which headquarters was located in Damongo that their locked up cash in the bank would be paid to them.
Dr Abu Sakara Foster disclosed this to Bole based Nkilgi FM on 13th January, 2022 during a working visit with the Managing Director of ARB Apex Bank Mr Alex Awuah.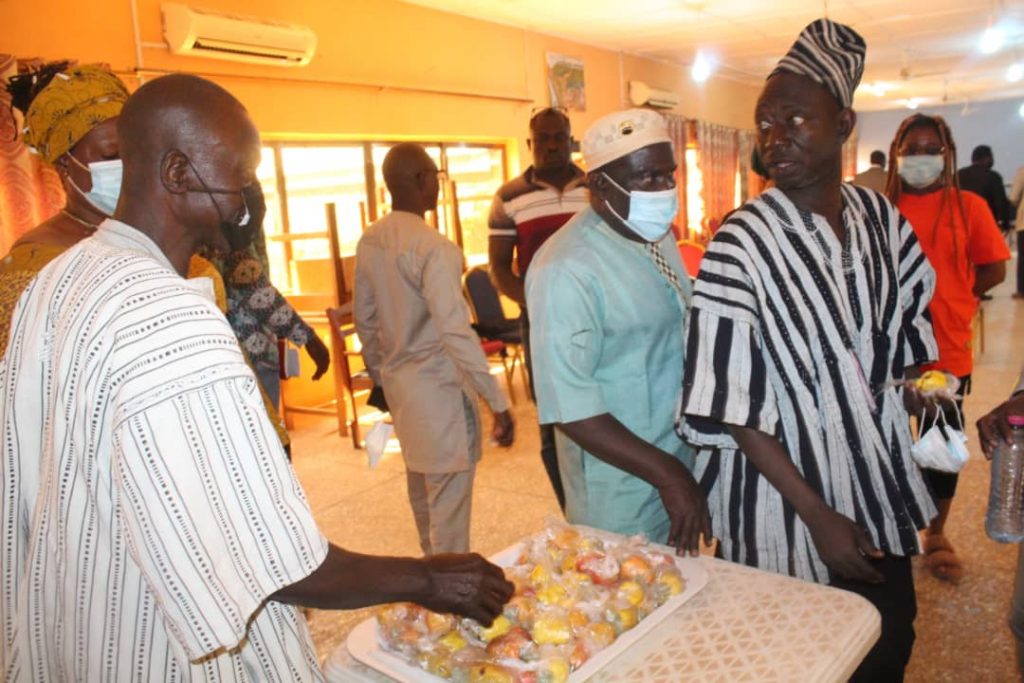 Dr Sakara indicated that the bank which had branches in Buipe in the Central Gonja district and Tuna in the Sawla-Tuna-Kalba district of the Savannah region would be re-opened soon but was quick to add that it will operate for sometime before payment would be done to customers who could not access their deposits following the collapse of the bank.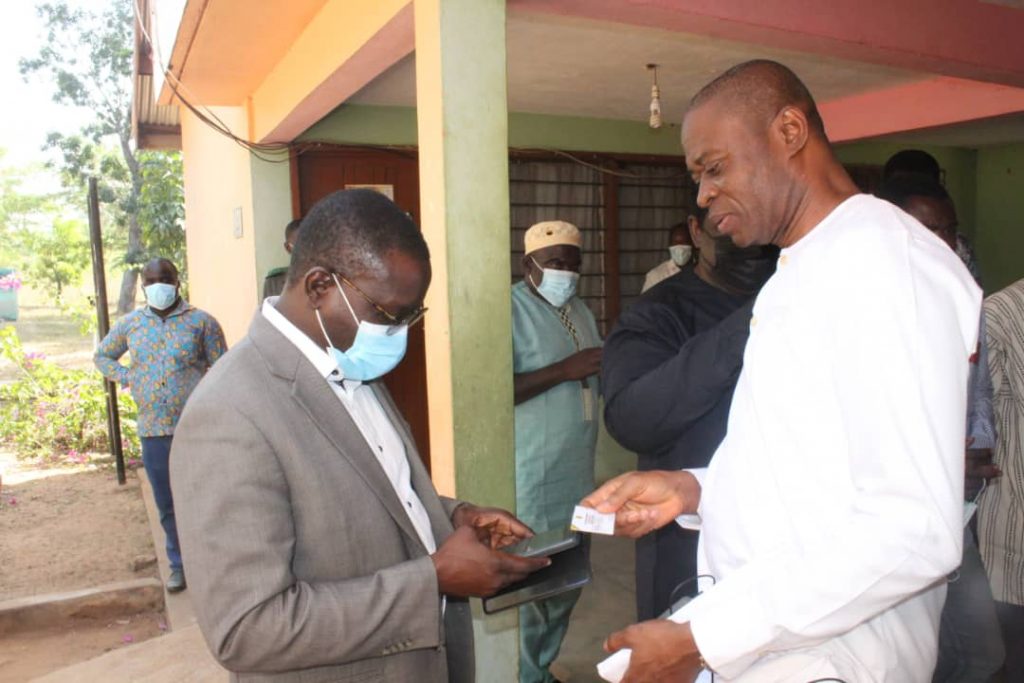 He said he as the biggest shareholder of the bank invested lots of cash and assets into the bank which is locked up.
Mr Jeremiah Seidu of Jaksally, a non-profit making organisation working with women empowerment in the Savannah Region took time to sensitize stakeholders, Investors, potential and existing customers during an all inclusive preparatory meeting in Damongo including promoters and Members of Parliament (MP's) who have interest in the bank and his women group about the coming bank and it's rebranding to best serve it's customers in the region.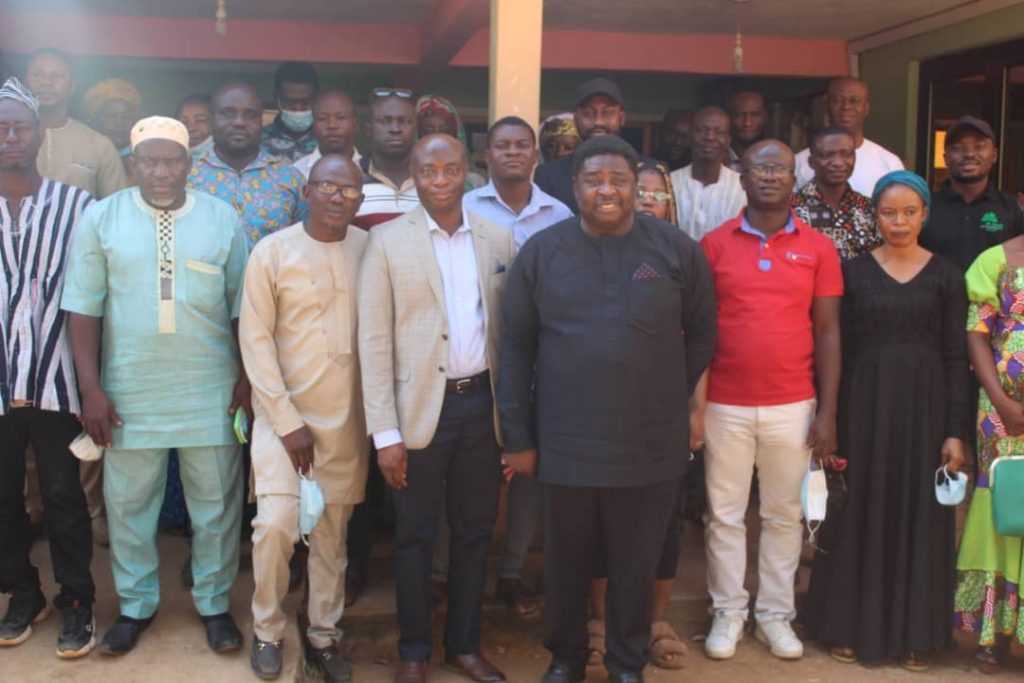 He disclosed that more branches are expected to be opened in other parts of the region.
Seidu Jeremiah advocated for the need to buy shares in the bank and also the need for the general public to save in the bank when the start operating again with the assurance that
the parent company of rural banks, ARB Apex Bank will help in the growth of the bank in the region.
Managing Director of ARB Apex Bank, the parent company of rural banks in Ghana Mr Alex Awuah assured customers of the bank of the full support of his outfit to make the bank bounce back fully.
He explained that the Bank of Ghana has undertaken an assessment of the health of Rural and Community Banks and has come out with plans to rescue the ones that are in financial distress from collapse.
"For the banks that are challenged the Bank of Ghana has taken the necessary actions to strengthen them; he disclosed.
Dr Abu Sakara Foster and the team later paid a courtesy call on the Overlord of the Gonja traditional area and President of the Savannah Regional House of Chiefs President Yagbonwura Tutumba Boresa (I) for his blessings on the bank reopening.
Source: nkilgifmonline.com