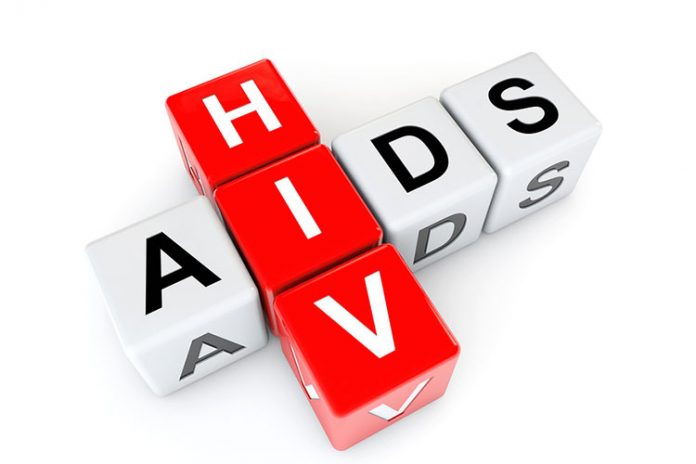 The Bole District Director of Health Ndapewurche Hajia Fuseina Sulemana has disclosed that the Bole District has the highest prevalence of HIV/ AIDS in the seven districts of the Savannah Region.
Ndapewurche Fuseina disclosed this to Bole based Nkilgi FM on the morning show on 13th October, 2021.
Hajia Fuseina encouraged people who want to marry to come to the Bole District hospital for free test so that drugs can be administered for any of the couple.
Hajia Fuseina disclosed that 999 males were tested in 2020 with 38 infected and that 2,109 females were tested with 39 infected.
The Bole District Director of Health Services further said in 2021, 1,060 men were tested with 38 infected and that 2,174 females tested with 80 infected.
Hajia Fuseina said HIV/AIDS is real and that people should stop saying there is no AIDS. She said the presence of COVID-19 does mean AIDS is no longer there.
She advised the people of the Bole District who cannot abstain from sex to use condom and that married women and women should not cheat on their partners because the easiest way to get the sickness is cheating on one's partner.
She said 80 women having HIV/AIDS in Bole is too high.
Source: nkilgifmonline.com