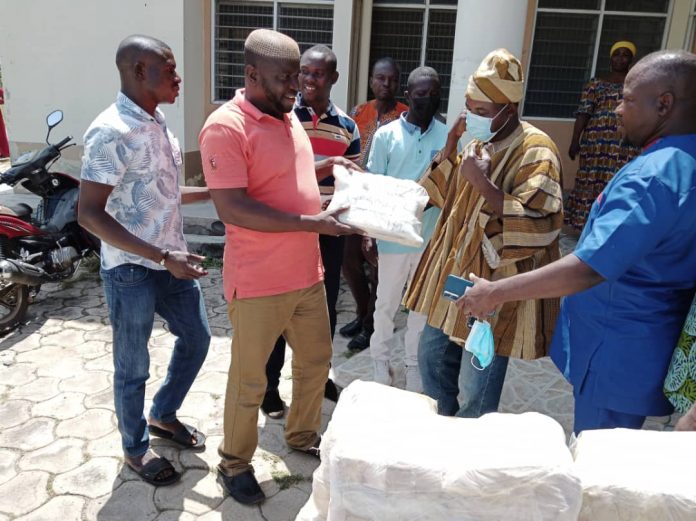 The Member of Parliament (MP) for the Sawla-Tuna-Kalba constituency of the Savannah Region, Mr Andrew Dari Chiwitey has on 14th October, 2021, supplied Mock Questions, answer booklets and marking schemes to the Ghana Education Service (GES) Directorate in the Sawla-Tuna-Kalba District to support to Basic Education Certificate Examination (BECE) candidates across the district.
The items were presented on behalf of the Member of Parliament by the National Democratic Congress (NDC) Chairman for the constituency, Alhaji Osman Salia.
Alhaji Osman Salia pleaded with the education directorate to ensure that the quality education we all want is achieved.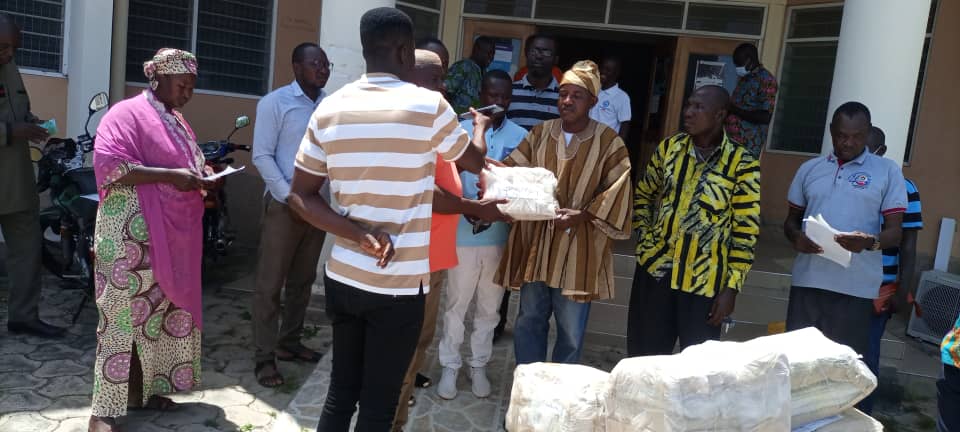 The Mock examination will be undertaken across the 12 circuits in the district.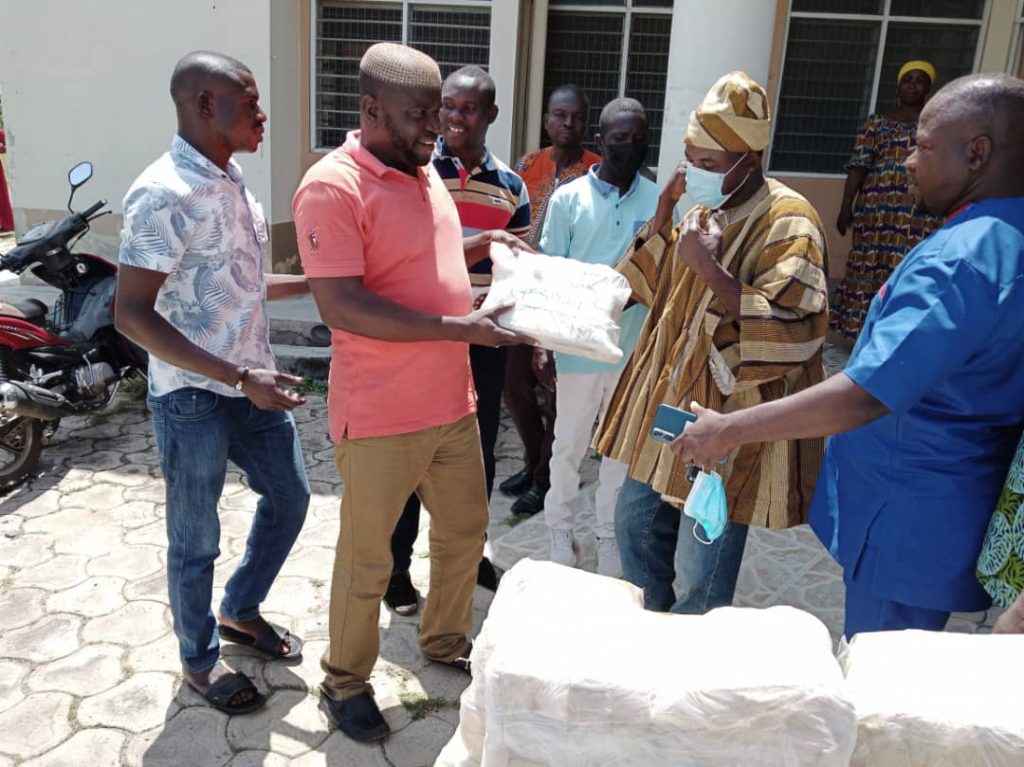 The items were received by Mr. David Dapila Dibaarnye, the Deputy GES director in-charge of supervision.
Mr. Dibaarnye thanked the MP and assured the team that the directorate was going to supervise the examination in preparation towards BECE in the district.
Among the team that presented the items were, the communication officer of the NDC for Sawla-Tuna-Kalba, Mr. Kipo Elijah Bakar; the NDC Treasurer Adamu Saani and a member of the Communication team Tanira Gbolo Nuhu.
Source: nkilgifmonline.com