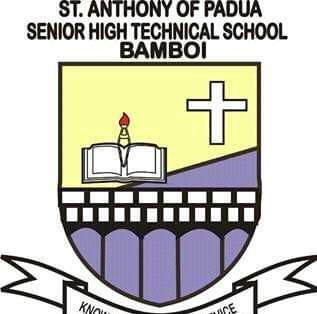 A final year Student of St Anthony of Padua Senior High School (SHS) located in Bamboi in the Bole District of the Savannah Region survived a robbery attack from a Fulani Herdsman on the 2nd of September, 2021 after being saved by a group of farmers returning from their farms.
The Student, Emmanuel Siibu, a resident of Bole but schools in St Anthony of Padua in Bamboi on the 27th of September, 2021 narrated to the Bole Magistrate Court presided by his Worship Prince Cudjoe that on the 2nd of September 2021, he decided to go to town to buy some food.
On his return back, as he got closer to his School he heard someone shouting behind him to stop, he turned back only to be approached by a Fulani man.
The Fulani Man accosted him rudely and held his arms to his back while shouting on him to bring all the money on him.
Emmanuel Siibu told the court that, as he was being beaten and searched by the Fulani Man, a group of farmers returning from their farms appeared before the scene running towards them.
The Fulani Man sensing danger run into a nearby bush around the School.
Emmanuel Siibu said, as he was narrating the incident to the farmers, a crowd formed around him and decided to search for the Fulani man around the bush.
After some minutes of search the Fulani man was grabbed from his hiding place in the bush. A search on him revealed some sticks of cigarettes and a wrapped substance suspected to be Indian hemp.
He was subjected to some beatings and later handed to the Bamboi Police.
The Police said their preliminary investigations indicate that the Fulani Man is a herdsman by name Yakubu Abubakari and 20 years.
Yakubu Abubakari has been arraign before the Bole Magistrate for attempting to steal and causing harm.
At the court hearing, Yakubu Abubakari open his defence, and narratimg that on that faithful day 2nd September, 2021 he went to a beer bar and got very drunk, on his way back home he saw three boys and decided to call them for help only to realize that the boys took to their heels running away from him, so he decided to cool of at a nearby bush only to be arrested by a crowd and beaten.
His Worship Prince Cudjoe of the Bole Magistrate Court after listening to their open statements adjourn the case to Wednesday 29th September for the final conclusion on the case.