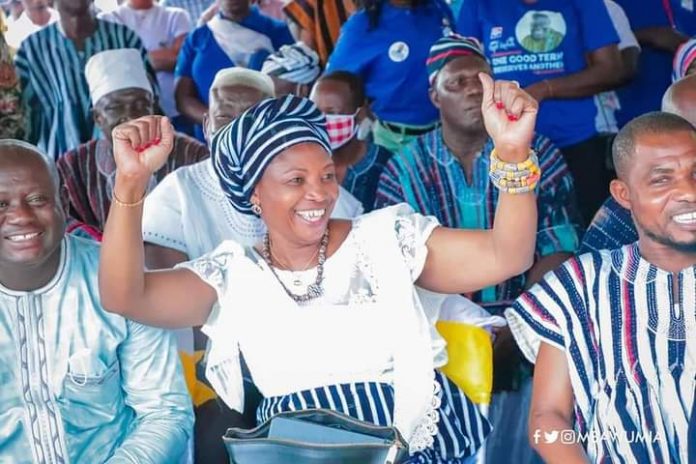 The Savannah Region will kickstart the confirmation of the President's nominees for the position of Municipal and district chief executives on Thursday 30th September 2021.
A total of seven (7) Municipal and District Chief Executives were nominated to head the various assemblies in the Savannah Region by President Nana Akuffo-Addo comprising of two(2) females and 5 males with 2 of the males occupying the positions of municipal chief executives.
Two females District Chief executives nominees will head the Bole and Sawla-Tuna-Kalba districts respectively whiles the five (5) males will also face Assemblymen before leading the North Gonja, North East Gonja, Central Gonja assemblies.
The West Gonja and East Gonja assemblies are the only two Municipal assemblies in the region and will therefore be headed by Municipal Chief Executives.
According to information picked by Bole based Nkilgi FM says, the North Gonja District nominee Mr Adam Eliasu Bawa a.k.a Red Bawa who has been retained by the President will be the first to be confirmed in Daboya, capital of the district on the 30th September, 2021 at 9:00am at the conference hall of the district assembly with the
West Gonja municipal assembly nominee. Mr Musah Karim Kusubari is also slated to be confirmed at 1:00pm same day.
On Saturday 2nd October, 2021 will witness the confirmation of the President's nominee for the Central Gonja District Mr Salia Kamara in Buipe at exactly 9:00am inside the conference hall of the district assembly whilst that of the North East Gonja district nominee, Mr Tahiru Fuseini is expected to take place on Monday 4th October, 2021 at
9:00am at Kpalbe with the confirmation of the East Gonja Municipal nominee Mr Mohammed Tamimu coming of at 1:00pm at the Salaga Municipal Assembly hall.
The confirmation exercise is expected to end with the two female nominees on the 6th October, 2021. The confirmation of the nominee for the Sawla-Tuna-Kalba District Madam Losina Barkisu comes on at 9:00am with the confirmation of MadamVeronica Alele Herming of the Bole District who has been retained by the President is expected to be at 1:00pm inside the Bole district assembly.
The President has retained Three (3) incumbent Chief Executives in the Savanna region including North Gonja, Bole and the Salaga Municipalities with four (4) new appointments made.
Source: nkilgifmonline.com