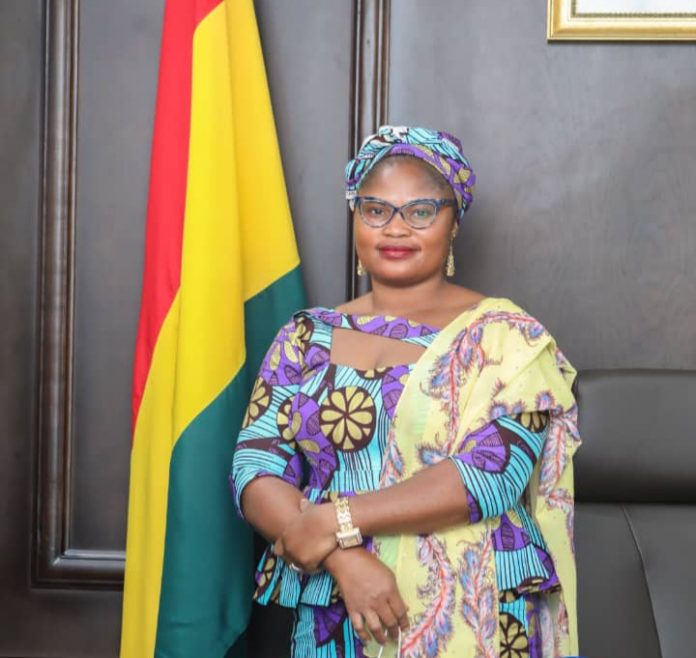 A group calling itself New Patriotic Party (NPP) Youth group in the Sawla-Tuna-Kalba constituency have welcomed news that Madam Losina Barikisu is likely be appointed as District Chief Executive (DCE ) for the Sawla-Tuna-Kalba District of the Savannah Region and also rubbished a press conference by another NPP Youth group at Tuna in the District.
Speaking at a charged Press conference at the NPP constituency office in Sawla today 19th September, 2021, a member of the NPP Youth in Sawla-Tuna-Kalba constituency Yahaya Amantana said Madam Losina Barikisu deserves the position of the DCE for the Sawla-Tuna-Kalba District.
Mr Amantana said NPP is a peaceful party and so "we the Youth will said we the Youth of the party will not want to plunge the party into chaos and make it unpopular in the Constituency all into the name DCEship".
Mr Amantana said the Youth of NPP in.the Sawla-Tuna-Kalba constituency will welcome any DCE appointed since it is the prerogative of the President of the Republic of Ghana to choose whom ever he deem fit to work towards his agenda for the country.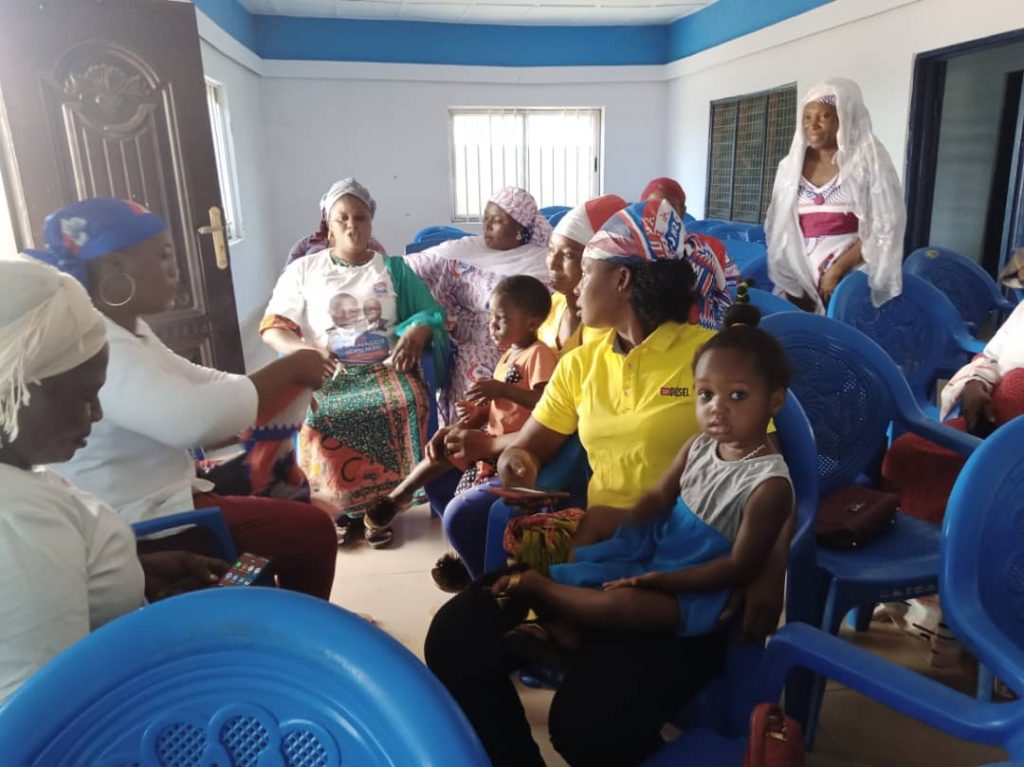 Yahaya Amantana also said it must be noted that Hon Losina Barikisu forms an integral part of the NPP in Savannah Region as far as the work of the party is concerned and was ansnis still part of the successes of the party in both the 2021 and 2016 election.
He said, "it is not by chance that Madam Barkisu Losina is the current NPP Nasara Coordinator for the Savannah Region but through hardwork and trust people have in her and she worked tirelessly for the party to come to power even at a time she was heavily pregnant".
The group said the Member of Parliament (MP) for the Damongo Constituency and Minister of Lands and Natural Resources has nothing to do with the position of DCE for Sawla-Tuna-Kalba District.
Yesterday 18th September, 2021, an NPP Youth group in the Sawla-Tuna-Kalba addressed a press conference at Tuna to register their displeasure over rumors of the nomination of one Losina Barikisu as the DCE for the District.
The group stated;
"…The husband of this lady (Barikisu Losina) is everywhere in Daboya area tormenting npp members in favour of NDC. How can we empower such a family with such an enviable position? The party pickup that was given to the lady at the Regional level is currently being used by his NDC husband. It is sad to leave out all the three recommended persons and settle on somebody who will rather empower NDC".
The Tuna NPP Youth group therefore cautioned the party leadership in the Savannah Region and particularly Abu Jinapor not to impose Madam Barkisu on the party because she doesn't know the terrain of the constituency.
Source: nkilgifmonline.com