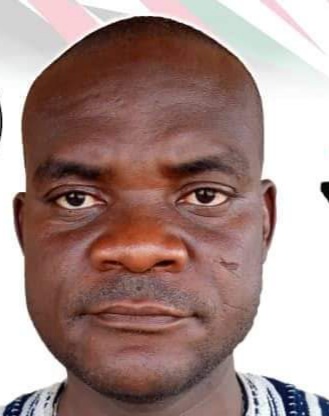 The Savannah Regional Organiser of the National Democratic Congress (NDC) Mr Abdulai Inusah has said that if the government of the day had not stopped the construction of the various roads that former President John Dramani Mahama was constructing before leaving office, the unfortunate cutting off of some parts of the Savannah Region from the rest of the region should not have happened.
He said a place like Daboya in the North Gonja district of the Savannah Region has been cut off completely from the rest of the Region and entry from Busunu in West Gonja to Daboya has been affected and the other entry route from Tolon in Northern Region to Daboya is critically affected.
Mr Inusah said; "the stalled Daboya-Busunu highway project if it had completed could have eased the current flooding situations we find ourselves but the Akuffo Addo- Bawumia government decided to abaddon the project and also stopped the construction of the Daboya township roads".
The Savannah Region NDC Organiser said; "It's very worrying situation seeing the routes to some constituencies in Savannah region cut out of entry over the current floods that engulf the Region.This flood situations has affected a lot of economic activities in the region and I noted this in my traveling around the communities and some constituencies to sympathize and commiserate with the flood victims whose livelyhood and properties has been destroyed". various farms has been affected.
He added that this comes at a time when economic conditions in the country is high above the average Ghanaian and the savanna region is no exception with hikes in food commodities in the local markets and also at a time when the prices of foodstuff have risen above the average Ghanaian in the country.
"Farmers in the Region shouldn't have undergone such a trauma over a single persons decision not to continue his predecessors road projects"; he noted.
Mr Inusah further called on government to quickly evacuate adequate relief items to the affected areas of flooding and deal with the situation with the maximum attention it deserves.
He as well called on the Akuffo Addo- Bawumia government to as to continue the construction of the Tamale- Makango road, the Daboya township roads and a bridge over the white volta.
Source: nkilgifmonline.com