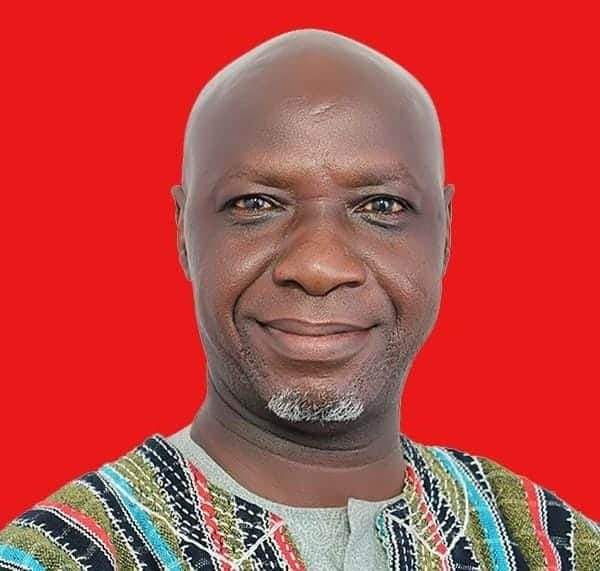 Mr Mudasiru Dange who is a brother of Mr Tiki Dange, an Independent parliamentary Candidate in the Damongo Constituency in the 2020 parliamentary election, has debunked comments by the campaign Chairman that Mr Tiki Dange is missing after the 2020 parliamentary elections.
Mr Seidu Abdul-Razak aka Mpah (who was campaign Chairman for Mr Tiki Dange), speaking to Bole based Nkilgi FM, bemoaned the disappearance of his candidate from the Constituency after loosing woefully to the New Patriotic Party (NPP) candidate Hon Samuel Abu Jinapor.
Seidu Abdul-Razak made the revelation after sending a word of thank you to the electorates who bought into their campaign message during the campaign period.
He said he found it very necessary after 9 months to say a very big 'thank you' to the people of the Constituency and to apologise especially to the MP for the Damongo Constituency, Hon Samuel Abu Jinapor since he made several categorical and degenerative statements against him on several campaign platforms.
He said Hon Jinapor has proven him wrong after winning the seat adding that a lot of good things are happening in the Damongo Constituency under him.
He indicated that in the wake of the campaign, he doubted Hon Jinapor and branded him as a stranger who will disappear after winning the seat which has not happened.
Chairman Mpa said Damongo has become a home for the MP with electrification in rural areas, women empowerment, youth employment and above all the first member of Parliament to have an office that has it's doors opened 24 hours to receive everybody.
The Campaign Chairman of the Independent candidate in 2020 said the Damongo Constituency does not need an MP but serious development which Hon Jinapor is executing and urged the Constituency to rally behind him come 2024 and beyond to make him another John Mahama in the Savannah region.
Mpa who resigned from the NDC as a branch chairman of the Langbonto electoral area to lead the campaign of the Independent Candidate after heaping praises on the Member of Parliament (MP) for the Damongo Constituency Hon Samuel Abu Jinapor said he does not want to focus much on his former candidate since his where about is not known after he lost and left Damongo.
But Mr Tiki Dange's brother, Mr Mudasiru described Mr Seidu Abdul-Razak aka Mpah as greedy.
Speaking to Bole based Nkilgi FM, he said; "Mpah was not a Chairman but a brother, who monopolized and doubled as the Treasurer , Chairman, Organiser and Secretary even though he couldn't read and write succinctly".
Mr Mudasiru added that; "For instance the No3 road project and Atchulo-kura Clinic was clandestinely executed without the knowledge of any member, nor any media publication"
He further said; "Hon. Tiki Dange is presently out of the Country and before traveling he visited Damongo three times, he will be back in due course and all and sundry shall see him".
Mudasiru also said all those who contested in the 2020 parliamentary election are brothers and so it is out of place for Mpah to try and knock their heads together.
Mudasiru concluded by saying; "I am very disappointed in my brother Mpah but such is life, frustrated stomach politicians are all over".
Source: nkilgifmonline.com