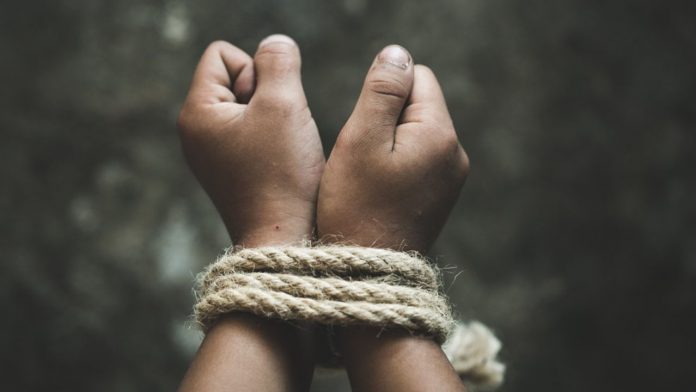 A Fulani Cattle Owner at Sinkono- kura in the Bole District called Seidu Alai has been kidnapped by two alleged Fulani men on motorbikes.
Nkilgi fm followed the story to the Assemblyman for the Mankuma Electoral Area Hon Sumani Thompson and he said it was reported to him by one Alhaji Fusheini who is a Fulani from Sinkono- kura that around 3:00am on 6th Septembe, 2021, two people on a motorbike went to Sinkono- kura and kidnapped a Fulani called Seidu Alai who has many cattle after pushing his wife into a room and locking it. He said he was told by the time the wife of Seidu Alai managed to come out he had already been taken away.
According to the Mankuma Assemblyman he led the Fulani man (Fusheini) who reported the matter to him to the Police at Bole to make an official report.
The Mankuma Assemblyman said the matter was reported to him because Sinkono- kura is under Mankuma traditionally but in the Bale Electoral Area with the Chief of the area installed by the Bolewura.
Hon Sumani Thompson commended the Bole Police for responding swiftly and moving to Sinkono.
The Mankuma Assemblyman said he is yet to briefed by the Police on what happened after the Police went to the Sinkono- kura Community.
Source: nkilgifmonline.com