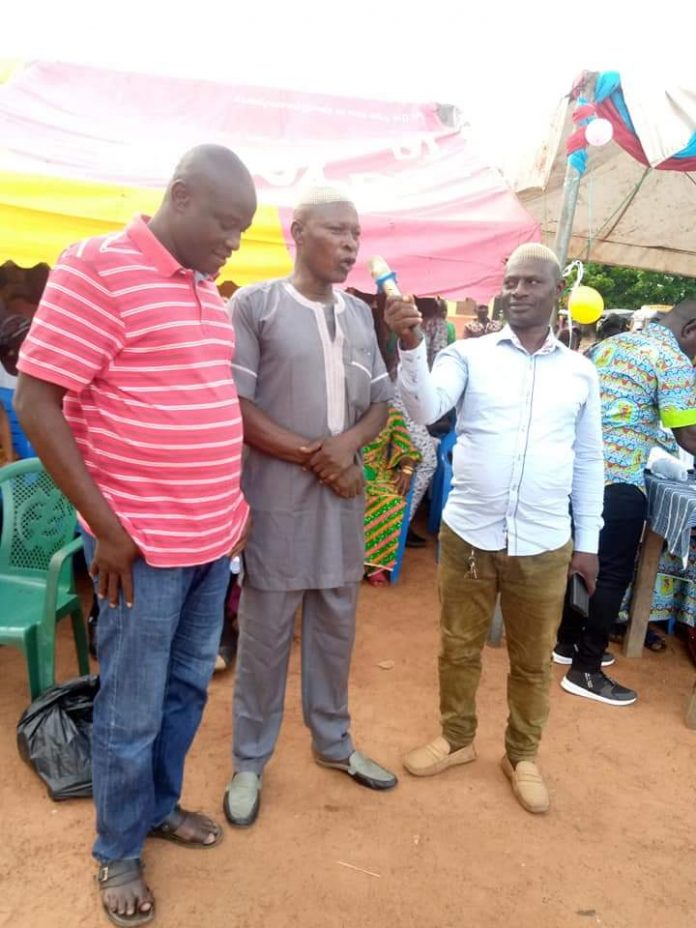 The National Democratic Congress (NDC) Chairman for the Bole-Bamboi constituency Alhaji Amoro Fusheini has advised males to see dressmaking as a full-time job as the sector in the Bole area is dominated by females.
The Bole NDC Chairman intimated that the tailors and dress makers should count themselves as complete professionals. He said the come back of the NDC in 2024 would make room for effective apprenticeship model as espoused in the 2020 People's manifesto of the NDC.
The Bole NDC Chairman made these comments when he led Executives of of his party in the Bole- Bamboi constituency to attend the graduation ceremony of some dressmakers in the Bole District on behalf of the Hon MP for Bole- Bamboi constituency Alhaji Yusif Sulemana on Saturday 4th September, 2021.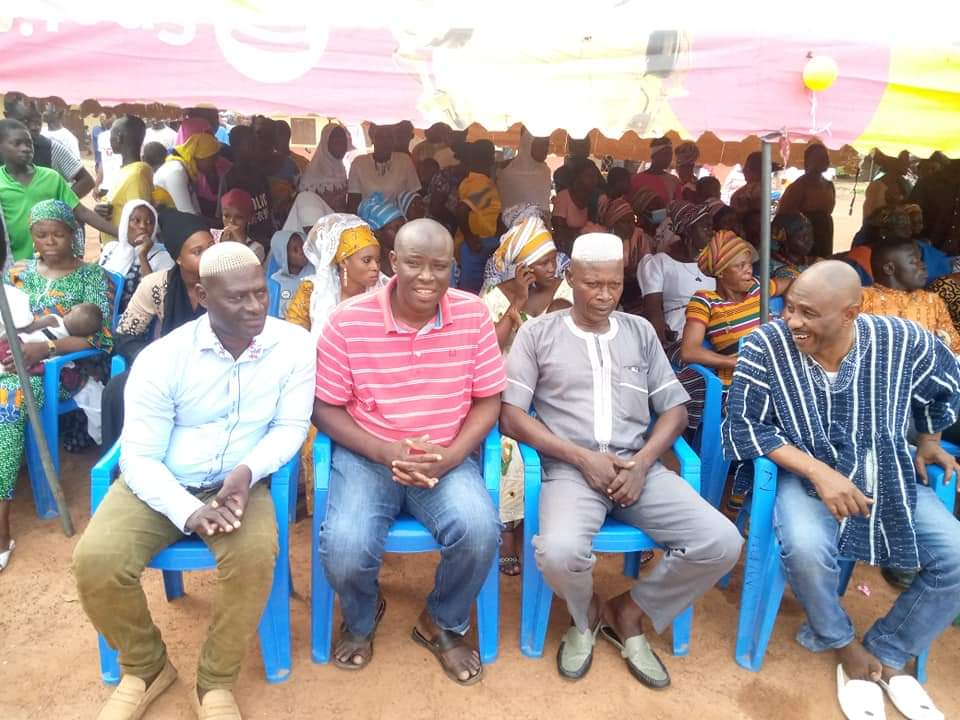 Chairman Fuseini Amoro handed a cash donation of GHc1000 on behalf of the MP to the Tailors and Dressmakers and reassured them that the MP for Bole and the NDC party have huge plans for the dressmaking sector.
He said that but for the fact that the MP has been out of jurisdiction on official duty he would have been present in person.
The Bole-Bamboi NDC Chairman was accompanied by Constituency Secretary, Mr Abdulai Asumah, the constituency Organiser Alhaji Kassim Alhassan, the constituency Treasurer Alhaji Nsiah and senior party member Sulemana Pizzaro Adams.
Source: nkilgifmonline.com