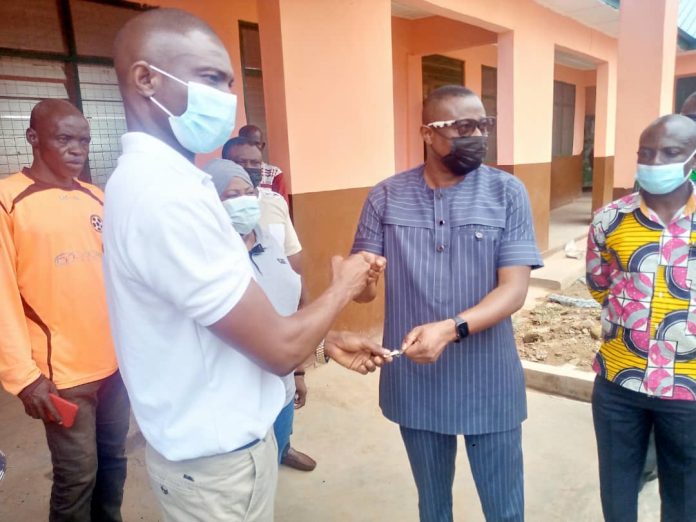 The Ghana National Petroleum Corporation (GNPC) has on 25th August, 2021, Commissioned and handed over a Six (6) Unit classroom block to the Damongo Presbyterian Primary School and the Larabanga Islamic Primary School in the West Gonja Municipality of the Savannah Region.
200 pieces of furniture has also been presented to each School to help improve teaching and learning and to curb the issue of lack of furniture in the schools.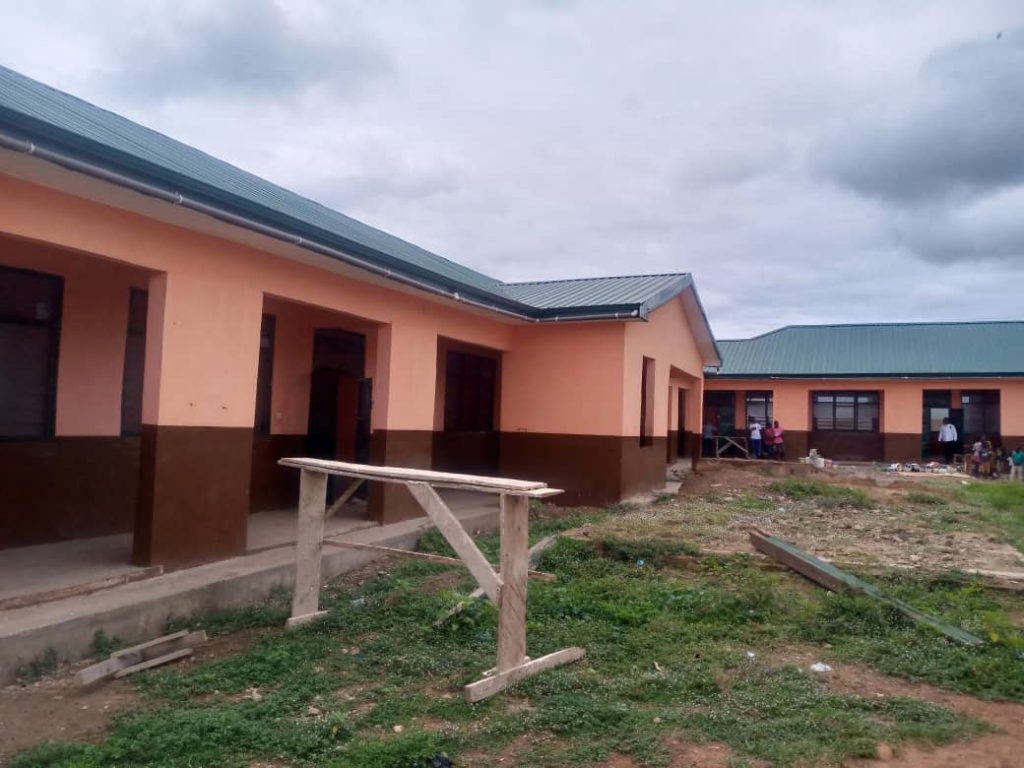 Speaking at a short handing over ceremony in Damongo, the Executive Director of the Ghana National Petroleum Corporation (GNPC) Foundation, Dr Dominic Kwesi Eduah, noted that the project is part of the GNPC's initiative which seeks to impact the lives of the people and to empower the next generation in the region.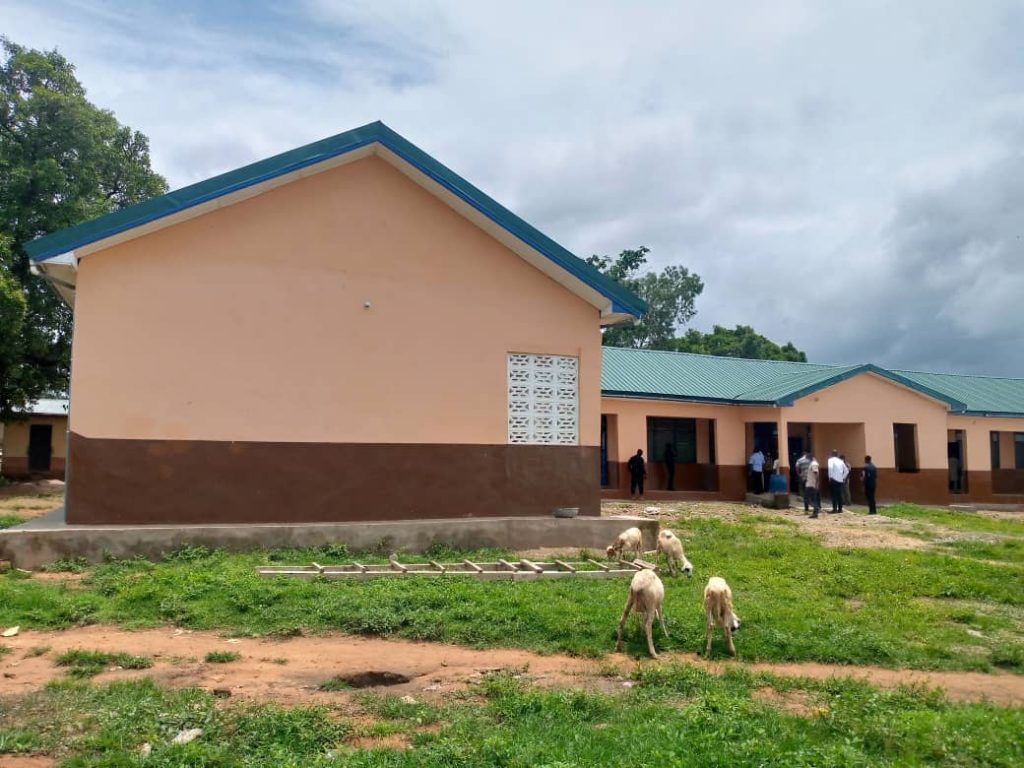 He charged the school authorities in both schools to exercise good maintenance culture of the projects.
The Savannah Regional minister Hon. Saeed Muhazu Jibril thanked GNPC for always attending to the needs of the people.
He said the gesture forms part of the numerous development projects such as toilet facilities that has been fully funded by GNPC.
He used the opportunity to appeal for more support from GNPC especially in the areas of education towards the development of the Municipality.
Thanking GNPC for the support, the Local Manager of the Presbyterian Schools in Damongo, Faustina Awuni, assured that the facility will be put into the intended use and proper care.
Source: nkilgifmonline.com